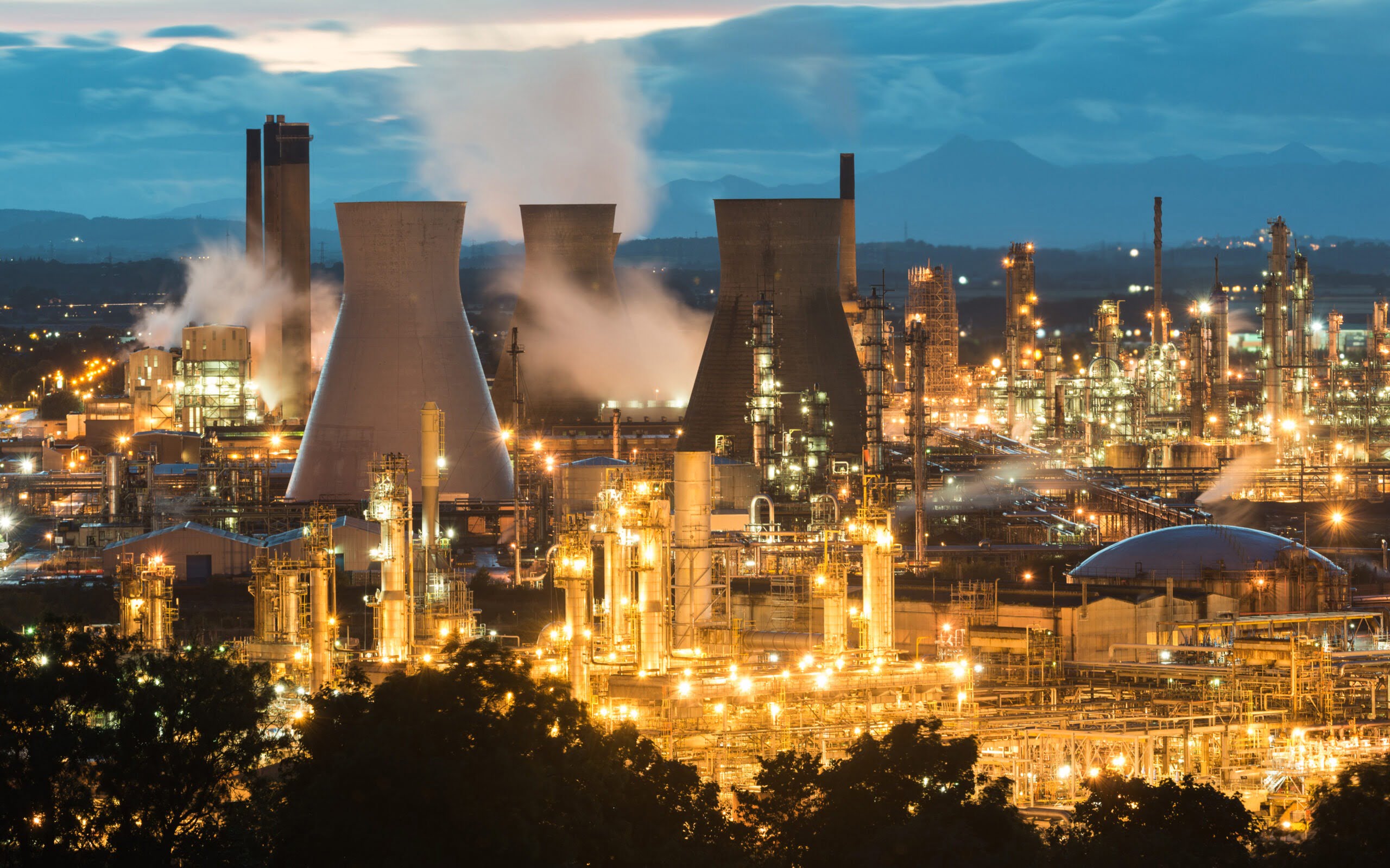 Gas shortages create increasing concern for UK power markets
With market uncertainty and gas shortages becoming an increasing concern as we enter Winter 22-23, our market experts explore how this could impact your business.
With market uncertainty and gas shortages becoming an increasing concern as we enter Winter 22-23, our market experts explore how this could impact your business.
Gas Shortages in January
The UK government is making plans for organised industrial and domestic blackouts in January in response to the potential gas shortages coupled with potential cold weather. Under the worst-case scenario capacity shortfall could total around a sixth of demand, even with emergency coal plants brought back online. Below average temperatures alongside reduced electricity imports from Europe and tight gas supplies could expose the UK to up to 4 days in January where emergency measures are called upon for gas conservation.
However, this scenario is not something the government expects to happen, stating that households, businesses and industry should be confident they will get the electricity and gas they need. The UK's main back-up option was to re-open Centrica's Rough storage site, though the Centrica owner stated the initial return to service this Winter would only equate to roughly 10 Liquified Natural Gas (LNG) cargoes, which is not enough to make a significant difference. If the blackouts transpire, the cuts will come at the same time the citizens face increasing household energy bill caps, which could incite further inflation concerns after the BoE announced inflation levels could rise to 13% this Autumn. Though this is a worst case scenario, this highlights the vulnerability of supply in current tight energy markets and could provide bullish pressure to Winter 22 contracts on increased risk and buying interests as business look to lock in supply.
According to Commerzbank, Germany, which is still heavily reliant on Russian gas, we could also face a severe recession that has the potential to evolve into an economic crisis similar to the 07-08 financial crisis, if reduced Russian gas flows continue. Commerzbank added that gas rationing in Germany is almost inevitable and that hard times lie ahead, following on from the tight gas supplies in the EU and the Nord Stream 1 pipeline still operating at only 20% capacity. This comes against the backdrop of the UK government announcing a recession is likely to begin in Oct-22, with severe gas shortages expected in Jan-23. This holds the potential to provide demand destruction in two of Europe's leading economies, though tightness in markets may limit any bearish pressure.
As the UK relies heavily on gas for power, with gas making up roughly 50% of the UK's power generation mix, these potential gas shortages could have a significant impact on power markets. These potential gas shortages coupled with the reduced electricity imports from countries like France, who are normally net exporters of power, are now net importers of power, could lead to shortages in power. EDF have revised French nuclear output lower for both 2022 and 2023, with roughly 50% of their reactors offline. This is a primary cause of the reduced electricity imports from the EU, as less power is available on the market and more electricity is being diverted towards France. Some nations are turning to coal-fired generation for power, however as the UK has closed most of their coal for power sites, the total coal-fired generation capacity in the UK is limited compared to some EU counterparts. This is further exacerbating these fears of power shortages, with coal unlikely to be used to make up the shortfall from reduced gas-fired generation.
Freeport retraced force majeure
The Freeport LNG facility has retracted the force majeure (unforeseen catastrophe) initially declared following a fire at their site in early June-22. This development could cost its buyers billions of dollars in losses as the force majeure clause would have originally allowed clients to leave their contracts and source gas from alternative sources. Now they face losses of up to $8 billion as they source alternative supplies from elevated spot markets. Without the force majeure Freeport LNG would have to pay compensation to buyers, which is likely to increase costs of their LNG cargoes as they look to make these losses back. This coupled with buyers having to source replacement supplies, is likely to provide additional pressure and increase the short term costs of UK gas markets, with signs of this showing in the sharp price rises seen recently.
On top of this, we have also seen Asian LNG prices increase this week, which could see more LNG cargoes diverted eastward. This could increase competition between the EU and Asia for already tight supplies and could drive gas markets further.
Gas-oil has climbed
A rise in gas-oil switching has been seen in Europe lately, due to elevated gas prices. Brent crude prices have started increasing again this week because of this gas-oil switching. This increase in Brent crude prices, should it persist, could see consumers switching back to gas, fuelling cost increases to gas markets.
Finding expert support when you need it
Inspired's energy market experts can support your business through this market uncertainty with access to instant market knowledge to help you navigate your business' energy.
Get in touch today on 01772 689250 or email [email protected].