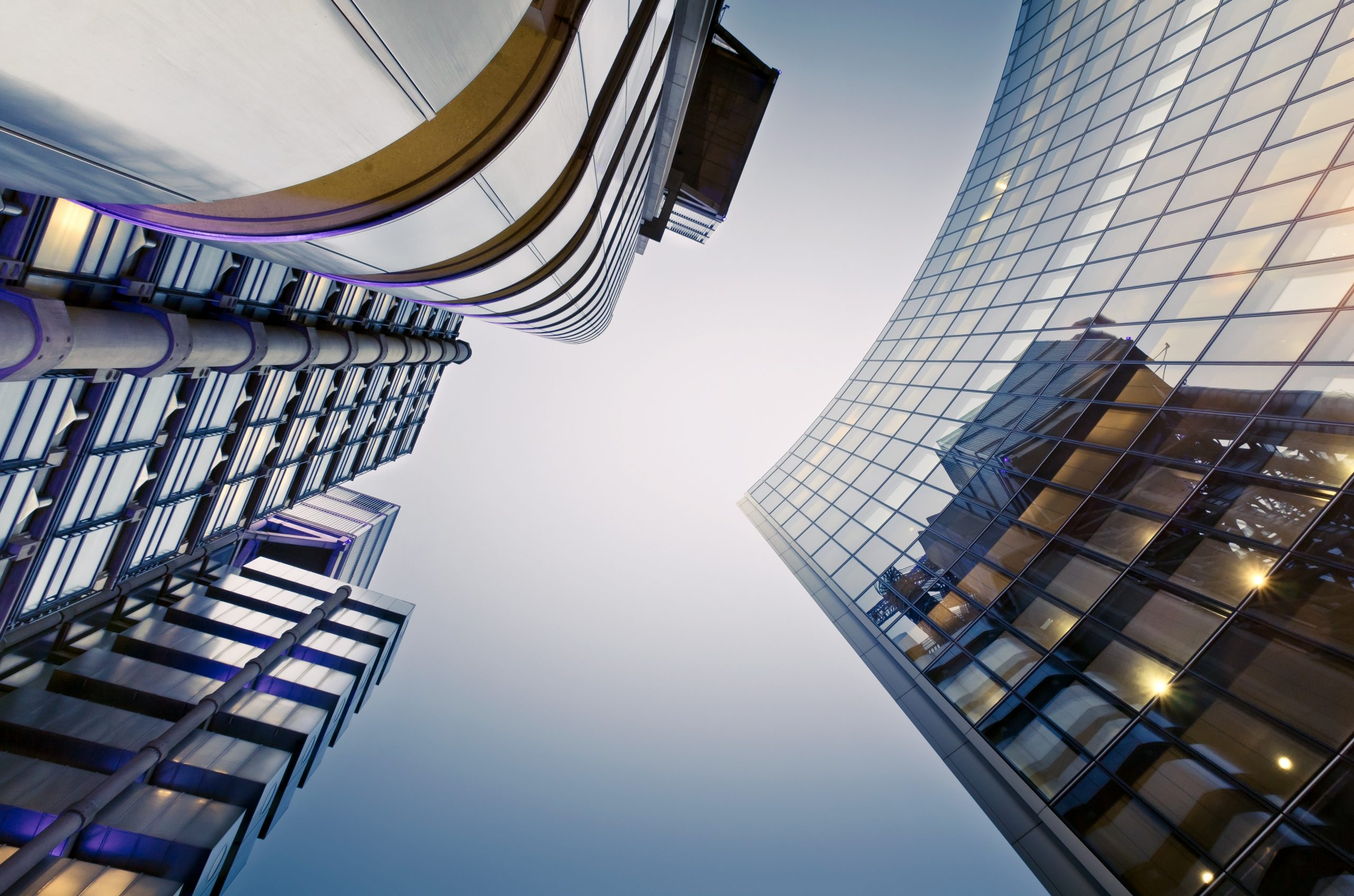 Inspired Energy's Nick Campbell Shares His View on the Latest Climate Change Levy Update
Chancellor George Osborne delivered the first wholly conservative budget since 1996 and his plans included scrapping an "outdated" Climate Change Levy exemption on renewable power. There is a lot of debate surrounding his plans but the decision to scrap the climate change tax exemption for renewables, while confirming tax reductions on North Sea gas and […]
Chancellor George Osborne delivered the first wholly conservative budget since 1996 and his plans included scrapping an "outdated" Climate Change Levy exemption on renewable power.
There is a lot of debate surrounding his plans but the decision to scrap the climate change tax exemption for renewables, while confirming tax reductions on North Sea gas and oil, is getting the most criticism. Osborne wants to broaden the types of investments that energy companies can make.
Nick Campbell, risk manager at Inspired Energy PLC and regular commentator in this sector, shares his thoughts on the announcements.
"What the Chancellor may not have realised, by removing the Levy Exempt Certificate from eligible renewable generation, is that he may force many non-domestic end users costs to increase as those which are not part of a CCA are able to purchase "Levy Exempt" power at a discount of the prevailing rate of the Climate Change Levy, typically 10%. Therefore these end users are likely to see a 0.05ppkWh increase, which at a time we are seeing all other third party charges increasing and a number of our manufacturers leave the UK complaining of high energy rates, one could argue this is somewhat ill advised.
The UK may rue Lancashire County Council's decision to go against its planning officers recommendation for Cuadrilla's Preston New Road application as we may now see a number of projects not being built and therefore lead to issues with supply/demand imbalances.If we don't explore and determine the opportunity of UK domestic shale then we become more reliant on importing gas from the Middle East & Russia which could lead the UK open to price shocks.
Whilst I am all for removing some of the subsidies from mature renewable generators, the potential knock on effects for the consumer and indeed the power industry if UK shale gas doesn't get exploited is rather alarming."