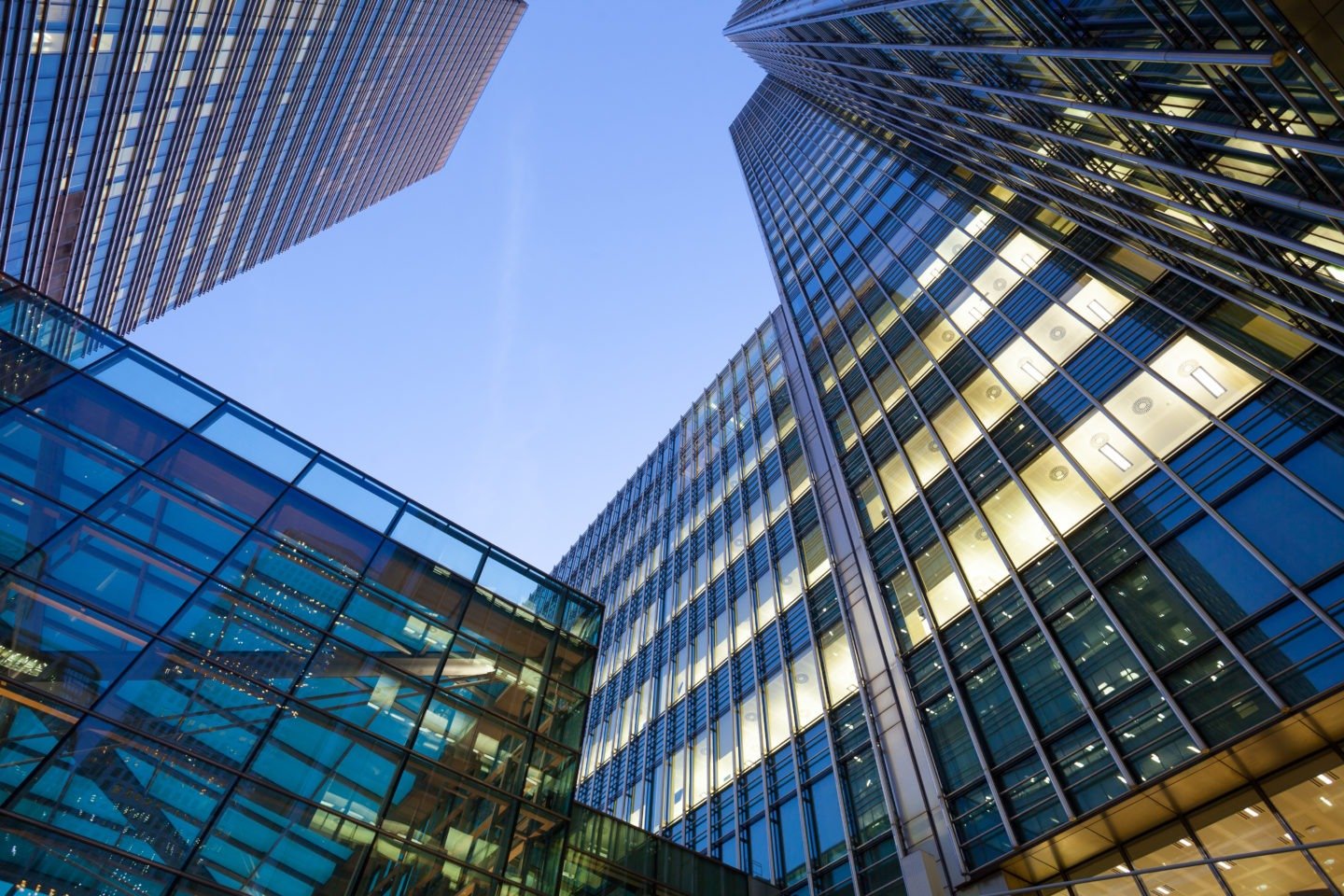 Mandatory Half-Hourly Settlement for Profile Classes 5-8
By 1st April 2017, all non-domestic consumers with meter Profile Classes 5-8 will be required to have half-hourly metering. This is due to the, 'Balancing and Settlement Code Modification P272: Mandatory Half-Hourly Settlement for Profile Classes 5-8'. What is the Balancing and Settlement Code? The Balancing and Settlement Code (BSC) was introduced as part of […]
By 1st April 2017, all non-domestic consumers with meter Profile Classes 5-8 will be required to have half-hourly metering. This is due to the, 'Balancing and Settlement Code Modification P272: Mandatory Half-Hourly Settlement for Profile Classes 5-8'.
What is the Balancing and Settlement Code?
The Balancing and Settlement Code (BSC) was introduced as part of the New Electricity Trading Arrangements (NETA), which came into force in England and Wales in March 2001.  These arrangements, and the scope of the BSC, were subsequently extended to Scotland in April 2005 as the British Electricity Trading and Transmission Arrangements (BETTA).
NETA and BETTA were established to:
Enable electricity to be traded bilaterally, and ahead of time, between willing buyers and sellers in an open and competitive wholesale market (outside the BSC).
Ensure that total electricity generation and demand are balanced in real time, through a Balancing Mechanism operated by National Grid as the GB Transmission System Operator.
Establish any differences ('imbalances') between the amounts of electricity which are traded and the actual electricity which is generated/consumed, and ensure that these are paid for, through a post-event imbalance settlement process operated by ELEXON.
The BSC contains the rules and governance arrangements for the Balancing Mechanism and imbalance settlement processes.
Why is the BSC being modified to include mandatory half-hourly settlement for meter profile classes 5-8?
The electricity settlement process set out in the BSC places incentives on suppliers to buy energy to meet their customers' demand. As part of this process, it is necessary to determine how much each supplier's customers' use in each half hour of the day (called a 'settlement period').
Historically, most consumers have not had meters capable of recording their half-hourly (HH) consumption. These consumers are assigned to Profile Classes and are settled non-half-hourly (NHH) based on estimates of their usage in each settlement period.
Suppliers have a licence obligation to supply customers in Profile Classes 5-8 (who are generally considered to be larger non-domestic consumers) through an advanced meter from 1st April 2017. Advanced meters must be capable of recording HH consumption data.
However, there is no requirement in the BSC for suppliers to settle consumers with advanced meters using their HH consumption data.
Will this affect your business?
For any current [IES/DEP] customers, we already have your meter profile information and will be contacting any affected businesses. If your energy procurement is not currently managed by [IES/DEP], please contact us as soon as possible, for us to identify your exposure and action any required changes.
Source information:
Elexon – www.elexon.co.uk
Ofgem – www.ofgem.gov.uk