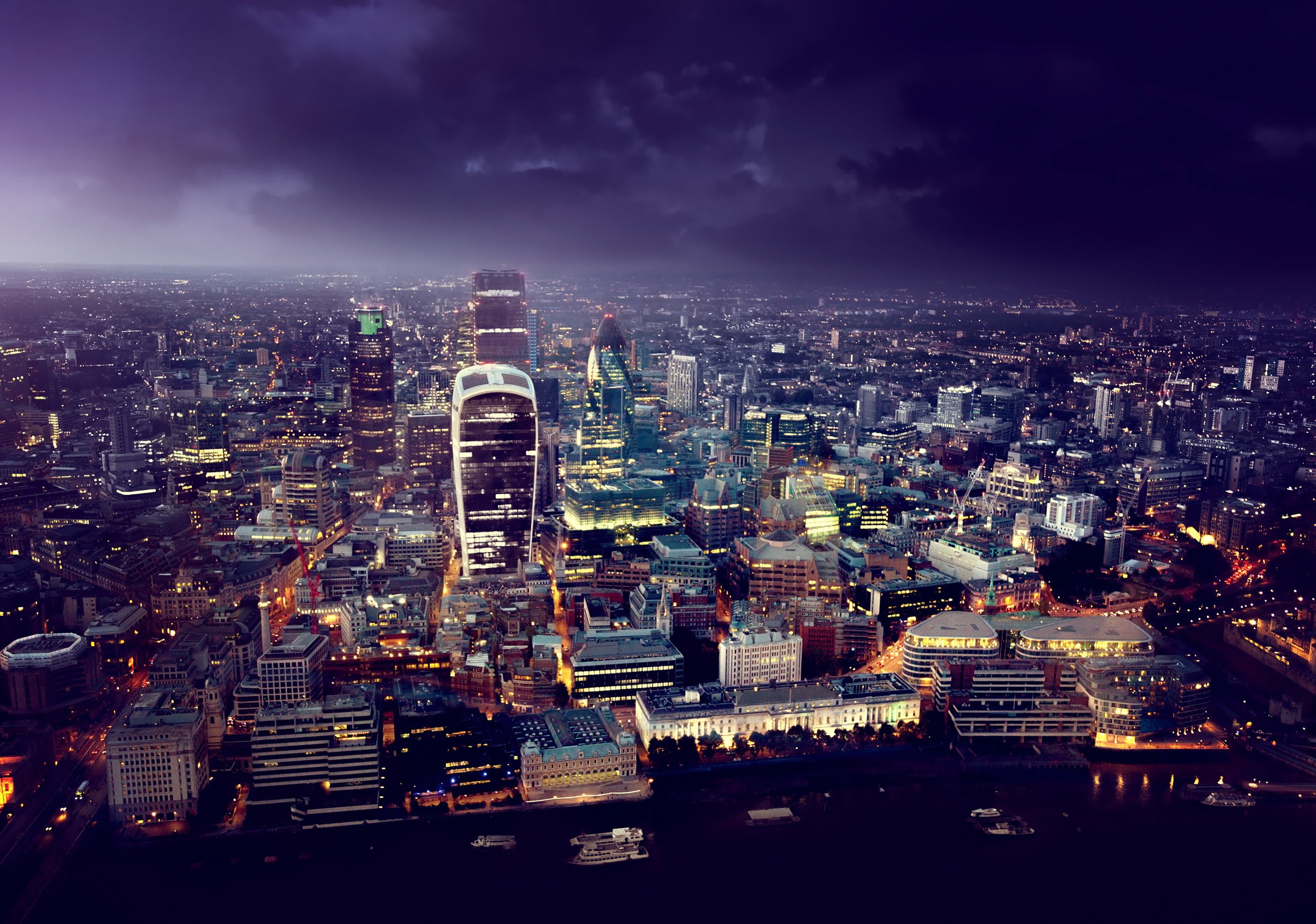 Natural Gas Spot Delivery Falls Once Again
UK gas for spot delivery has fallen as record withdrawals from storage sites offset reduced flows from Norway. Norwegian gas exports were at 85 million cubic meters per day, from as much as 115 million the day before. Inspired Energy PLC Risk Manager, Nick Cambell, told Bloomberg, "Undoubtedly this has led to the surge on […]
UK gas for spot delivery has fallen as record withdrawals from storage sites offset reduced flows from Norway.
Norwegian gas exports were at 85 million cubic meters per day, from as much as 115 million the day before.
Inspired Energy PLC Risk Manager, Nick Cambell, told Bloomberg, "Undoubtedly this has led to the surge on the spot and helped support the near curve. Lower wind generation has also increased system gas demand."
For more natural gas news, please visit the Bloomberg Business website.