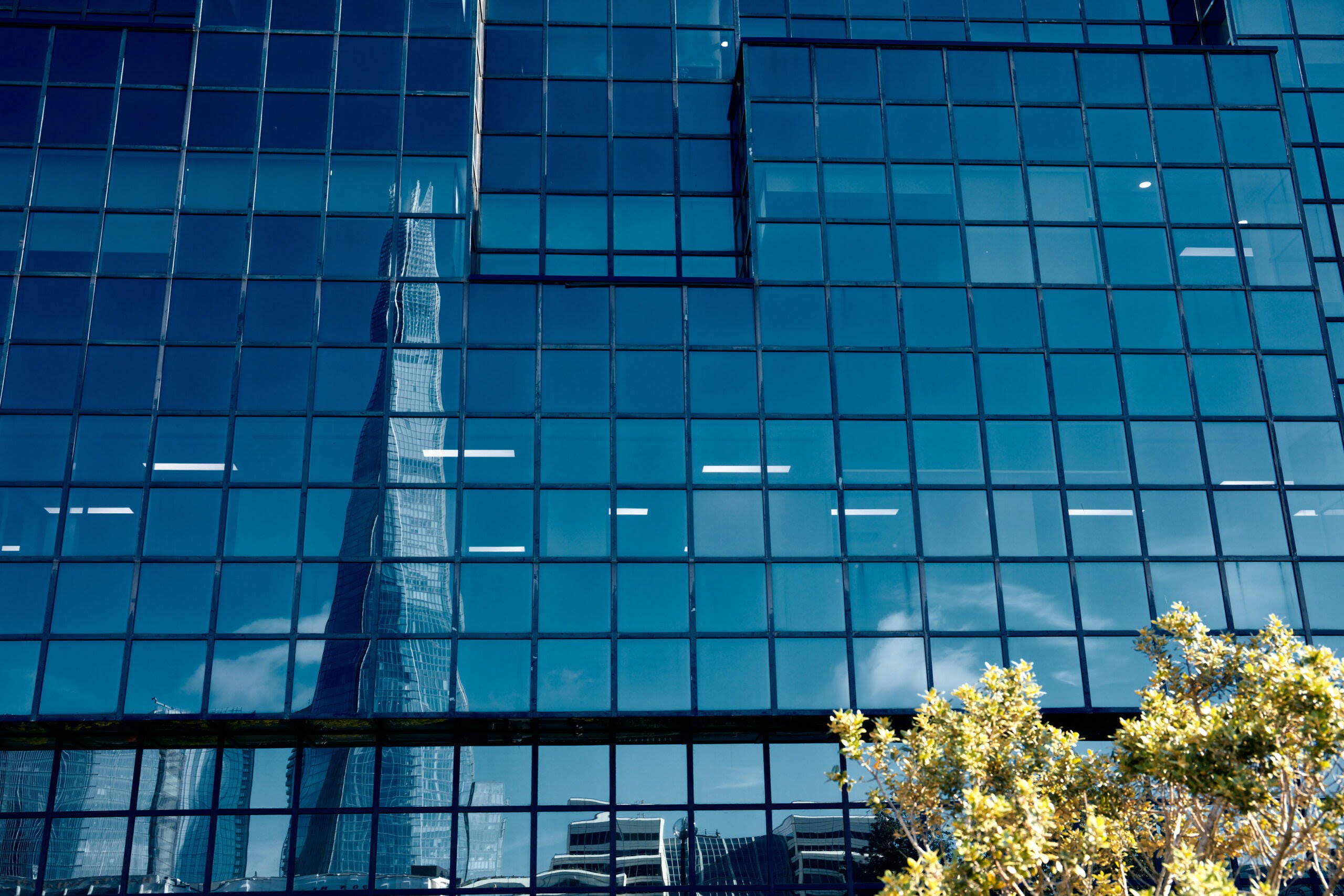 Net-Zero Strategy and Heat and Buildings Strategy – they're here!
We've reached a key milestone in the government's plan to meet ambitious climate change targets with the publication of the long-awaited Net-Zero Strategy and Heat and Buildings Strategy.
We've reached a key milestone in the government's plan to meet ambitious climate change targets with the publication of the long-awaited Net-Zero Strategy and Heat and Buildings Strategy.
Following months of anticipation, the strategies, which have been delivered with just weeks to go until COP26, detail the government policies, initiatives and funding commitments to get us to net-zero.
While the devil is in the detail, and we will dive into the reports in more depth over the coming weeks, here's an overview of the strategies and what they mean for businesses.
Net-Zero Strategy
In the Net-Zero Strategy, the government has set out how it will reach its target of net-zero emissions by 2050. The 368-page document commits to more than £26 billion of government investment, which will support 444,000 jobs by 2030. It's an ambitious plan and makes the UK the first major economy to commit legally to net-zero by 2050.
The Prime Minister has pledged to: "Bring down the costs of going green, so we make net-zero a net win for people, for industry, for the UK and for the planet." His key commitments from the strategy are:
Aim to fully decarbonise the power system by 2035
£3.9 billion for decarbonising heat and buildings, which includes a new £450 million boiler upgrade scheme
£140 million Industrial and Hydrogen Revenue Support scheme to accelerate industrial carbon capture and hydrogen
Aim to deliver 5GW of hydrogen production by 2030 and halve emissions from oil and gas
40GW of offshore wind by 2030
£500 million towards innovation projects to develop green technologies
£350 million to support the electrification of vehicles and their supply chains
£620 million for targeted electric vehicle grants and infrastructure – particularly on-street residential charging
£2 billion to help make most journeys in towns and cities walked or cycled
"The Net-Zero strategy provides businesses some long requested detail as to how the Government plans to reach net-zero, yet it is still not a step-by-step guide. What it does indicate is that there will be new regulations for businesses to comply with and likely new taxes imposed to help finance the huge bill 'going green' will produce. But there are positives too. The suggested scale of funding will undoubtedly create opportunities for businesses to develop new products, services and offerings that will help customers and the country reduce emissions. The UK becoming a global leader in this space will also create export opportunities that businesses should be ready to take advantage of."

Kristina Beadle, Carbon Specialist at Inspired
Heat and Buildings Strategy
The Heat and Buildings Strategy forms a central part of the Net-Zero Strategy and focuses on how the government will ensure that new heating installations in homes and workplaces from 2035 are low carbon. The strategy commits to £3.9 billion of funding to tackle the more than 20% of annual national emissions that come from heating buildings alone. It's the last of the industry-specific plans for net-zero we are expecting this year.
Key commitments from the strategy include:
£60 million innovation fund launched to make clean heat systems smaller and cheaper
£450 million boiler upgrade scheme for homeowners to assist with the upfront purchase of their gas boiler
Bring the upfront and operational costs of heat pumps for homes in line with gas boilers by 2030
Aim to reduce emissions from public sector buildings by 75% by 2037, through £1.425 billion for Public Sector Decarbonisation
A decision on the widespread use of hydrogen gas in heating systems has been delayed until 2026
There's already been some criticism from across industry that the strategy doesn't go far enough, while there's been a fair amount of scaremongering in consumer press about the cost of these commitments. What we would urge businesses to be mindful of, is to look at the overall energy efficiency of their properties, not just technologies which can reduce emissions. That is how you will reap maximum cost and efficiency benefits.
You can talk to us about how you can reach net-zero and discuss how these strategies may be impacting your business.
With a matter of days to go until COP26, don't forget to visit our Insights Hub to keep up to speed with all the news from the conference. You can sign-up for alerts straight to your inbox as well here.
Call us on 01772 689 250 or email [email protected].