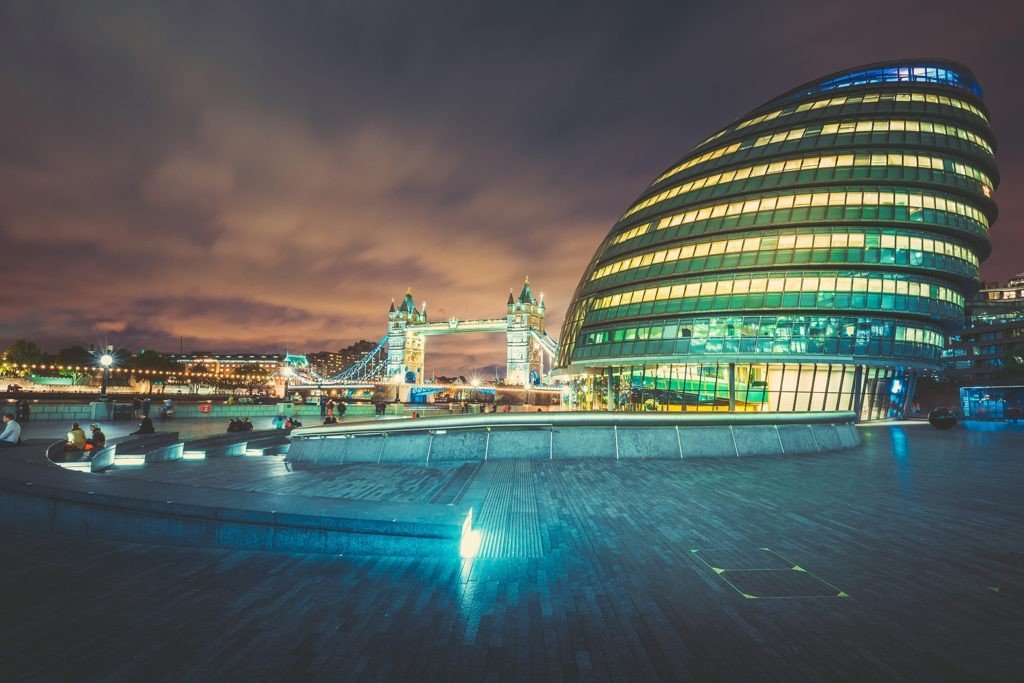 Nick Campbell on disruptions to Ukraine supplys
Europe's biggest stockpiles of natural gas since at least 2009 are damping the threat of any potential disruptions in supplies from Ukraine to consumers in the west, reports Bloomberg News today. The mildest weather since 2008 has reduced demand for fuel used for heating and generating electricity which has sent prices to their lowest level […]
Europe's biggest stockpiles of natural gas since at least 2009 are damping the threat of any potential disruptions in supplies from Ukraine to consumers in the west, reports Bloomberg News today.
The mildest weather since 2008 has reduced demand for fuel used for heating and generating electricity which has sent prices to their lowest level in two years.
Wholesale costs jumped in January 2009 after Russian supplies to Europe via Ukraine halted amid a dispute over prices and transit terms between the two former Soviet nations.
"If we saw this event four years ago the spot price of gas would have spiked significantly across the continent.

"Any potential bullish pressure has been mitigated as the continent is awash with gas."

Nick Campbell, Risk Manager