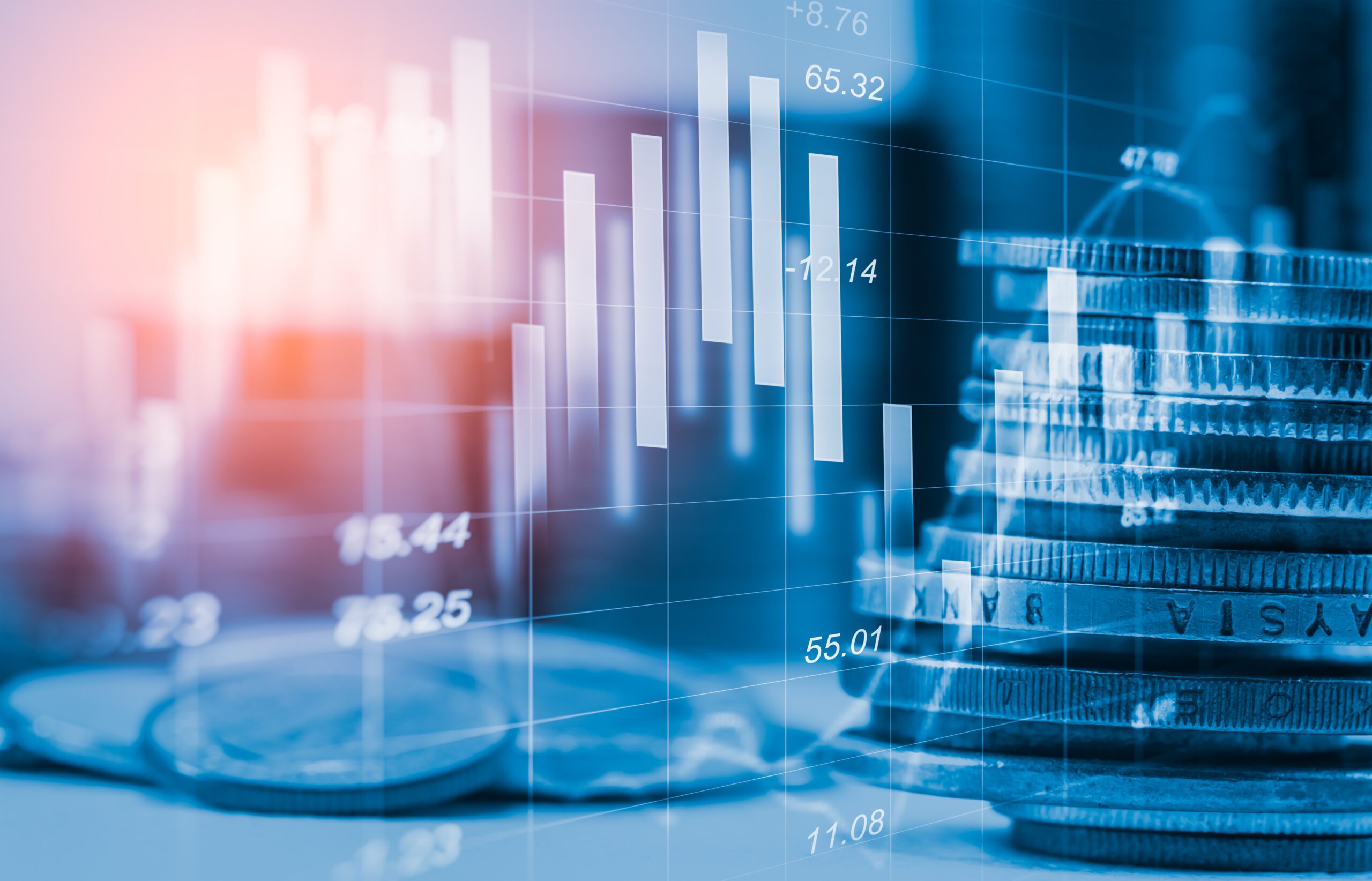 Ofgem Confirms Suspension of Market Making Obligation
Following the announcement by Ofgem that it has suspended the Market Making Obligation (MMO), effective from 00.01 on Monday 18 November, Nick Campbell, Director: Energy Intensive Clients at Inspired Energy, comments: "This announcement from Ofgem is significant as it removes the requirement by certain parties to provide bids and offers at a certain time of the […]
Following the announcement by Ofgem that it has suspended the Market Making Obligation (MMO), effective from 00.01 on Monday 18 November, Nick Campbell, Director: Energy Intensive Clients at Inspired Energy, comments:
"This announcement from Ofgem is significant as it removes the requirement by certain parties to provide bids and offers at a certain time of the day, which means liquidity may now dry up. As a result, the spread between the price that one party is willing to sell at and one willing to buy at will widen.
"The impact to the customer is that, if they are unable to counter this bid-offer spread, then they could potentially trade at a higher price, therefore paying an unnecessary higher energy cost. Inspired Energy can help mitigate this with its price optimisation and discovery service."
To find out how Inspired Energy can mitigate against market pressures, get in touch with us on 01772 689250.