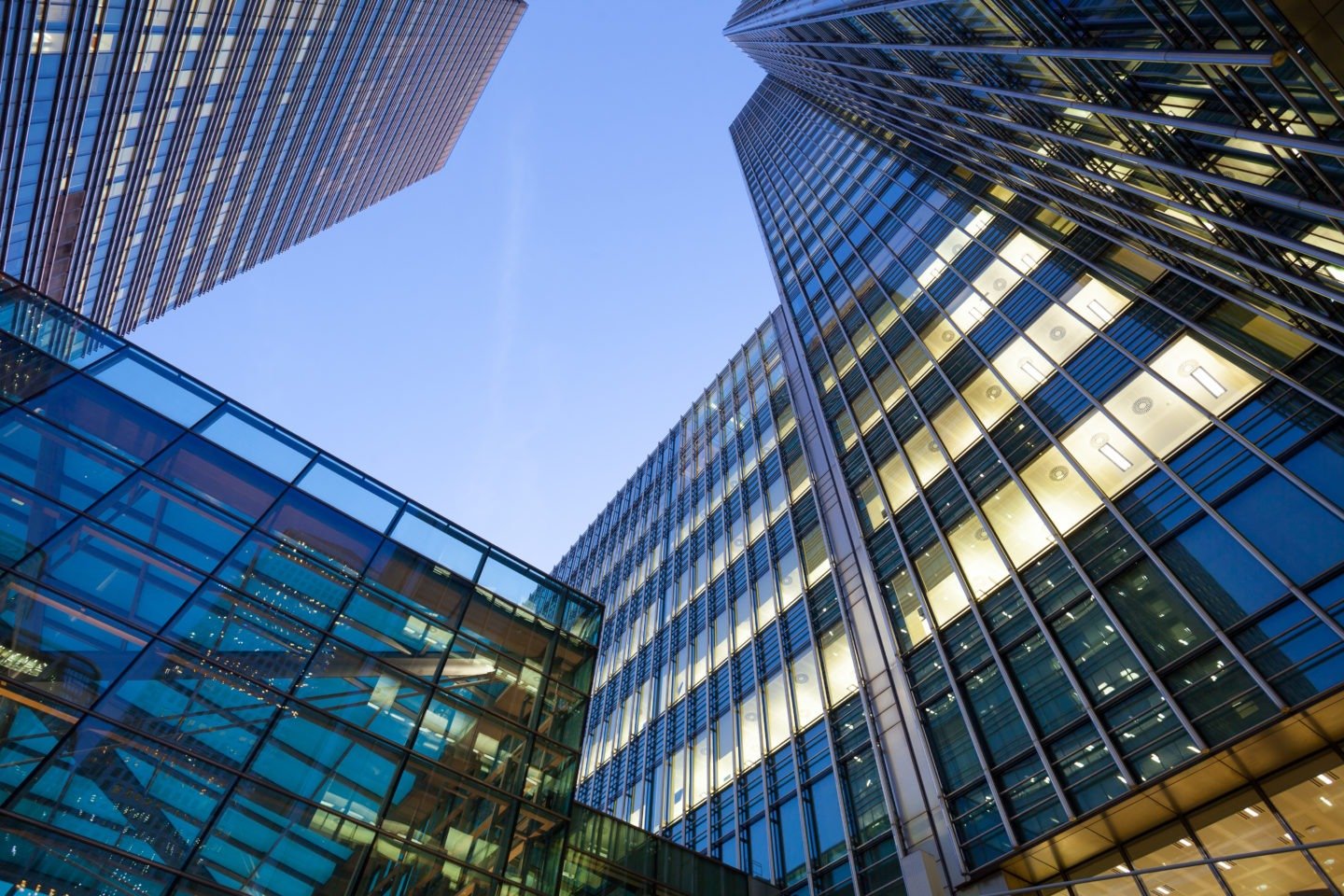 Partial shutdown at gas platform, storage site outage drive prices higher
British wholesale gas prices rose on Monday as a partial shutdown of the Elgin-Franklin platform in the North Sea and an extended outage at a gas storage facility tightened supplies, traders said. The day-ahead contract rose by 1.65 pence to 53.00 pence per therm by 1137 GMT, lifted by concerns over gas supplies filtering through into […]
British wholesale gas prices rose on Monday as a partial shutdown of the Elgin-Franklin platform in the North Sea and an extended outage at a gas storage facility tightened supplies, traders said.
The day-ahead contract rose by 1.65 pence to 53.00 pence per therm by 1137 GMT, lifted by concerns over gas supplies filtering through into contracts across the near and forward curve.
Nick Campbell Inspired Energy's Risk Manager gives his opinion on the partial shutdown at gas platform and how storage site outage drives prices higher.