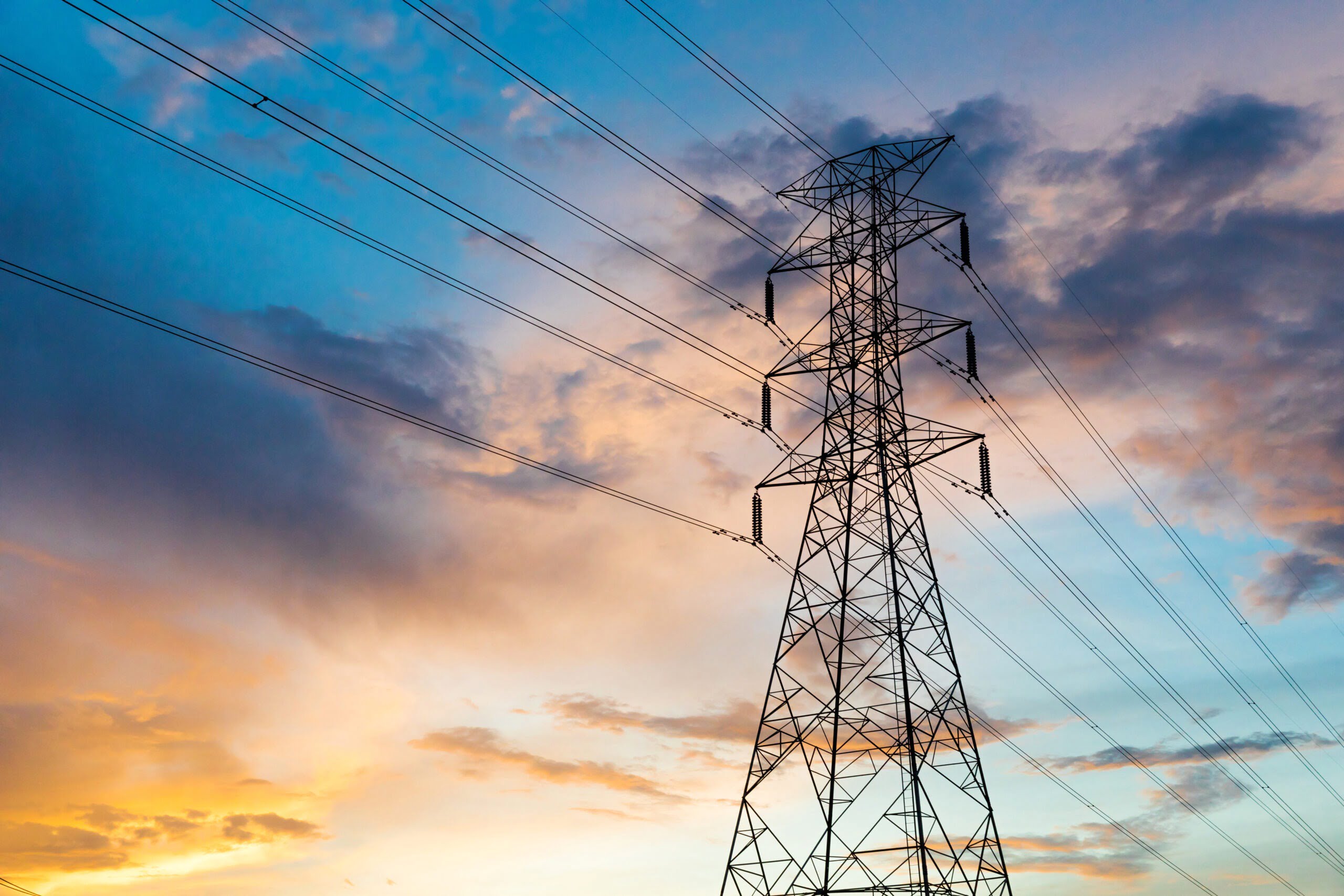 Preparing for possible UK energy blackouts this winter
The UK has been warned by National Grid ESO that there could be an increased risk of gas shortages this winter resulting in possible UK energy blackouts.
In the unlikely event that gas supply can't meet demand, National Grid has planned for three-hour power blackouts throughout certain regions of the UK. This alternative will help ensure heating stays on for millions of UK households.
But how can UK businesses manage this uncertainty and get prepared?
Download your copy of our Preparing for possible UK energy blackouts this winter guide
Inspired PLC has released our 'Preparing for possible blackouts this winter: Your guide to planning ahead', which explores the risk of these possible UK energy blackouts to businesses, what could happen in the event of a gas shortage and how is the nation handling it.
Our experts provide advice for businesses on:
Understanding your risk
Planning ahead
Checking your supply contract
Optimising your usage
On-site generation alternatives
Top tips for facing a blackout
Find expert support from Inspired PLC
Inspired's energy and sustainability specialists can support your business with up-to-date market knowledge and the expertise to advise and implement energy generation and reduction initiatives.
To learn more about how we can help, get in touch on 01772 689250 or email [email protected].