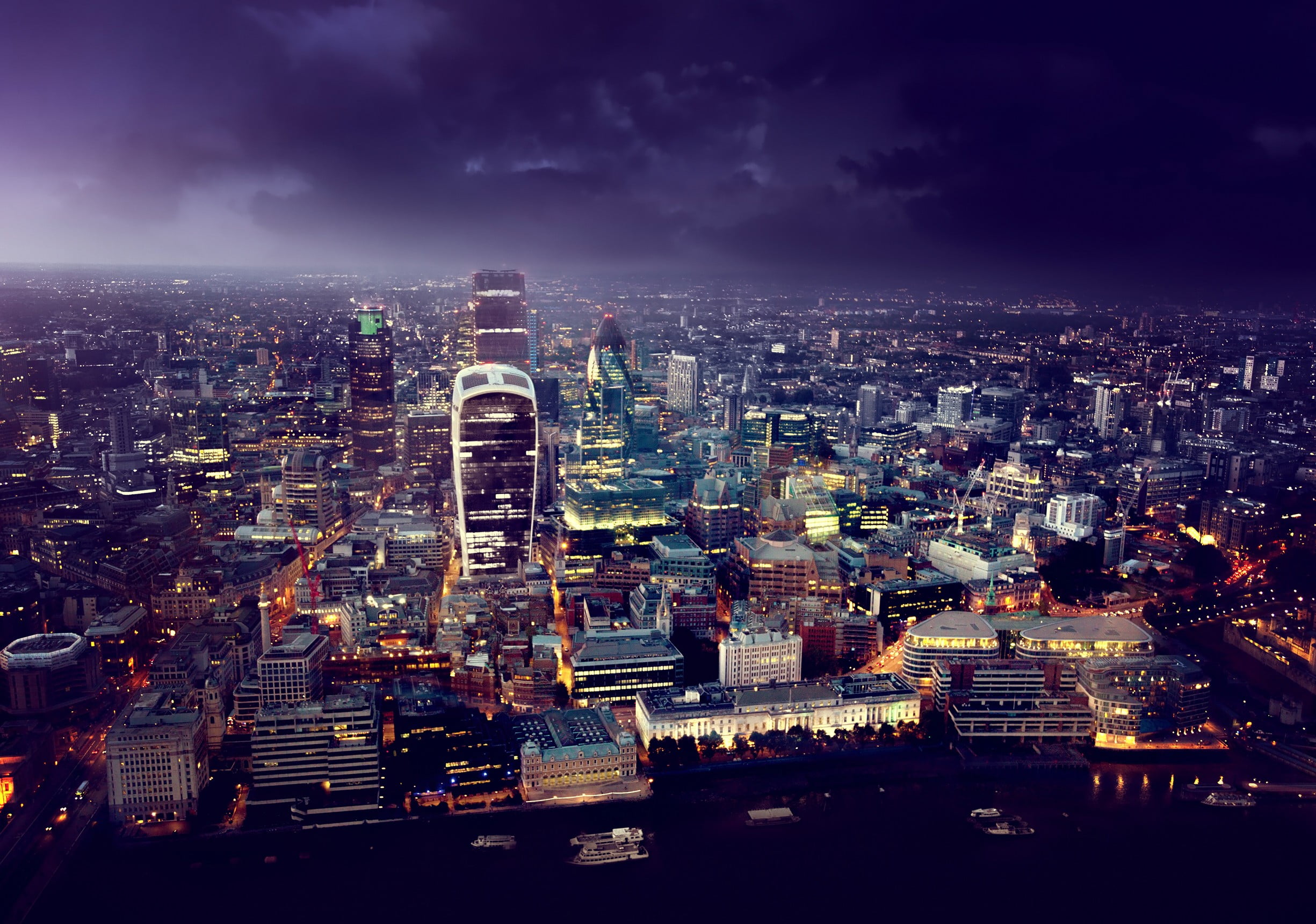 Prices rise as carbon and gas recovered
After a significant fall in prices mid-week after coal, carbon and gas prices all fell, prices rose yesterday as carbon and gas recovered. The latter due to a short gas system. However, prices recovered on Thursday, particularly on the front summer season. A lack of wind generation also impacted on electricity markets. Today prices are […]
After a significant fall in prices mid-week after coal, carbon and gas prices all fell, prices rose yesterday as carbon and gas recovered. The latter due to a short gas system. However, prices recovered on Thursday, particularly on the front summer season.
A lack of wind generation also impacted on electricity markets. Today prices are a little down but the market is very quiet with only a handful of transactions on the power market from Summer-14 onwards.
The mid-week low point was also interesting as it was testing levels on the prompt market not seen since the introduction of the UK carbon price floor.
Outlook
A lack of new drivers has kept prices on the curve within range of recent low points. Movements next week may depend on Carbon prices as the EU firm up details in how the new allocation proposal will work. The weather still remains forecast mild. A lack of wind does as some bullish pressure to the markets but other than that there is little out there to suggest an upward trend.
The Risk Management Team
T: 01772 689 250