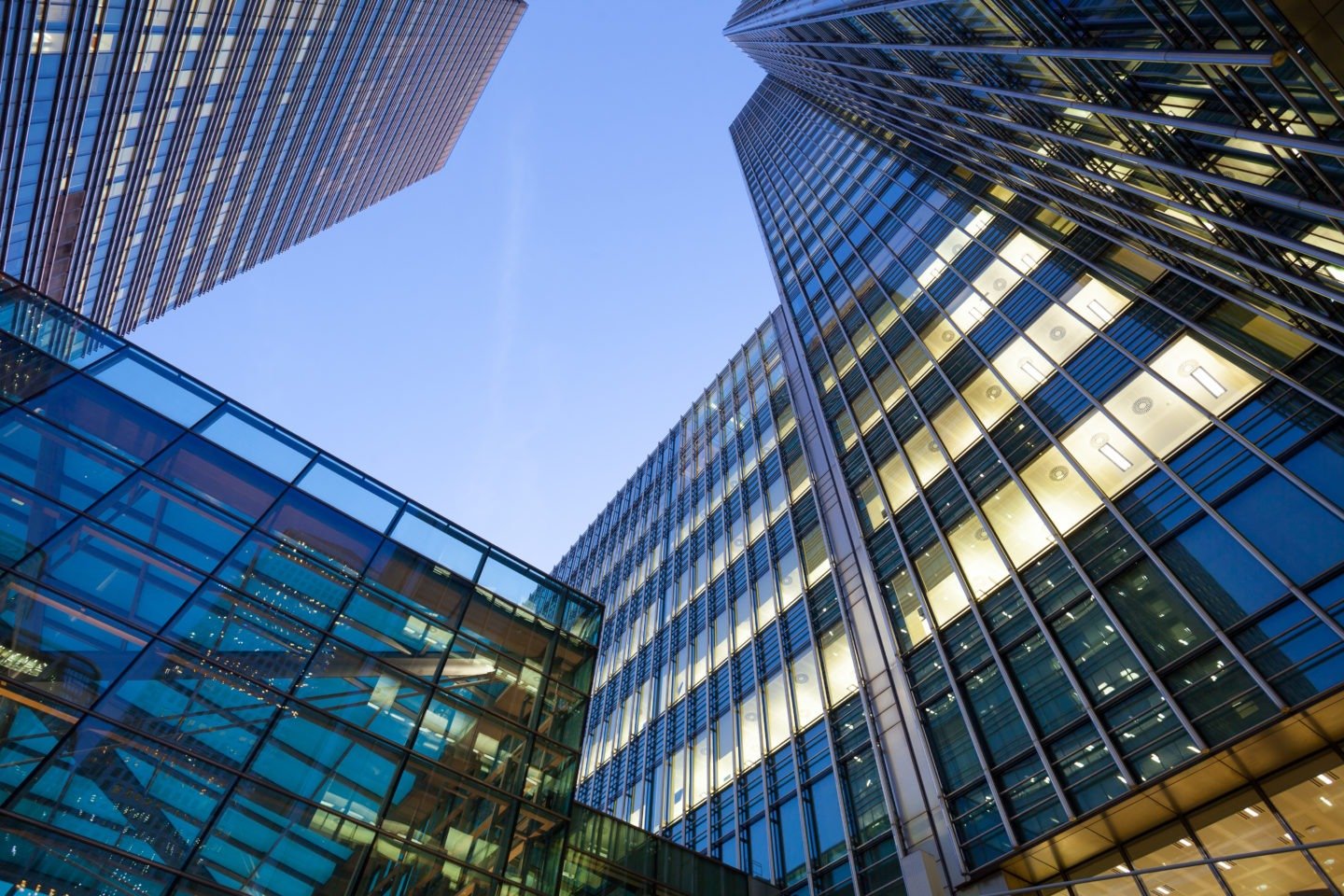 Project Nexus
What is Project Nexus? Project Nexus the replacement for Xoserve's gas settlement system goes live today. This central system, also known as UK Link systems, supports gas settlement and supply point administration on behalf of gas transporters. Who does the change affect? This change affects all gas suppliers and customers. What's changing? The new platform […]
What is Project Nexus?
Project Nexus the replacement for Xoserve's gas settlement system goes live today. This central system, also known as UK Link systems, supports gas settlement and supply point administration on behalf of gas transporters.
Who does the change affect?
This change affects all gas suppliers and customers.
What's changing?
The new platform has been designed to accommodate the large volume of data generated by smart meters and to remove misrepresentations in the current gas settlement arrangements.
It also aims to improve the reliability of switching arrangements by consolidating the systems operated by independent gas transporters into a single centralised system.
Project Nexus will introduce the implementation of monthly Annual Quantity (AQ) reviews. The accuracy of the consumption review is subject to a meter read being provided every month.
During this transitional period, the current UK Link systems and services will shut down for one week before go-live with a number of non-effective days required to facilitate the 'cut-over' to the new system. Please note that the non-effective days will be operational between 23 May and 31 May 2017. If you are transferring to a new supplier during this time, you may encounter some delays.
What next?
Due to the nature of this project, UK suppliers are still in the process of formulating their strategy to tackle the issues surrounding Project Nexus and making system changes. Inspired Energy will keep you updated as and when more information becomes available.