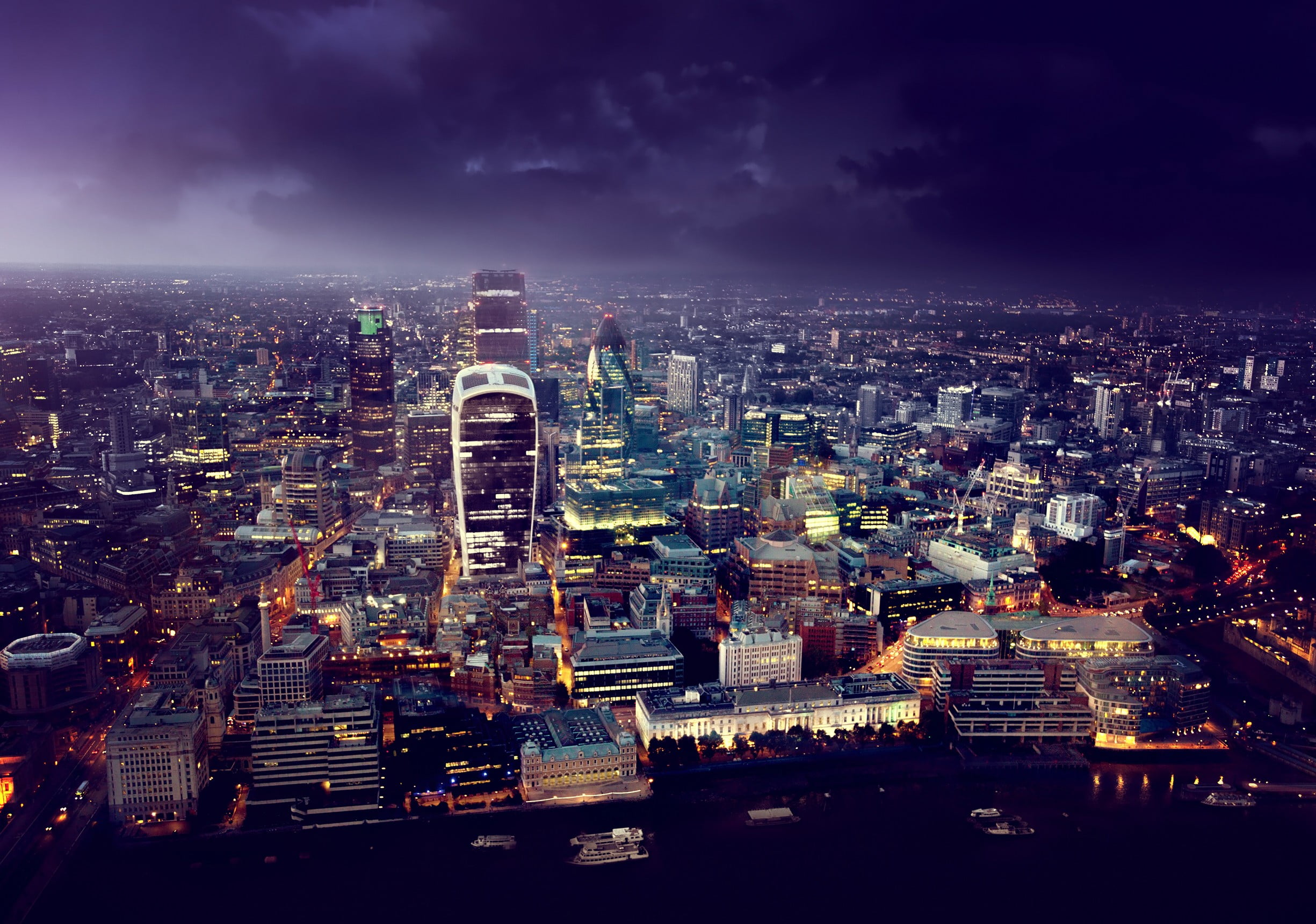 The publication of energy performance certificate (epc) data
The Government's move to make more data publicly available has resulted in the Department for Communities and Local Government (DCLG) enabling greater access to data from Energy Performance Certificates (EPCs) for domestic and non-domestic buildings and from Display Energy Certificates (DECs) for public authority buildings in England and Wales. This information is currently available, but […]
The Government's move to make more data publicly available has resulted in the Department for Communities and Local Government (DCLG) enabling greater access to data from Energy Performance Certificates (EPCs) for domestic and non-domestic buildings and from Display Energy Certificates (DECs) for public authority buildings in England and Wales.
This information is currently available, but on an individual basis. Data is only available in bulk to limited users. However, the government has decided to widen access to data on a bulk access basis to anyone that wants to access it, subject to the terms of a copyright notice.
You can view their formal privacy notice here.
Why are they doing this?
The value of information about the energy performance of buildings to researchers, local authorities and environmental organisation in delivering national climate change objectives is significant. The government believes that it is in the public's interest to make this information more readily available for these purposes.
How can this data be used?
The information comes with a copyright notice, advising that use of the data is subject to conditions. It is prohibited to reuse any of the addresses for other purposes (such as marketing) as the address data contains the intellectual property rights of Royal Mail Group Ltd.
Where will the data be published?
The data will be published on open data communities which hosts data on a variety of communities and local government themes.
Can I opt out?
Yes, holders of EPCs can opt-out of the data release and can do so by visiting this site.
You can visit this site for more information regarding the publication of EPCs.