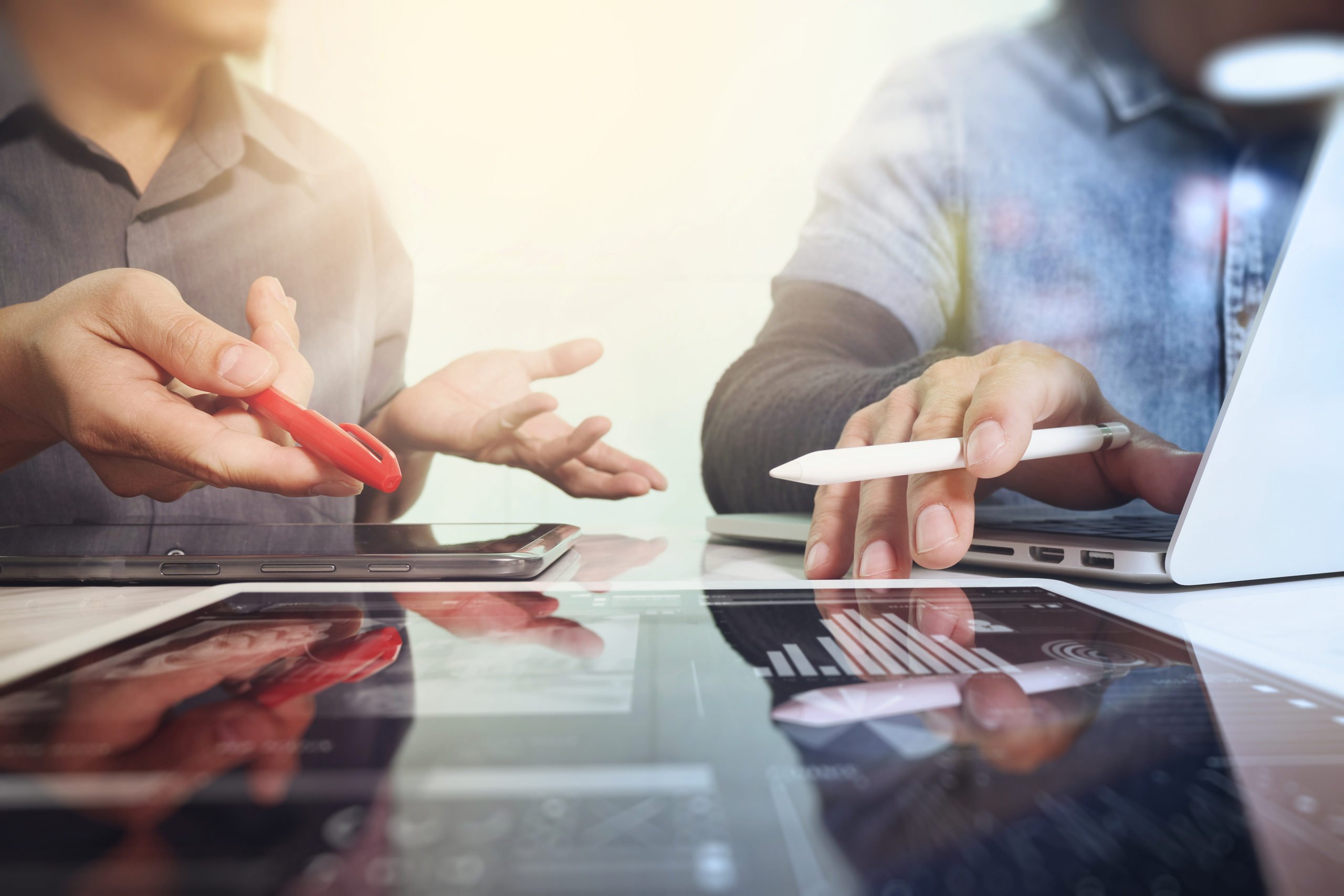 Three essential qualities you should look for in a TPI
Most businesses recognise the advantages of changing energy suppliers to access the best prices. But having the time, resource and expertise to find the best deal is an almost impossible task. It requires an in-depth knowledge of the UK energy market, its complex tariff structures, the many energy suppliers and their differing contract types. Many […]
Most businesses recognise the advantages of changing energy suppliers to access the best prices. But having the time, resource and expertise to find the best deal is an almost impossible task. It requires an in-depth knowledge of the UK energy market, its complex tariff structures, the many energy suppliers and their differing contract types.
Many businesses have found that instead of trying to decipher all this information themselves, it's often better to work with a trusted utilities consultant, also known as a Third-Party Intermediary (TPI).
Today's competitive and complex energy markets have generated a host of TPIs all eager to help businesses find a good deal but deciding the best one to use can be tricky. So which essential qualities should you look for when selecting a TPI for your business?
Independent market expertise
When you appoint a TPI to look after your business' energy needs, you gain access to market expertise without carrying the overhead in your business. Look for an independent consultant who has access to a wide range of price books, as well as long-standing relationships with suppliers as this makes them best placed to find the optimum price for your energy.
Working with a good TPI enables an informed and unbiased comparison of all suppliers. Consultants can also provide the market insight needed to set up optimal purchasing strategies, while managing energy cost risk.
Quality and transparent service
Once a relationship with a TPI is established, a good consultant will proactively seek to improve your deal on an ongoing basis, continuously monitoring market changes to ensure that their clients get the best value.
Find a TPI who offers their clients direct access to one point of contact or an account manager for complete consistency. Whatever your objectives, they can help you change the way your business engages with the marketplace, to secure the right contracts at the right time and stay in close control of your budget.
Also ensure you are looking for a transparent pricing structure from a TPI committed to finding you the most competitive deal.
Large range of solutions to suit your business
A good consultant should offer a wide range of different services. This indicates a broad understanding of the market, and an ability and willingness to meet all their clients' needs. From invoice validation to energy reduction strategies, you want to be confident that when it comes to utilities account admin, your consultant has the scale and experience to handle it all for you.
Although you may not need all the services initially, they are there if you grow or move location, or if your business needs change. From energy price optimisation to help negotiating capacity charges and identifying efficiencies, find a TPI who has the capability you need.
Deciding if an energy consultant is right for your business will depend on a variety of factors, which will be specific to your business. A TPI can ease the administrative burden of searching for a contract that meets your needs and interpreting technical industry jargon for you, freeing up your time to focus on your core business activities. If you're not sure about any of the information needed, a simple Letter of Authority (LOA) will allow your chosen TPI to contact your current supplier and find out all this information on your behalf.
Established in 2000, Inspired Energy has grown to become one of the largest utility consultancies in the UK. Our expert team provide multiple solutions which meet the varied requirements of our clients' appetite to risk. Whether you wish to fix your costs for budget certainty, trade flexibly or simply access expertise, we are here to help. Call us on 01772 689250 or email [email protected].