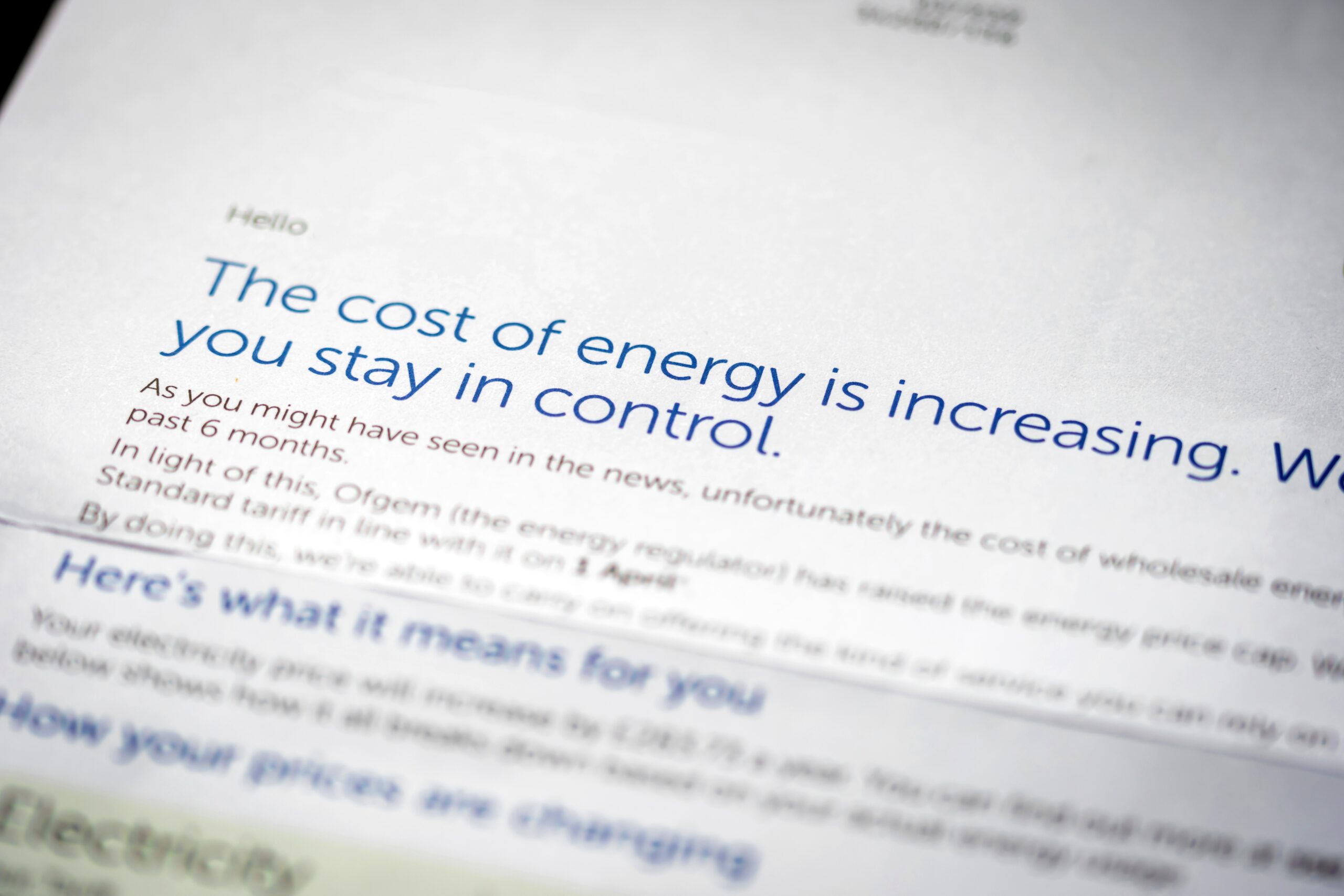 The government has announced that non-domestic energy consumers will be provided with support for their energy bills under a new six-month energy support scheme for businesses.
What does this mean for your business?
Details of the scheme have yet to be made available, but the government has said businesses and other non-domestic energy users (including charities and public sector organisations like schools) will be offered an equivalent Energy Price Guarantee to that which is being provided for domestic consumers. The government is conscious that non-domestic consumers have not benefitted from Ofgem's price cap and are therefore much more exposed to escalating energy costs.
An Energy Price Guarantee is replacing the energy price cap for domestic consumers, which will limit the amount energy suppliers can charge per unit of gas or electricity. Consumer savings will therefore be based on usage. This is being delivered in part by temporarily suspending green levies.
At the end of the six months, only "vulnerable industries" will continue to receive support. We do not yet know which industries will fall into this category. The scheme will be reviewed after three months to ensure it is being appropriately targeted.
"Inspired's experts are continuing to monitor any developments and will advise and ensure the guarantee is applied where possible. This, however, is only a temporary solution. We recommend businesses keep a close eye on high energy prices that are unlikely to fall any time soon. Therefore, we are advocating businesses act now on reducing consumption whilst adopting a long-term energy price risk management strategy so that they can respond to these energy price challenges effectively going forwards."
David Cockshott, Chief Commercial Officer, Inspired PLC
What else is the government doing?
Longer term, the government is setting up a new Energy Supply Taskforce to negotiate with energy producers to bring costs down. HM Treasury and the Bank of England will also work together on an Energy Markets Financing Scheme to address the liquidity requirements that energy companies are subject to when operating in the wholesale gas and electricity markets. The aim is to create more stability in both the energy and financial markets and bring down costs for both domestic and non-domestic consumers.
A new oil and gas licensing round will also shortly be announced, and it is likely the moratorium on shale gas extraction (fracking) will be lifted, to make the UK a net energy exporter. The transition to new nuclear, solar and wind will be accelerated, and a new review of energy market regulation will take place. In terms of the net-zero by 2050 target, a review on how this can be done in the most economically-efficient way will take place and report back by the end of this year.
We will keep you updated as further details become available and update this page accordingly.
To learn how this impacts your business, get in touch with our experts on 01772 689250 or email [email protected].