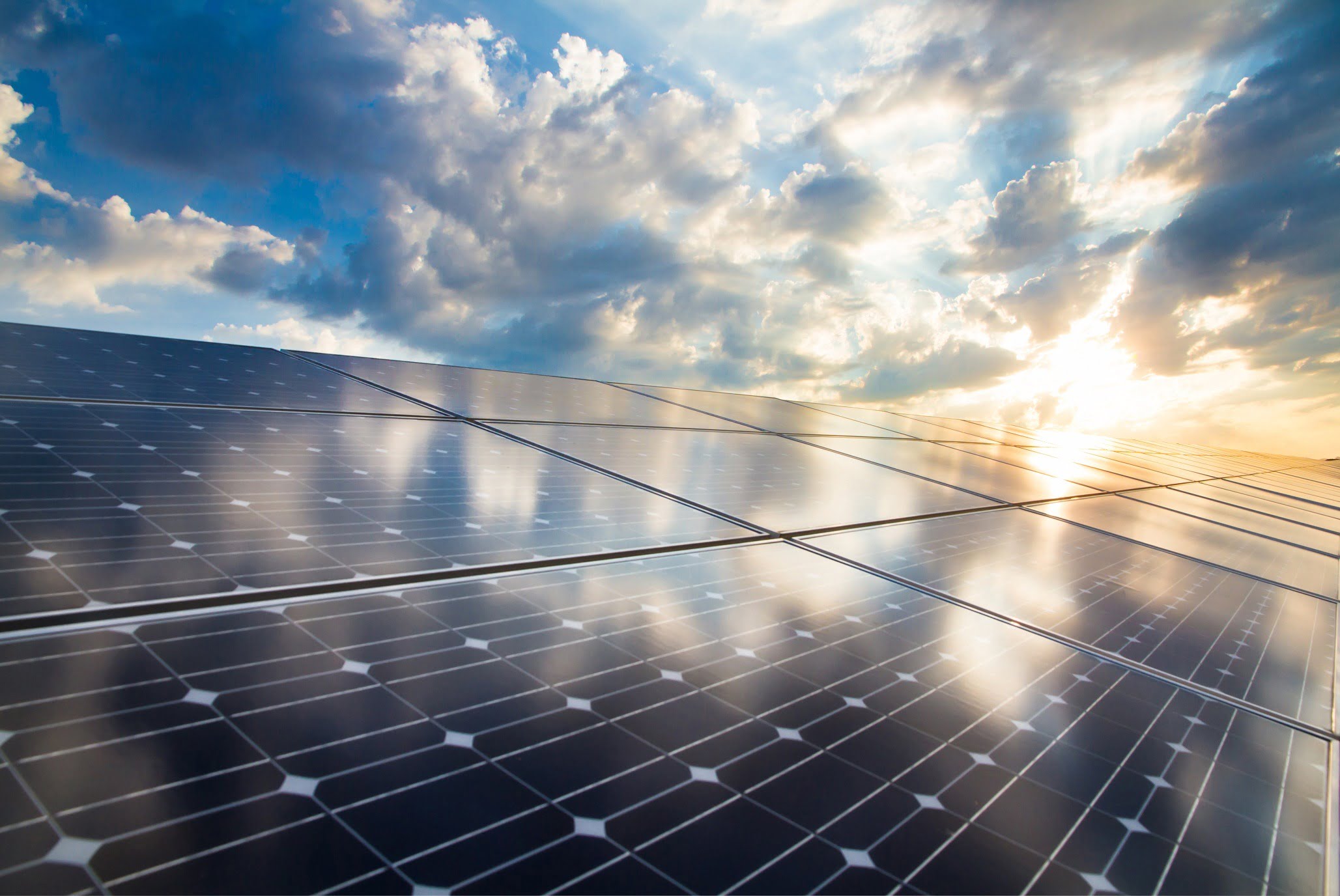 Spotlight On: The New Smart Export Guarantee (SEG)
The Smart Export Guarantee (SEG) is an obligation set by the government which pays customers for renewable electricity they have generated and put into the grid.
The Smart Export Guarantee (SEG) is an obligation set by the government which pays customers for renewable electricity they have generated and put into the grid. The SEG came into force on 1st January 2020 and it replaces the Feed-in-Tariff (FiT) scheme which closed on 31st March 2019.
When the FiT scheme closed, there was general concern that most new small-scale generators would not receive any income for the electricity they would be exporting to the network. So, after industry consultation, the law was passed for the Department for Business, Energy and Industrial Strategy (BEIS) to introduce the SEG for eligible generators.
Ofgem will report on the interest of the range, type and uptake of Smart Export Guarantee tariffs. This will help to show whether the SEG is managing to deliver on its aim to deliver competitive and innovative tariffs.
What tariffs are available?
Energy suppliers with over 150,000 customers have an obligation to offer an export tariff to small-scale electricity generators for each unit of electricity they sell to the grid, as measured by their smart meter. Other suppliers may join voluntarily, however, unlike the FiT scheme which offered a flat rate from the government, the SEG is paid directly by energy suppliers.
SEG suppliers determine the rate they will pay, contract length and other terms. There is no specified minimum export floor price and suppliers can set their own rate. The legislation only says that the payment should be 'more than zero'. Available rates from each supplier were released earlier this month, with a large discrepancy between them.
Who is the scheme for?
The SEG is most significant for those businesses and households not already benefitting from the FiT scheme and the electricity can be produced by the following renewable technologies up to a capacity of 5MW:
solar PV
onshore wind
hydro
micro-combined heat and power (capacity of 50kW or less).
anaerobic digestion (suppliers must be satisfied that installations meet sustainability criteria and feedstock requirements as verified by Ofgem).
The exported power must be metered on a half-hourly basis, still applicable even if the tariff is not half-hourly, and your installations must be certified to the Microgeneration Certification Scheme (MCS) standards.
I'm already signed up to the FiT scheme, should I switch to the SEG?
If you're already signed up to receive FiT payments, you will continue to do so for the remainder of your contract. The SEG is aimed at new renewable technology owners. The FiT rates were very generous when the scheme first launched so it's unlikely that you will earn as much from switching to a SEG tariff compared with your FiT.
Is there another option?
Yes! Several businesses with existing installations opted out of the FiT scheme and achieved higher export prices through Power Purchase Agreements (PPAs) instead. This could still be a good option for eligible large businesses. For other businesses, there will still be opportunities to significantly reduce electricity bills through small-scale renewable projects.
Inspired Energy's optimisation experts can help you to undertake a full strategic review of your energy requirements to help you understand which renewable solution is right for you. Please give us a call on 01772 680250 or email [email protected].