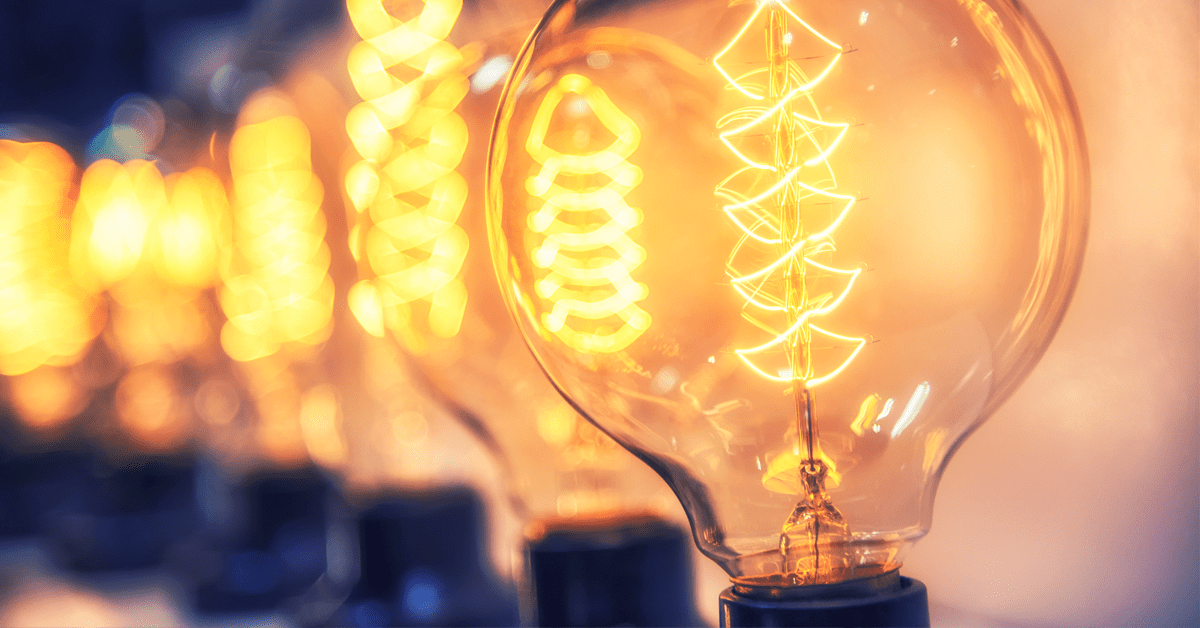 Targeted Charging Review – An Update
In their 2018 Targeted Charging Review (TCR), Ofgem outlined its plans to reform the residual element of transmission and distribution network charges, to create a level playing field for businesses. Following consultation, it was announced that for all non-domestic consumers except unmetered supplies, the charging structure will combine the transmission and distribution charge into four […]
In their 2018 Targeted Charging Review (TCR), Ofgem outlined its plans to reform the residual element of transmission and distribution network charges, to create a level playing field for businesses. Following consultation, it was announced that for all non-domestic consumers except unmetered supplies, the charging structure will combine the transmission and distribution charge into four fixed charging bands.
What do we know so far?
While this is an ongoing situation and the finer details of the TCR are yet to be finalised, here's what is understood so far:
The changes for both DUOS and TUOS will kick in on 1st April 2022. At the moment, there are no plans to push this back any further due to Covid-19.
The new banding system is likely to be based on the 24-month period ending in 2020 to stop people "gaming the system".
Once a site has been allocated a band, it will remain in that band for a period of five years before it can be reassessed. However, a dispute process will be in place to appeal the allocation – though the appeal is only likely to succeed if there has been a substantial drop in usage.
Every MPAN's Line Loss Factor (LLF) will change to incorporate numbers that will indicate a site's charging band. This is likely to be decided in the next few months.
What if my contract is fixed beyond April 2022?
So far, there has been no direction on how suppliers should treat fixed price contracts with periods that extend beyond 1st April 2022. It's likely we will see a number of different approaches from suppliers from a 'fixed is fixed' approach, to reserving the right to amend rates in the terms and conditions.
What should I be doing now?
Whilst we can expect cost increases for business energy users, it is not yet known what the exact cost risks are, with further information due in the coming months. Inspired Energy are in dialogue with BEIS, Ofgem and other bodies, and will be seeking clarification on the impact of these changes on non-domestic energy users. In the meantime, there are steps that your organisation can take to mitigate the impact:
Understand what the impact of fixed charges will be on your business. While charge rates have yet to be fully published, our data analysts can help provide a steer on the impact of TCR and recommend action to mitigate it.
Check your Agreed Supply Capacity. This could help to save money immediately as well as ensure your business doesn't pay more than you should for your energy in relation to TCR in the future.
Similarly, checking that your Line Loss Factor class is correct could be invaluable. This is a very specific element to review but can be considered as part of a wider Revenue Recovery Audit, using a comprehensive database of charging methodologies to ensure that all the various elements of your electricity bill are correct. In addition to avoiding future charges, refund opportunities can be pursued as far back as six years.
Focus on energy efficiency. Absolute reduction is the best way to mitigate the impact of TCR on your organisation. Use the data and recommendations gathered through ESOS to help identify the right course of action for your business.
Consider on-site generation. TCR may strengthen the business case for the installation of on-site renewables to reduce the amount of electricity taken from the Grid. Our optimisation team can help to identify the most commercially viable solution for your business.
If you're concerned about price rises, please get in touch. We can help you navigate these increases by helping you manage your consumption and non-commodity costs.