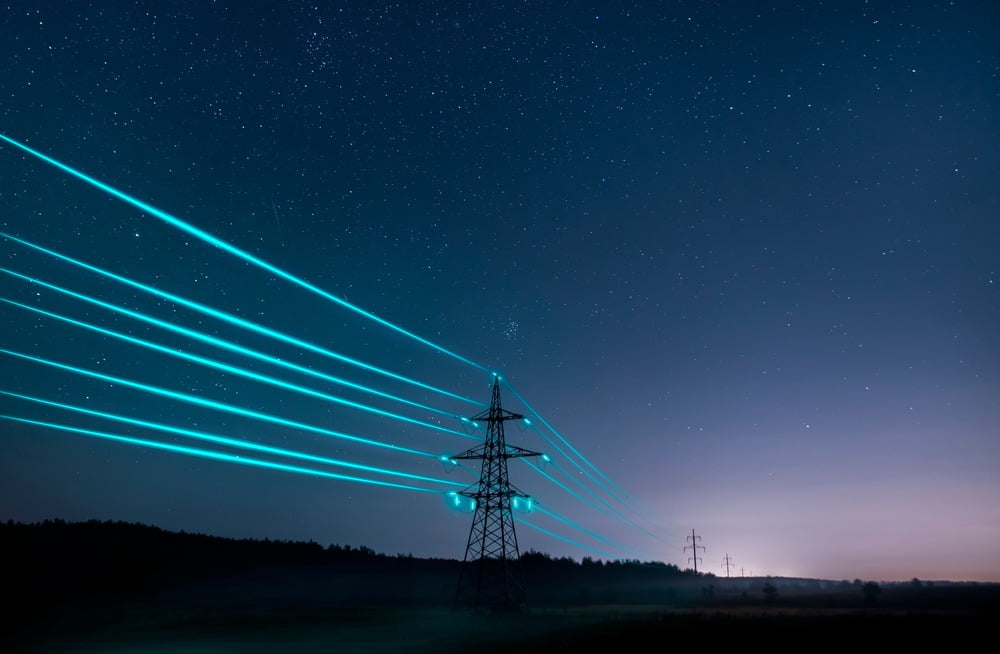 Targeted Charging Review (TCR) Upcoming Changes for 2023
Last year Ofgem began implementing changes for the Targeted Charging Review which aims to help create a level playing field for businesses.
Last year, Ofgem began implementing changes for the Targeted Charging Review (TCR). The TCR was introduced to address the issues many businesses have faced due to Triads. The purpose was to help create a level playing field for businesses whereby they would fall into one of four fixed charging bands.
What changed in 2022?
After a twelve-month delay, in April 2022, both the Distribution Use of System (DUoS) and Transmission Network Use of System (TNUoS) charges had planned to change, however, the TNUoS charges change was pushed back a further 12 months to April 2023, following a consultation by Ofgem. The DUoS updates went ahead as planned, whereby consumption-based DUoS charges continued with the Red, Amber and Green charging methodology, albeit at a decreased rate, and the DUoS daily charges were increased based on an organisations Agreed Supply Capacity (ASC).
What's changing in 2023?
TNUoS charges
The TNUoS charges will be changing from the 1st April 2023, as part of the Targeted Charging Review. These costs cover maintaining the electricity networks that supply energy and Ofgem have ensured that these charges are fairly distributed across businesses.
Typically, the charges have been determined by businesses demand during Triad periods which are classed as the three highest peaks during winter – the last of which occurred in winter 2022-23. Historically, many businesses, especially those in energy intensive industries, have turned down their consumption or switched to on-site generation at suspected Triad periods as to reduce their exposure to these costs – also known as 'Triad avoidance'.
Instead, businesses will now be charged based on their Agreed Supply Capacity (ASC), which is a fixed cost (charging band) that will be reassessed in April 2026.
BSUoS charges
However, this isn't the only change coming into effect from April. Ofgem have also announced that businesses can expect to see a step change in the level of Balancing Services Use of System (BSUoS) charges. The BSUoS costs will no longer be split between generators and suppliers which means the end user will be liable for these charges.
Learn more about the BSUoS charges here.
What the Targeted Charging Review changes mean for your business
These costs, including recorded Triad costs, will now be set using an annual/daily charge per site across the banding categories and thresholds. The average rate for businesses (HH/NHH) is set at:
Between £15 and £90,000 per site / per annum
However, the EHV range is between £55,000 and £1.2m per site / per annum
Any pass-through contracts will begin to see an introduction of a TNUoS standing charge and a reduction in TNUoS unit rates from the 1st April 2023. Many businesses will see an increase in their energy bill as a result of this change.
You can find the final charges published by the National Grid here.
2023/24 Demand tariffs (Triad)
| | | | |
| --- | --- | --- | --- |
| Zone | Zone Name | HH £kWh | NHH p/kWh |
| 1 | Northern Scotland | – | – |
| 2 | Southern Scotland | – | – |
| 3 | Northern | – | – |
| 4 | North West | – | – |
| 5 | Yorkshire | – | – |
| 6 | N Wales & Mersey | – | – |
| 7 | East Midlands | – | – |
| 8 | Midlands | 3.046892 | 0.400584 |
| 9 | Eastern | 0.272515 | 0.037686 |
| 10 | South Wales | 6.689801 | 0.794120 |
| 11 | South East | 2.928529 | 0.402166 |
| 12 | London | 4.374542 | 0.489298 |
| 13 | Southern | 5.290615 | 0.703544 |
| 14 | South Western | 7.645707 | 1.079091 |
These changes may make energy budgeting simpler, particularly for those with a flexible or pass-through supply contract. However, it is important that you fully understand the impact these changes will have on your business.
Tackling these costs with help from Inspired PLC
Inspired PLC is one of the UK's leading energy and sustainability advisors and has the expertise to support your business during these changes.
We can help you to minimise the impact of these charges through reviewing your Agreed Supply Capacity to ensure it's set at the right level, implementing energy efficiency measures, and helping you to reduce your consumption.
Our experts, with decades of experience can help ensure you take control of your energy costs and reduce your consumption year-round. Get in touch to see how else we can help your business on 01772 689 250 or email [email protected].