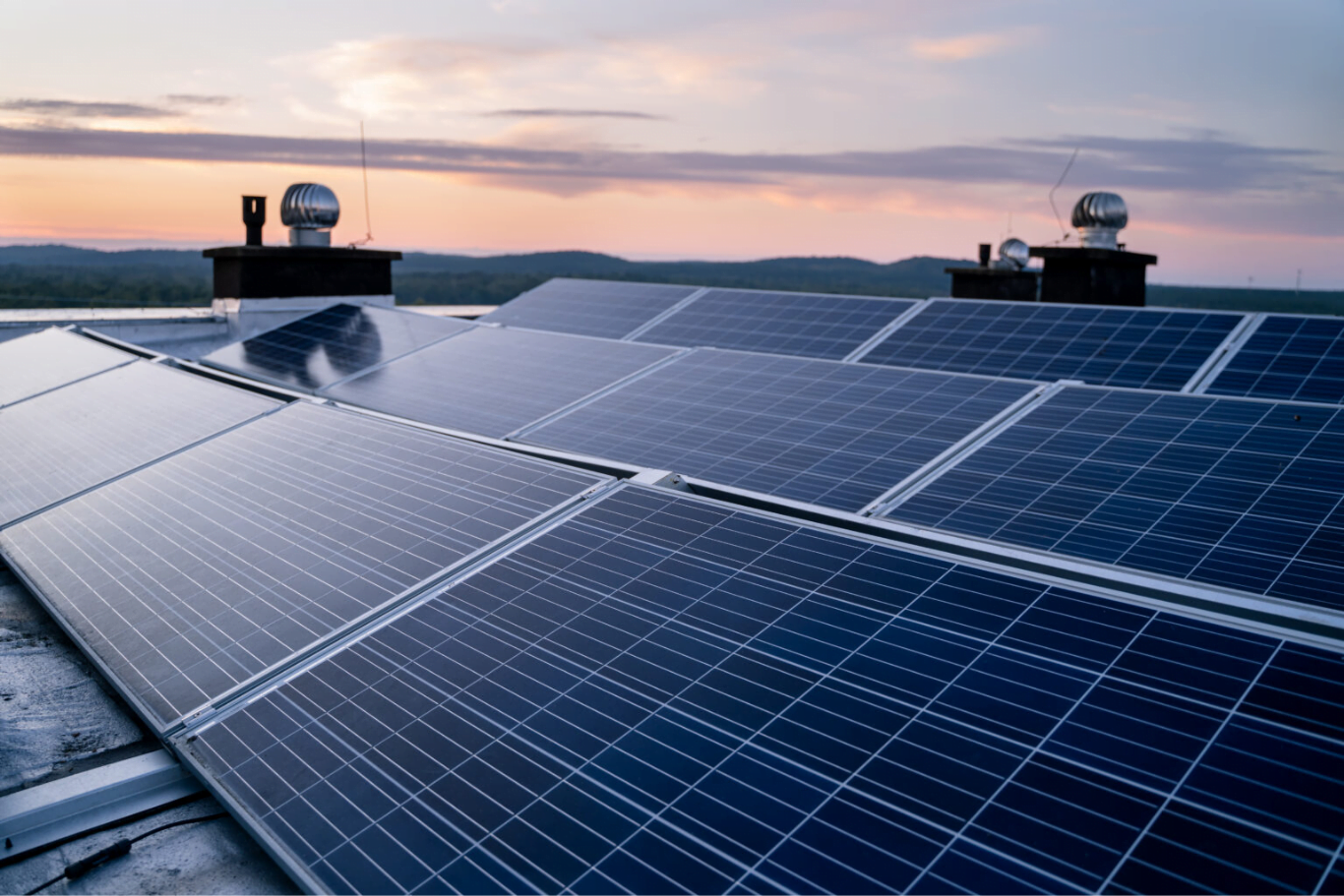 UK Capacity Market Suspended following European Court Ruling
What is the Capacity Market? The Capacity Market scheme helps to safeguard electricity supplies during winter months with the cost of running the scheme recovered through consumers' electricity bills (currently 2.9% of the bill). The scheme subsidises owners of fossil fuel power stations so the plants are ready to ensure that electricity for businesses and […]
What is the Capacity Market?
The Capacity Market scheme helps to safeguard electricity supplies during winter months with the cost of running the scheme recovered through consumers' electricity bills (currently 2.9% of the bill). The scheme subsidises owners of fossil fuel power stations so the plants are ready to ensure that electricity for businesses and homes is available at peak times in winter.
What has happened?
The European Court of Justice (ECJ) has ruled that the UK's Capacity market scheme constitutes illegal state aid and will be suspended following a legal challenge by Tempus Energy. This was because it was decided that the Capacity Market mechanism for securing back-up power during the winter months unfairly favoured fossil fuel generators over cleaner technologies. The suspension could impact UK businesses and households.
The Capacity Market will now enter a "standstill period" which stops the UK Government from:
a) holding any capacity auctions
b) making any capacity payments under existing agreements
c) taking any other action relating to granting state aid
The UK Government is seeking to reinstate the state aid approval from the European Commission as quickly as possible.
Who will it affect?
For businesses participating in the Capacity Market, no capacity payments can be made. The UK Government is not seeking to recover any past payments currently. Further details will be announced once the investigation by the UK Government is complete.
The wider impact on electricity bills may result in the Capacity Market charge being stopped. This could result in business energy consumers getting a refund for previous Capacity Market charges being paid via their electricity bills. Further confirmation is expected on this.
Another consequence due to the loss of the Capacity Market revenues to generators and any cost benefit could be offset in some part by an increase in wholesale energy prices.
Should the scheme be scrapped then this would lead to an end of the Capacity Market charge – one of many rising non-commodity charges that are forecast to increase the cost of electricity over the coming years.
For further details, please see statement from BEIS here.
How can we help?
This is an evolving issue and we will keep you updated. Please contact your Account Manager for further information and to discuss your current energy contract and billing arrangements.
Our new monthly Utility Insights updates covering the latest in policy, regulation, markets and industry news will keep you on top of the issues which matter the most to your business.