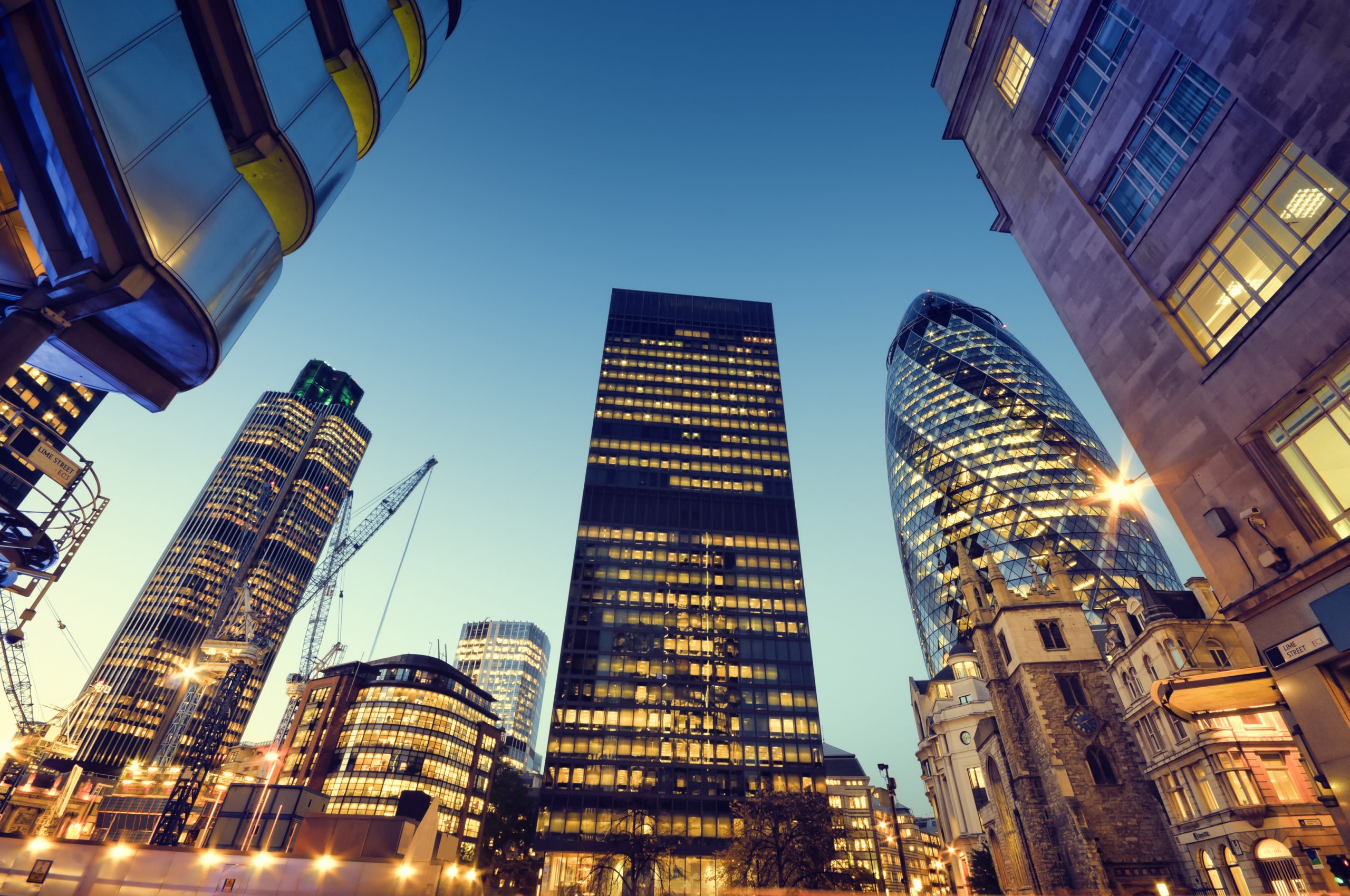 UK energy utilities face hedging strategy re-think…
UK energy utilities face hedging strategy re-think Long-term hedging strategies adopted by the UK's largest six utilities are likely to change following the publication of recent results indicating reduced profits in power generation despite an improvement in spark spreads over the last 12 months. Nick Campbell, Risk Manager at Inspired Energy give ICIS his thoughts […]
UK energy utilities face hedging strategy re-think
Long-term hedging strategies adopted by the UK's largest six utilities are likely to change following the publication of recent results indicating reduced profits in power generation despite an improvement in spark spreads over the last 12 months.
Nick Campbell, Risk Manager at Inspired Energy give ICIS his thoughts on long term hedging strategies and their importance on driving profit margins within the energy sector.
You can read the full article here.