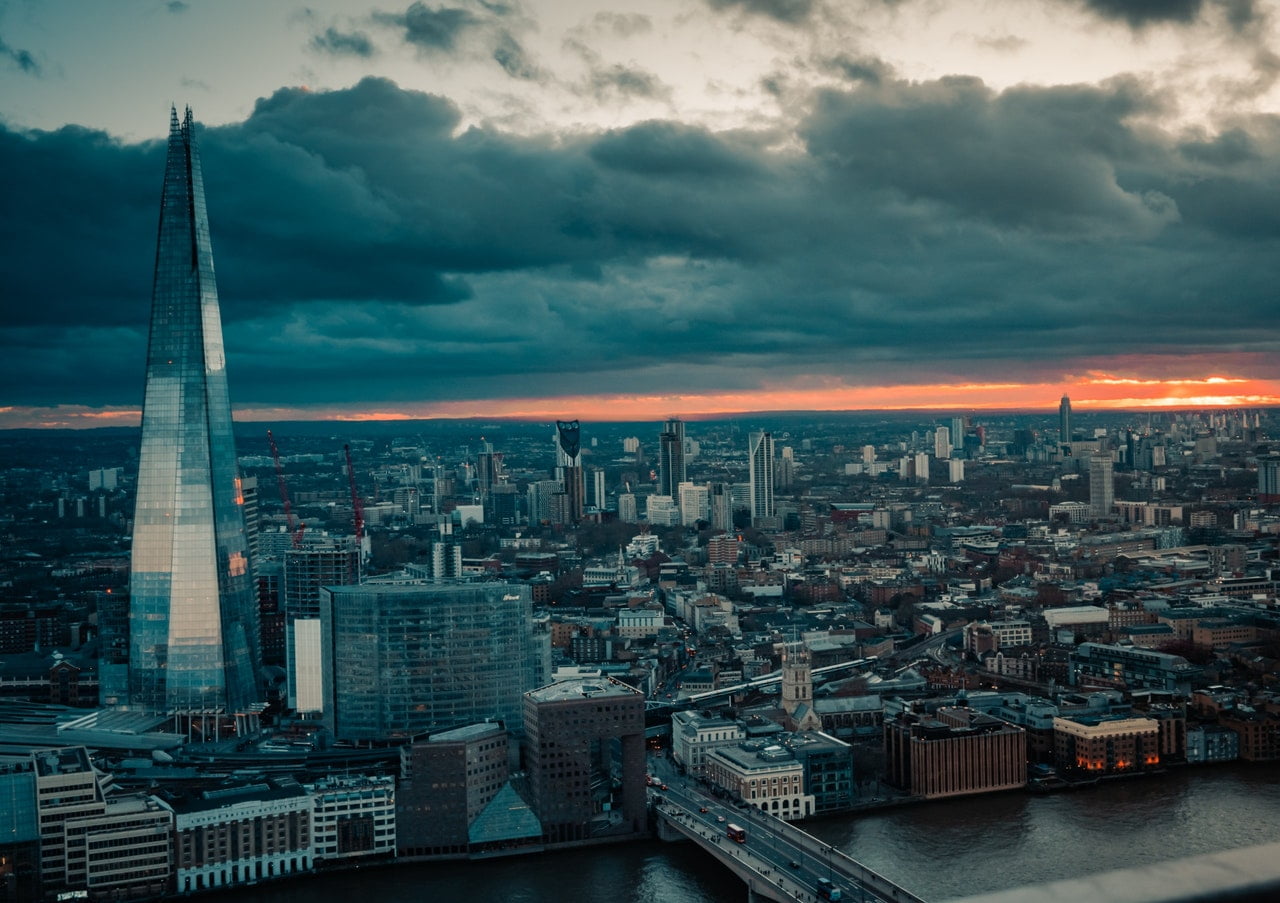 UK Gas Supply worries ease as storage site to open more wells for withdrawals…
Twenty wells at Britain's Rough gas storage site should be available for withdrawals from Nov. 1, Centrica Storage Limited (CSL) said on Monday, above the operator's previous estimate and easing concerns about record low gas stocks this winter. Nick Campbell, Energy Risk Manager for Inspired Energy was quoted in the Reuters article; "It certainly eases […]
Twenty wells at Britain's Rough gas storage site should be available for withdrawals from Nov. 1, Centrica Storage Limited (CSL) said on Monday, above the operator's previous estimate and easing concerns about record low gas stocks this winter.
Nick Campbell, Energy Risk Manager for Inspired Energy was quoted in the Reuters article; "It certainly eases concerns (about stocks). It has had an impact on the first quarter price and beyond and hopefully it will mitigate future issues if Centrica can address problems now".
You can read the full article here.