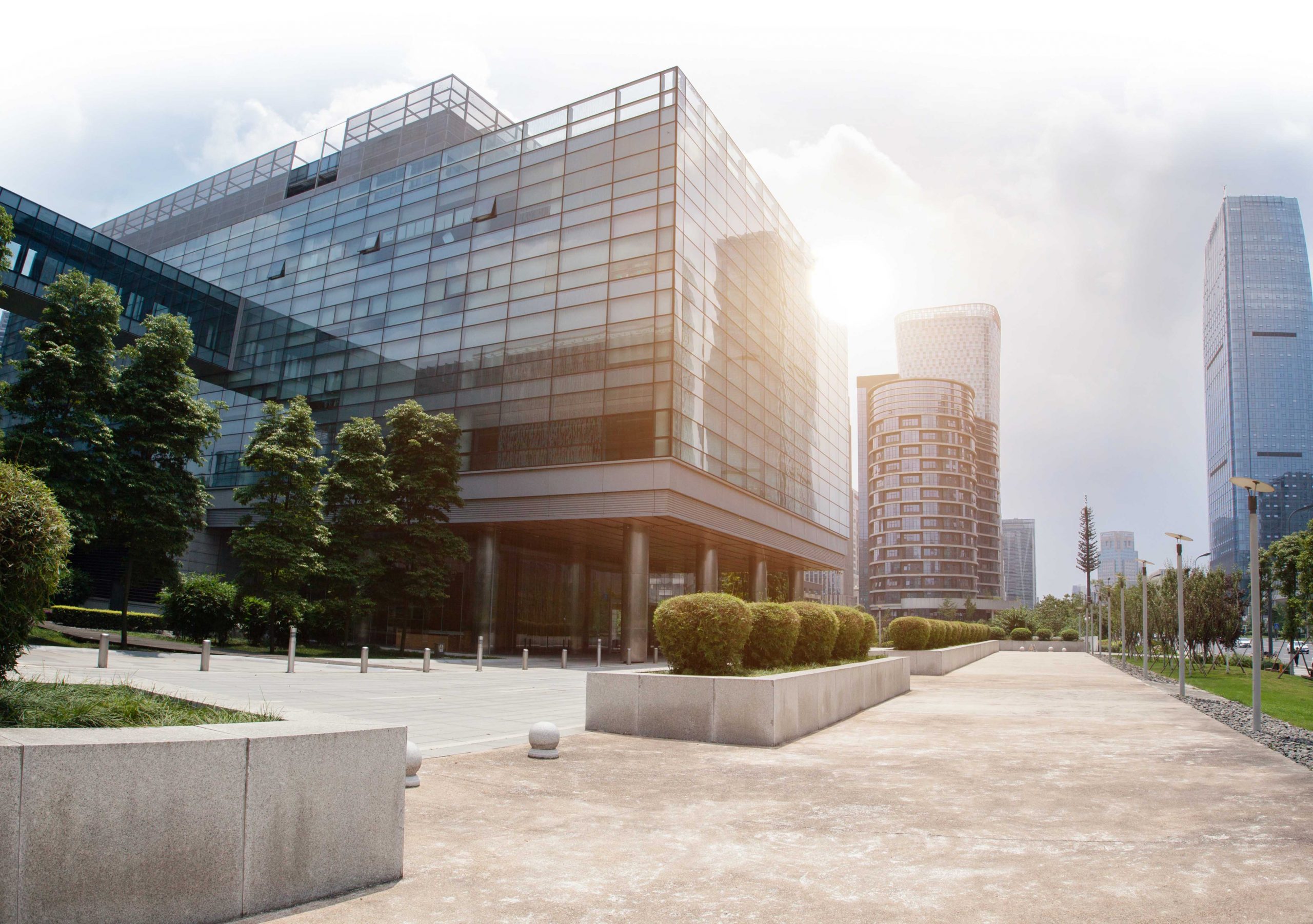 UK Natural Gas Falls to New Lows
The value of oil is currently at its lowest in six years, leading to deflated natural gas prices for the UK. Nearly half of Europe's gas is sold under long-term contracts linked to crude oil; this combined with the pressure from rising LNG imports to the UK has led to a reduced demand. "Unless we see some geopolitical event […]
The value of oil is currently at its lowest in six years, leading to deflated natural gas prices for the UK.
Nearly half of Europe's gas is sold under long-term contracts linked to crude oil; this combined with the pressure from rising LNG imports to the UK has led to a reduced demand.
"Unless we see some geopolitical event lead to supply disruption, then support for the wholesale gas market is likely to be limited" in the longer-term, Inspired Energy Risk Manager, Nick Cambell, told Bloomberg.
LNG flows and falling oil "point to healthy supply meeting somewhat lacklustre demand."
Brent, the European benchmark crude, has plunged 54% in the past year on ICE. That will help lower gas prices in European utilities' long-term supply contracts, "of which they have still yet to take up significant volume," Campbell added.
Please visit the Bloomberg Business website to read the full article.