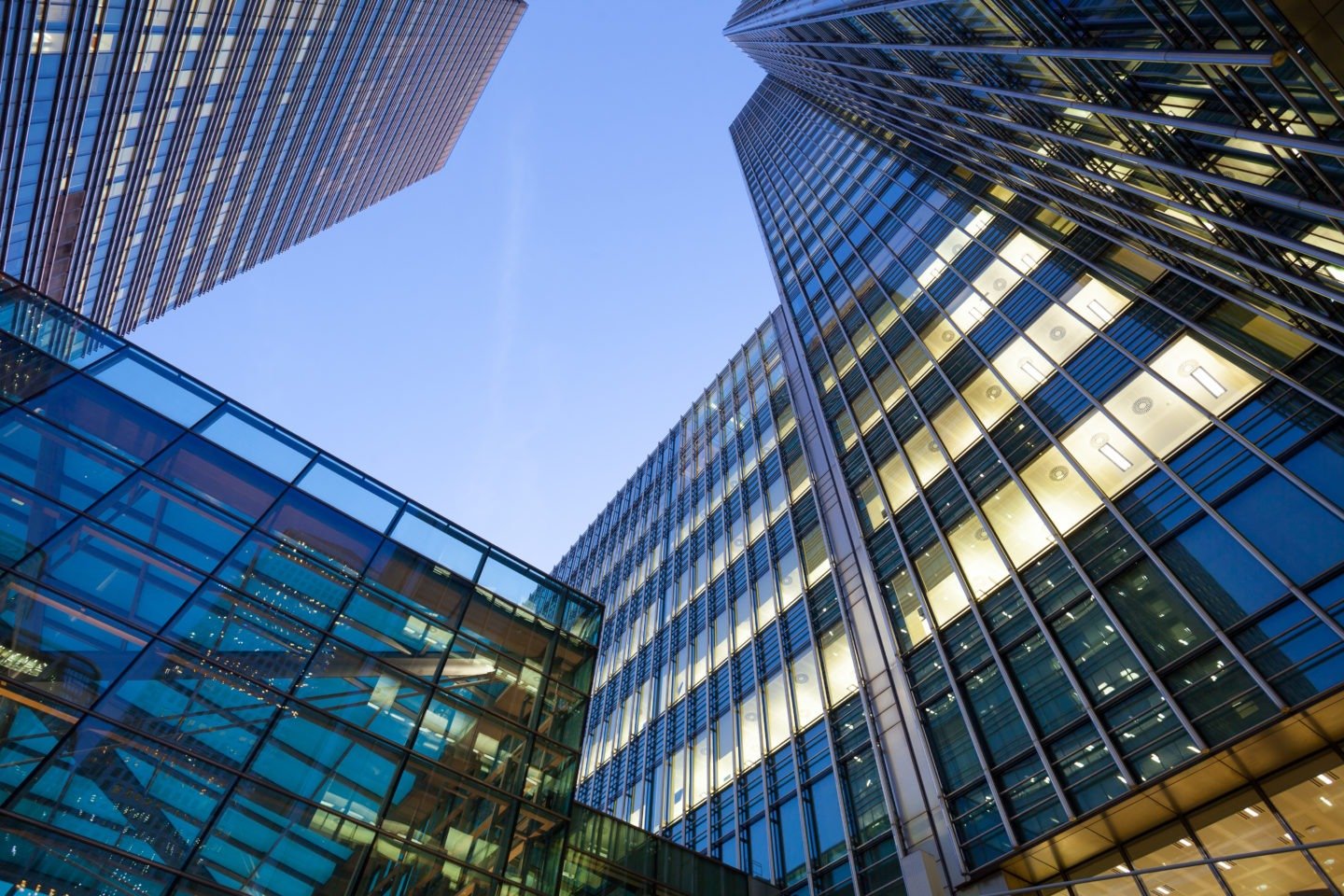 UK prompt electricity price spikes could cause reversal of curve hedges
Utilities that have sold generation on the forward curve for this winter could be tempted to buy volumes back and sit on them in anticipation of further price spikes this winter, sources have said. In a week of record settlements on UK prompt wholesale electricity, peak demand forecasts have been pushed above available generation in […]
Utilities that have sold generation on the forward curve for this winter could be tempted to buy volumes back and sit on them in anticipation of further price spikes this winter, sources have said.
In a week of record settlements on UK prompt wholesale electricity, peak demand forecasts have been pushed above available generation in the market on some days.
Nick Campbell, Risk Manager at Inspired Energy gives ICIS his thoughts on the subject.
"Generators would be playing a dangerous game if they left the bulk of their hedging to the prompt,"
"It is a risky business. It depends on the hedging cycle. If it was forward sold, then the buy-back probably will be in the money but what happens if we don't spike?" he said. He added that the gains on prompt contracts in recent days had not translated to anywhere near the same gains on the front winter.