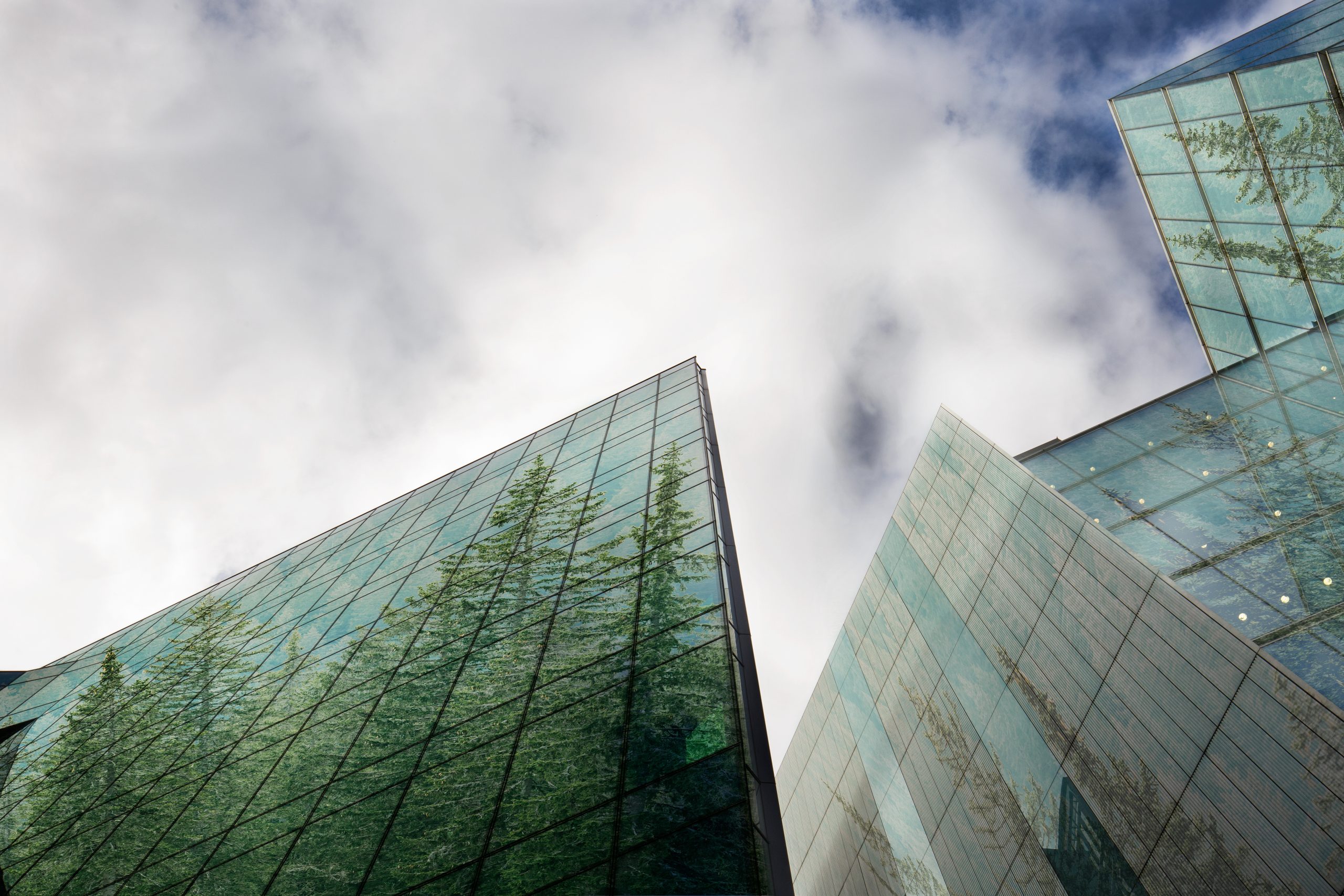 UK's Drax power warns against electricity balancing reform delay
Inspired PLCs' Nick Campbell has today been commenting on the concerns of holding off on a balancing code reform. The reform, known as CMP201, will transfer the balancing services use of system (BSUoS) bill for balancing charges to the supplier to replace the existing charge, which is split 50:50 between supplier and generator. It is […]
Inspired PLCs' Nick Campbell has today been commenting on the concerns of holding off on a balancing code reform.
The reform, known as CMP201, will transfer the balancing services use of system (BSUoS) bill for balancing charges to the supplier to replace the existing charge, which is split 50:50 between supplier and generator.
It is expected to wipe about £1.00/MWh (€1.16/MWh) from longer-dated products on the UK forward curve, with Summer '16 likely to be the first contract to reflect the change.
The reform has stirred controversy in the market. Nick Campbell, Risk Manager at Inspired Energy, said on Monday that the supplier will reflect the increased BSUoS price risk that it bears in end-user charges because small movements will have a greater impact than sharing the load with the generator.
"This means that the premium charged to end users who want a fixed-price supply agreement will reflect this through a higher estimated charge. So, while there is potential that the wholesale curve could fall, it is important to remember the old adage 'Up like a rocket ,down like a feather'."

Nick Campbell, Risk Manager