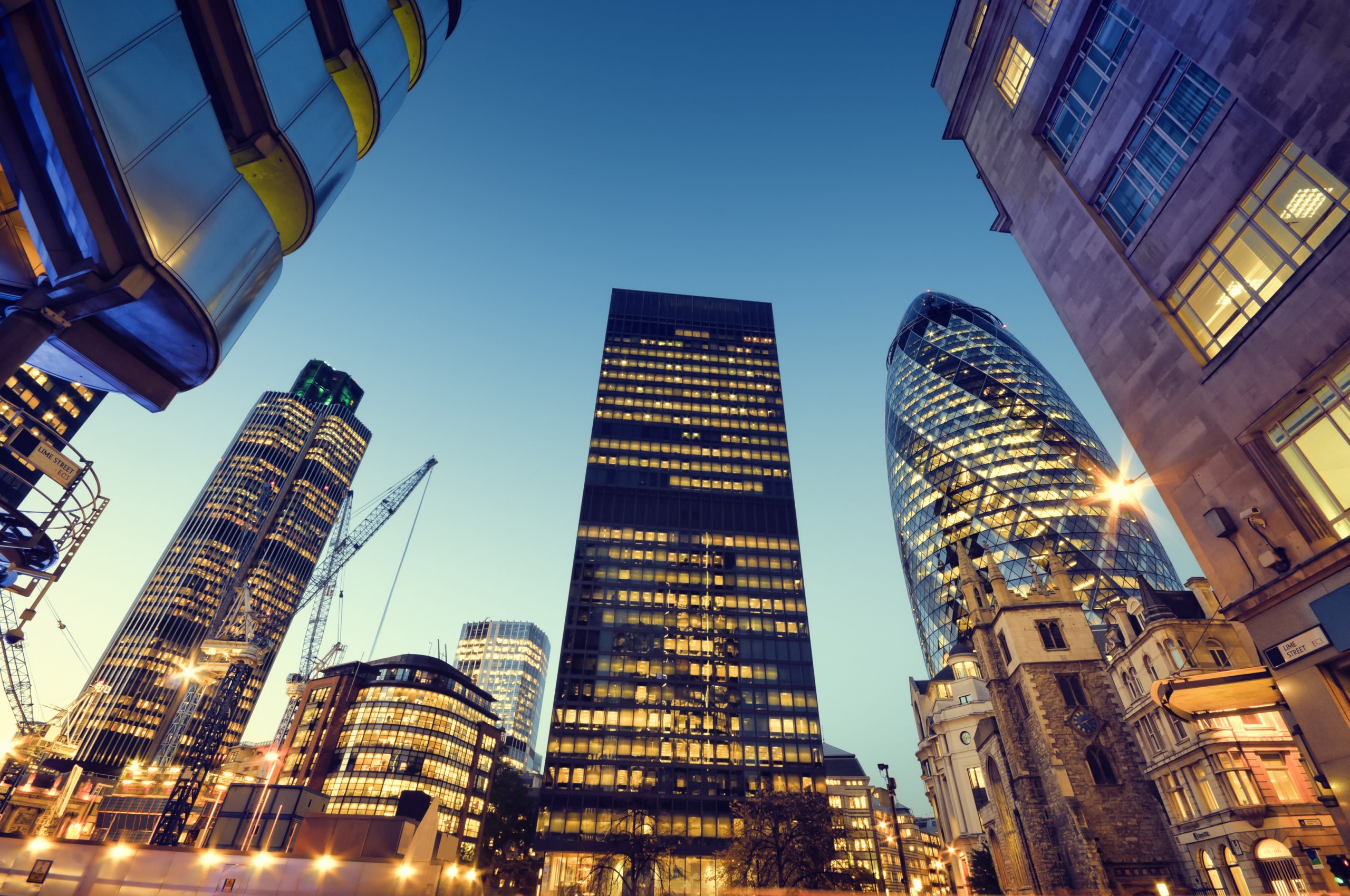 Warm December to Make 2015 Hottest Year on Record
This December's above average temperature across Europe could make 2015 the hottest recorded year. As a result, Fabio Cedronio, Senior Gas Trader at Repower AG, says that the continent has an excess of stored gas, which will enable us to get through the winter with ease. "A 'swathe' of liquefied natural gas that is set to arrive […]
This December's above average temperature across Europe could make 2015 the hottest recorded year.
As a result, Fabio Cedronio, Senior Gas Trader at Repower AG, says that the continent has an excess of stored gas, which will enable us to get through the winter with ease.
"A 'swathe' of liquefied natural gas that is set to arrive in Europe and the U.K. is damping any supply worries even if colder weather comes next year," Inspired Energy's Nick Campbell said.