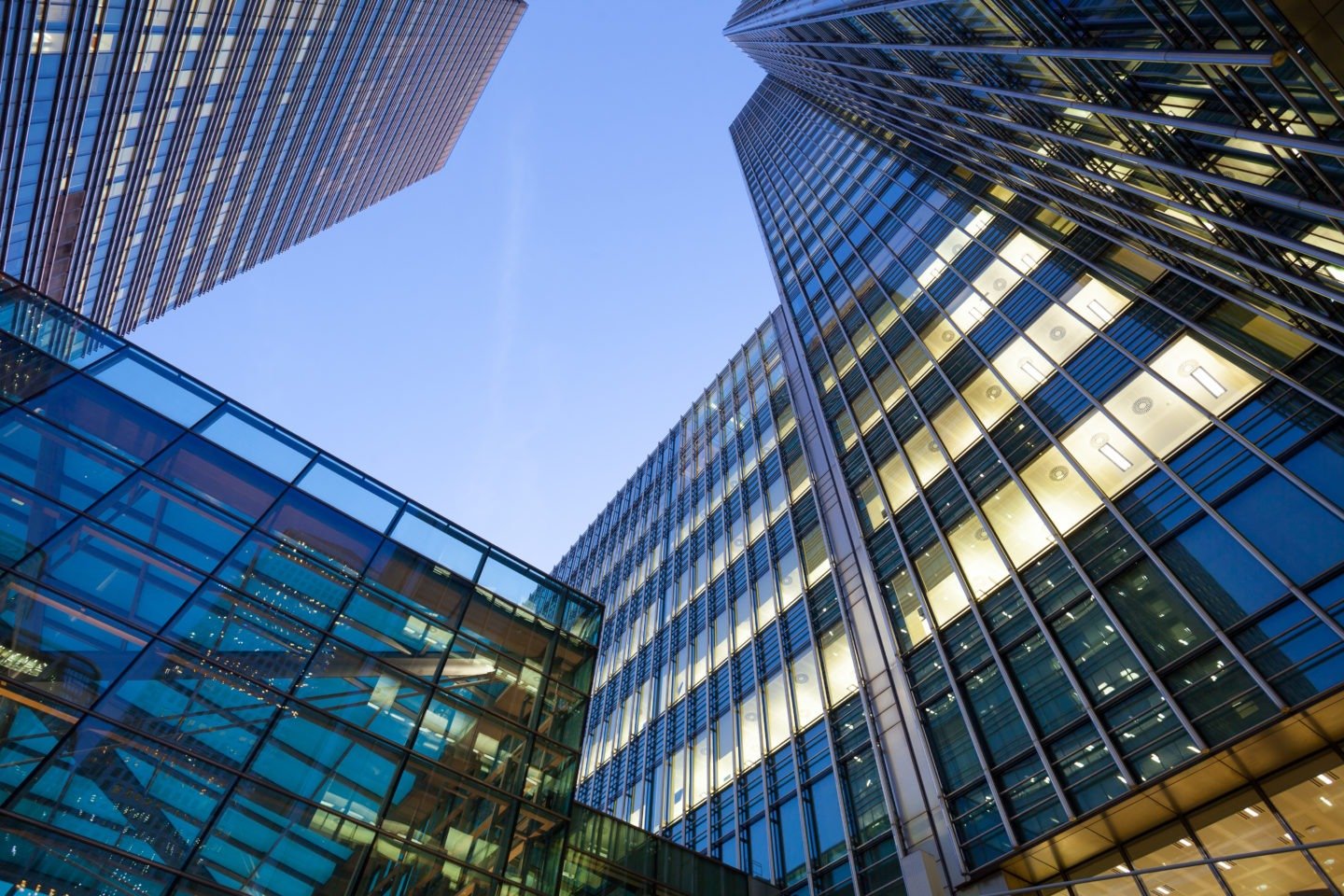 The best behavioural changes for NHS Trusts to adopt
Here we explore some of the best methods for NHS Trusts to facilitate the behavioural changes necessary to achieving a greener future.
Following their commitment to become the world's first net-zero health service, the NHS are under pressure to decarbonise and lead the way towards a sustainable future; the cross-organisational behavioural changes that can be encouraged by NHS Trusts could further support their net-zero and carbon reduction efforts.
Here we explore some of the best methods for NHS Trusts to facilitate the behavioural changes necessary to achieving a greener future.
Knowledge and training
Your Trust may already have developed foundational knowledge surrounding sustainability and how progress can be made to decarbonise your Trust by writing your basic green plan and establishing net-zero goals. To ensure this knowledge is shared across the Trust, from board level to frontline staff, you may explore training courses covering topics such as climate adaptation and carbon literacy.
You may wish to inform staff specifically around the following topics to achieve a targeted impact on your journey to net-zero:
Volatile anaesthetics and nitrous oxide: The importance of phasing out desflurane and other volatile anaesthetics, and instead using alternatives such as short action opioids should not be understated. Reducing nitrous oxide use and minimising wastage also has considerable impacts on carbon emissions, as this gas has the largest carbon footprint of the anaesthetic gases within the acute sector.
Sustainable procurement: You might engage the procurement team to look at whole-life-costing, environmental costs and benefits, as well as weaknesses in the supply chain.
Device reuse: If your Trust has introduced walking aid refurbishment and reuse schemes, ensure that these are being fully utilised by making staff and patients aware of their existence.
Inhaler prescribing: Discussing the right inhaler for each patient can be supported by Green Inhaler Prescribing Guidance. This can underpin the transition from Metered Dose Inhalers to Dry Powder Inhalers where appropriate. Offering or supporting local inhaler recycling schemes can also help reduce unnecessary waste.
Food and nutrition: It's estimated that food and catering services in the NHS produce 1,543 ktCO2e each year, equating to approximately 6% of total emissions. Exploring healthier, locally sourced food options can improve wellbeing while reducing agricultural, transport, storage, and waste emissions across the supply chain and on the NHS estate.
Communication
Sharing the specialist knowledge acquired through experience and training is important and communicating this to your colleagues can be done in several ways. For example, a 'Green Plan on a Page'-style summary could be displayed on your intranet system or displayed on posters around your site. Further workshops or incorporating key learnings into induction training could help to embed these values and thought processes across your organisation.
To create tangible change, you may want to monitor the impacts of the actions resulting from behaviour change. Encouraging staff to meet certain sustainability Key Performance Indicators (KPIs) and offering incentives can help make an impact to your Trust's efficiencies. This also makes it far easier to celebrate your progress.
Empowerment
One key challenge is making net-zero relevant for your team, as they may see it as another item on an already busy agenda. Helping to make this issue relatable will help to inspire a sense of personal responsibility and pride when making the small changes needed to make a big difference. Engagement is key, as any steps taken to encourage behavioural change will be ineffective without making the lessons resonate. To do so, you may prompt colleagues to make sustainability pledges. They can track their progress towards these pledges using sustainability apps such as SDGme, which allows daily actions to be recorded to measure contributions towards the United Nation's Sustainable Development Goals.
Innovation
Encouraging innovation and welcoming ideas from within and outside of your Trust can help drive your sustainability journey forwards. Sustainability groups allow staff the opportunity and platform to discuss ideas and report back to the Board, creating a sense of community and making individuals feel heard. In turn, this kind of collaboration encourages staff engagement, and helps to underline that sustainability is a journey that involves everyone.
Celebrate success
Celebrating your Trust's success is paramount, both in acknowledging the hard work done to reach your goals and inspire further change. Achieving any kind of sustainability goal and recognising staff contributions can help to keep your team motivated and have a positive attitude towards continued suggestions and changes. Internal communications and sharing best practise with other Trusts help to solidify these behaviour changes as permanent.
Your Trust will ultimately want to foster a culture of innovation and collaboration to achieve the best behavioural changes possible that will help drive your carbon reduction and sustainability goals forward.
Speak to an expert who understands
If you'd like to know more about how Inspired's experts can help prompt behavioural change at your Trust, get in touch today on 01772 689250 or email [email protected].