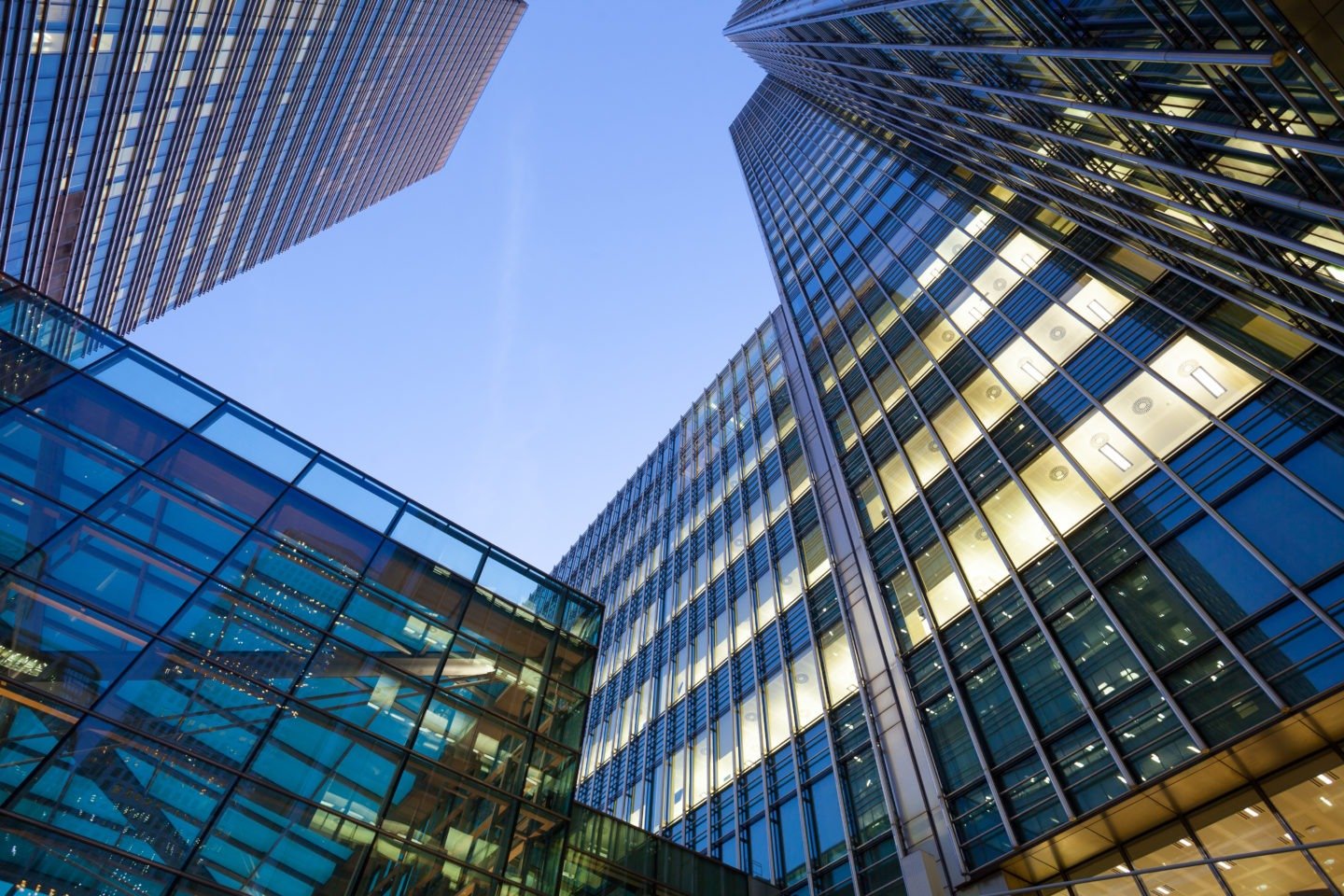 BUPA Great North Run 2013
Inspired Energy PLCs' Andrea Pearson from our Bolton based sister company, Direct Energy Purchasing, is taking part in this year's BUPA Great North Run. The run, which takes place in September, will see 56,000 people run from Newcastle to South Shields in the half marathon. Andrea will be running to raise £500 for the Macular Disease […]
Inspired Energy PLCs' Andrea Pearson from our Bolton based sister company, Direct Energy Purchasing, is taking part in this year's BUPA Great North Run.
The run, which takes place in September, will see 56,000 people run from Newcastle to South Shields in the half marathon.
Andrea will be running to raise £500 for the Macular Disease Society, in memory of her father.
If you would like to make a donation to the cause you can make a donation here.