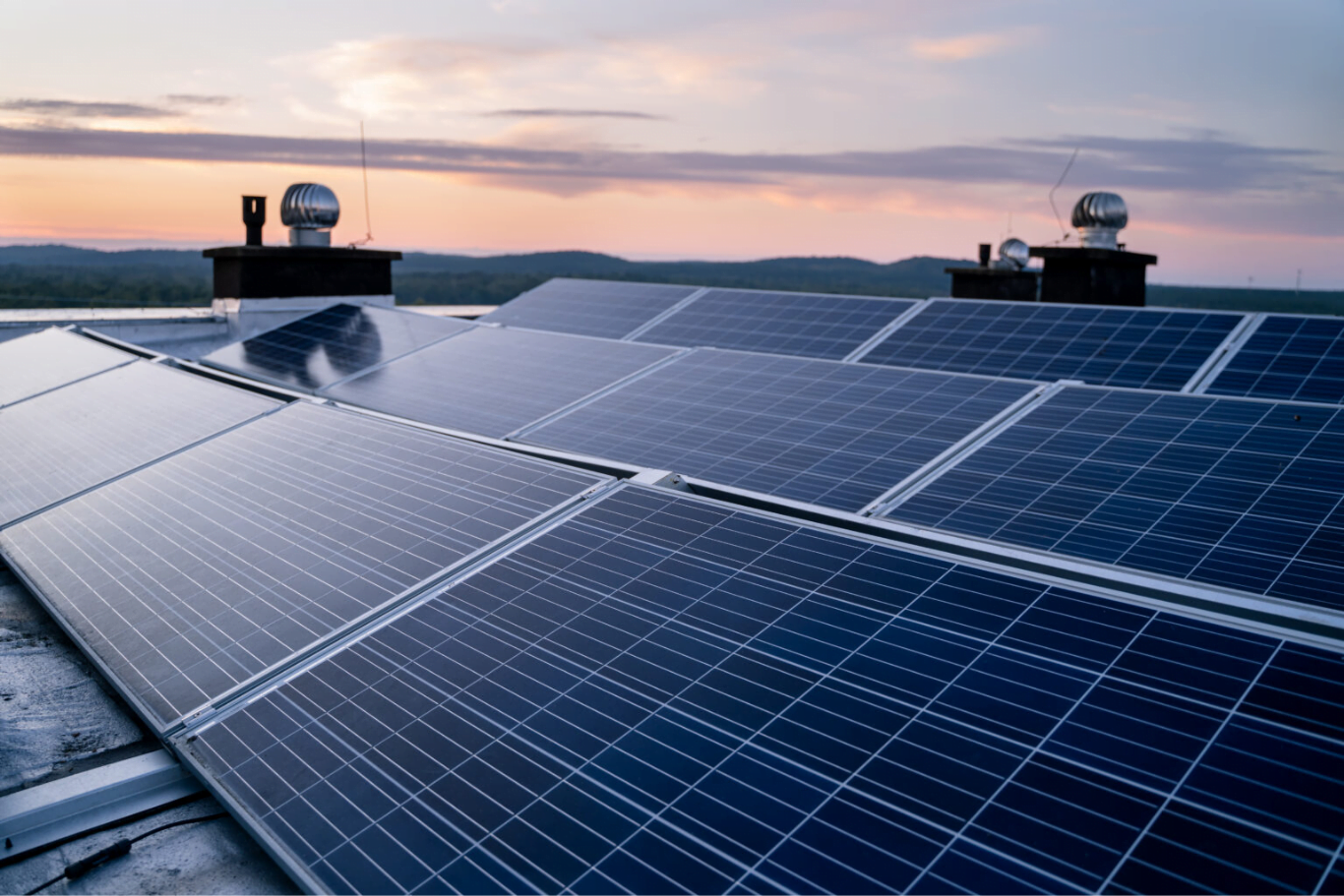 CEO Mark Dickinson shortlisted for Personality of the Year award
We are excited to announce that Inspired Energy CEO, Mark Dickinson has been shortlisted for 'Personality of the Year' at the 2018 Energy Live Personality Awards! The winners will be announced at a glamorous, black-tie ceremony on 6th December aboard the Silver Sturgeon in London. The awards celebrate the best in the industry, so it […]
We are excited to announce that Inspired Energy CEO, Mark Dickinson has been shortlisted for 'Personality of the Year' at the 2018 Energy Live Personality Awards!
The winners will be announced at a glamorous, black-tie ceremony on 6th December aboard the Silver Sturgeon in London.
The awards celebrate the best in the industry, so it is a huge honour that Mark has been nominated for such a prestigious award.
ELN Editor Sumit Bose said: "The quality of entries this year was very high – a huge thank you to everyone who entered and congratulations to the finalists. The ELN Personality of the Year will be open for a public vote and all the winners will be announced at the glittering black-tie ceremony on December 6th. I look forward to seeing you there and partying on the Thames – it will be a night to remember!"
If you would like to take part and cast your vote, please visit: https://lnkd.in/d378Ysz