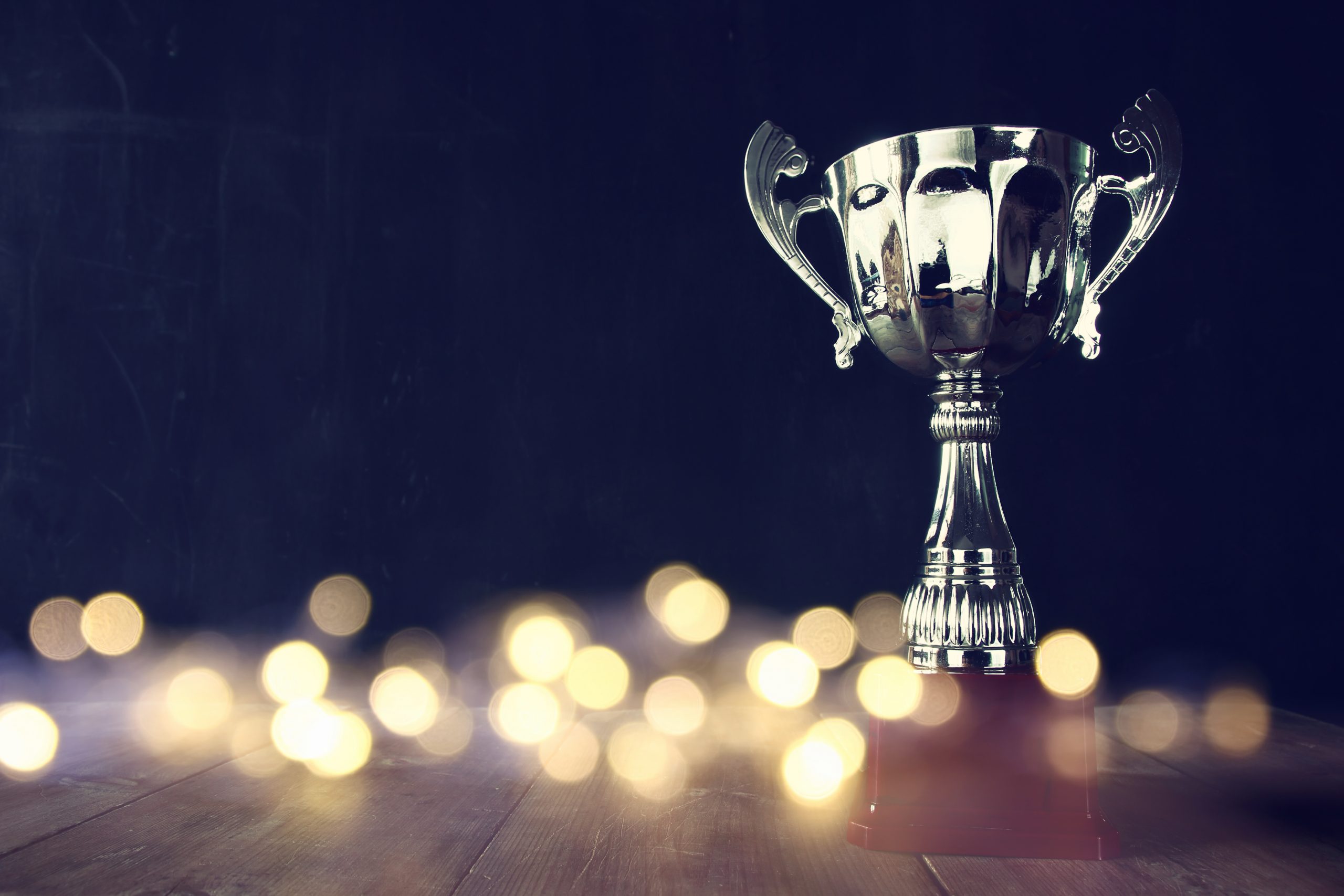 Chairman Honoured with OBE
Bob Holt, Non-Executive Chairman of Inspired Energy PLC, has been honoured with an OBE in the New Year Honours. For many years, Bob has not only made valuable contributions to business but also devoted huge amounts of energy and time to charity. In 2008, he set up The Footprints Foundation to help people in need […]
Bob Holt, Non-Executive Chairman of Inspired Energy PLC, has been honoured with an OBE in the New Year Honours.
For many years, Bob has not only made valuable contributions to business but also devoted huge amounts of energy and time to charity. In 2008, he set up The Footprints Foundation to help people in need both at home and overseas, including supporting six orphanages in South Africa.
Bob said: "I was surprised and delighted to receive the indication that I had been recognised in the New Year Honours with an OBE. I'm a proud royalist and this award is accepted on behalf of all the people who continue to help in improving lives both in the UK and overseas. The award will drive me to increase my commitment to the wider community.
"My work in the world of commerce has certainly provided possibilities to do more for charity and I would therefore like to thank all those who have contributed to my accomplishments. I would also like to say 'thank you' to the many wonderful people who have helped me with my charitable efforts. There's still a lot of work to be done but I feel immensely proud and encouraged."