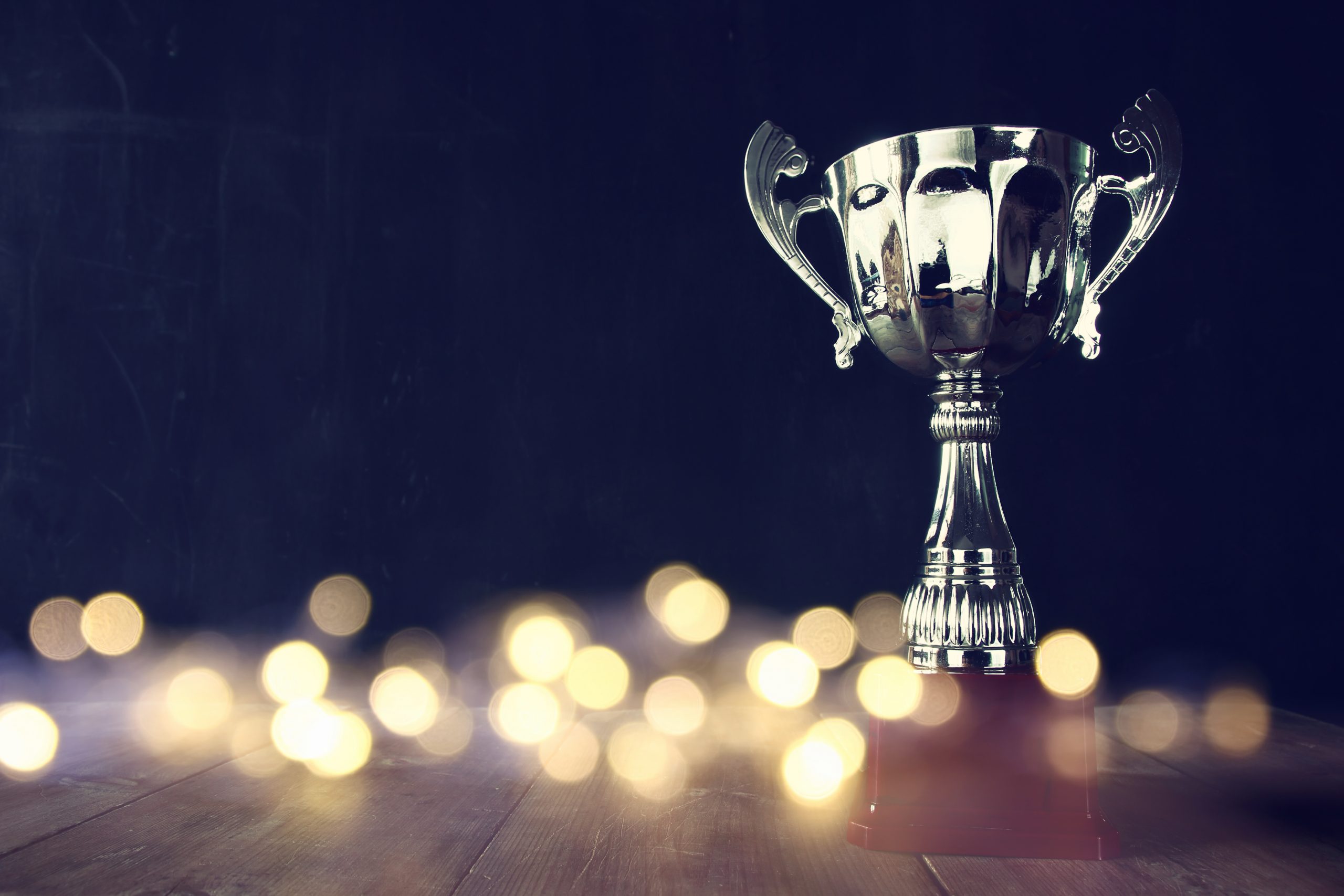 Inspired Energy PLC are Energy Awards 2013 finalists
Inspired Energy PLC are delighted to be nominated for 'Broker of the Year' and 'Risk Management Product and Service of the Year' at the prestigious Energy Awards ceremony which is to be held on the 4th December 2013 at the Grosvenor Ballroom in London. Being nominated for two awards this year is a true testament to our […]
Inspired Energy PLC are delighted to be nominated for 'Broker of the Year' and 'Risk Management Product and Service of the Year' at the prestigious Energy Awards ceremony which is to be held on the 4th December 2013 at the Grosvenor Ballroom in London. Being nominated for two awards this year is a true testament to our continued growth and success within the industry.
The Broker of the Year award aims to demonstrate that reputable energy brokers and consultants can add real value to the business community by providing quality services resulting in a reduction in energy costs.
The Risk Management Product and Service of the Year award rewards suppliers and brokers who have created a product and support service to aid in energy price risk management. This is the second year that Inspired Energy have been nominated for this esteemed award which is a huge achievement.
Since their establishment in 2000, they have become one of the largest energy consultants in the UK and continue to heavily invest in the company to ensure they remain at the forefront of the energy industry. Their winning formula of effective buying strategies, market intelligence, effective negotiation and extensive contract management solutions have been developed to meet the specific needs of clients.