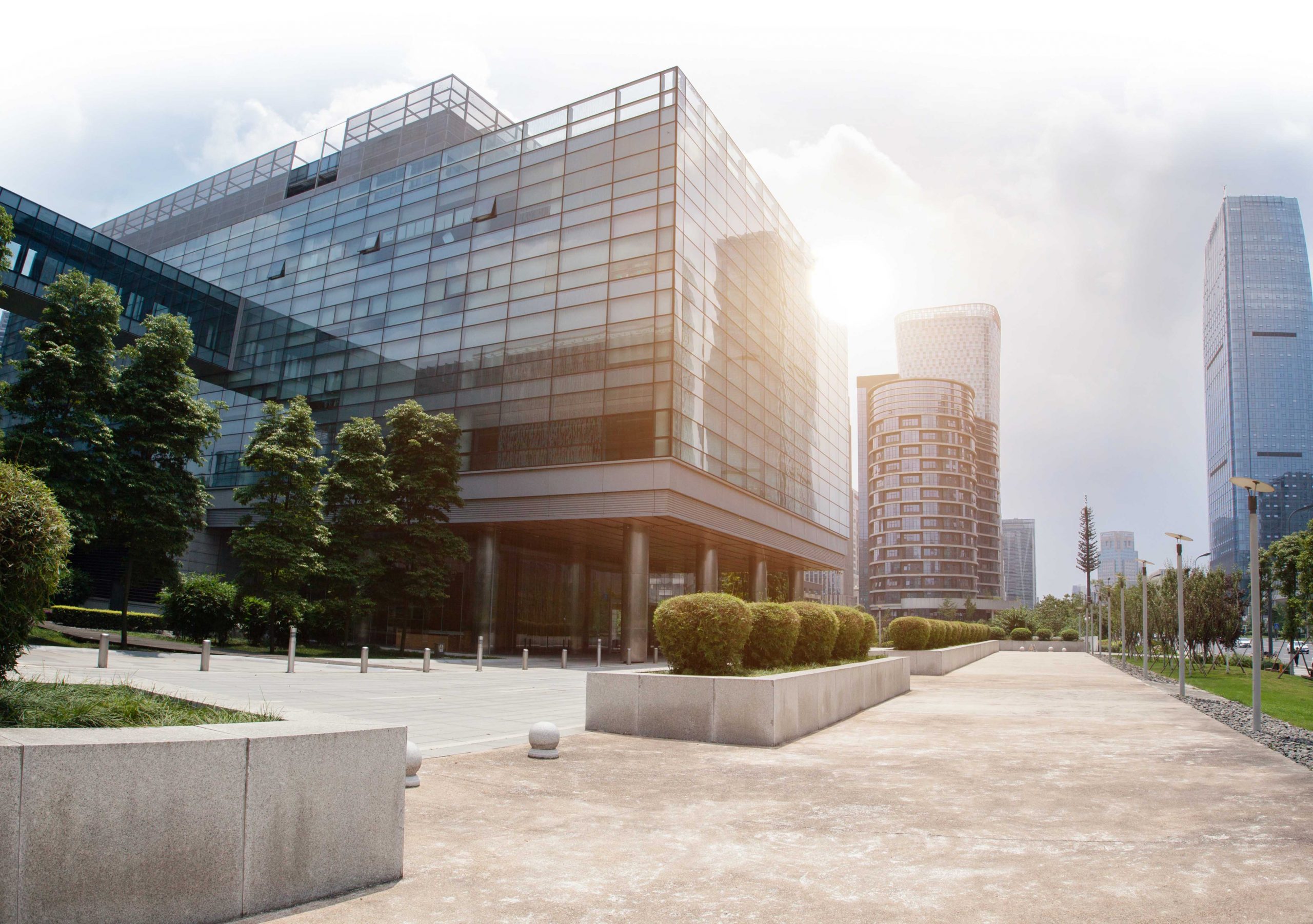 ICIS Quote Nick Campbell on the decline of new natural gas storage in Britain
New natural gas storage sites in Britain face an uphill battle to find investment as market conditions continue to hinder profitability, analysts have told ICIS. In its most recent quarterly results, SSE – one of Britain's big six energy suppliers, described its own revenue from the storage industry as "very low" primarily due to the "extremely […]
New natural gas storage sites in Britain face an uphill battle to find investment as market conditions continue to hinder profitability, analysts have told ICIS.
In its most recent quarterly results, SSE – one of Britain's big six energy suppliers, described its own revenue from the storage industry as "very low" primarily due to the "extremely challenging" environment that the British storage market is in.
Market conditions have increasingly eaten into the profits of storages owners over the past decade.
"The Winter-Summer premium has diminished so much that physical traders no longer see the value in holding gas in storage," Nick Campbell, analyst at Inspired Energy said.
"While volatility has been relatively low traders don't want to tie up the cost of buying the option that storage facilities provide," he added.
As a result, new storage sites are struggling to find investment.