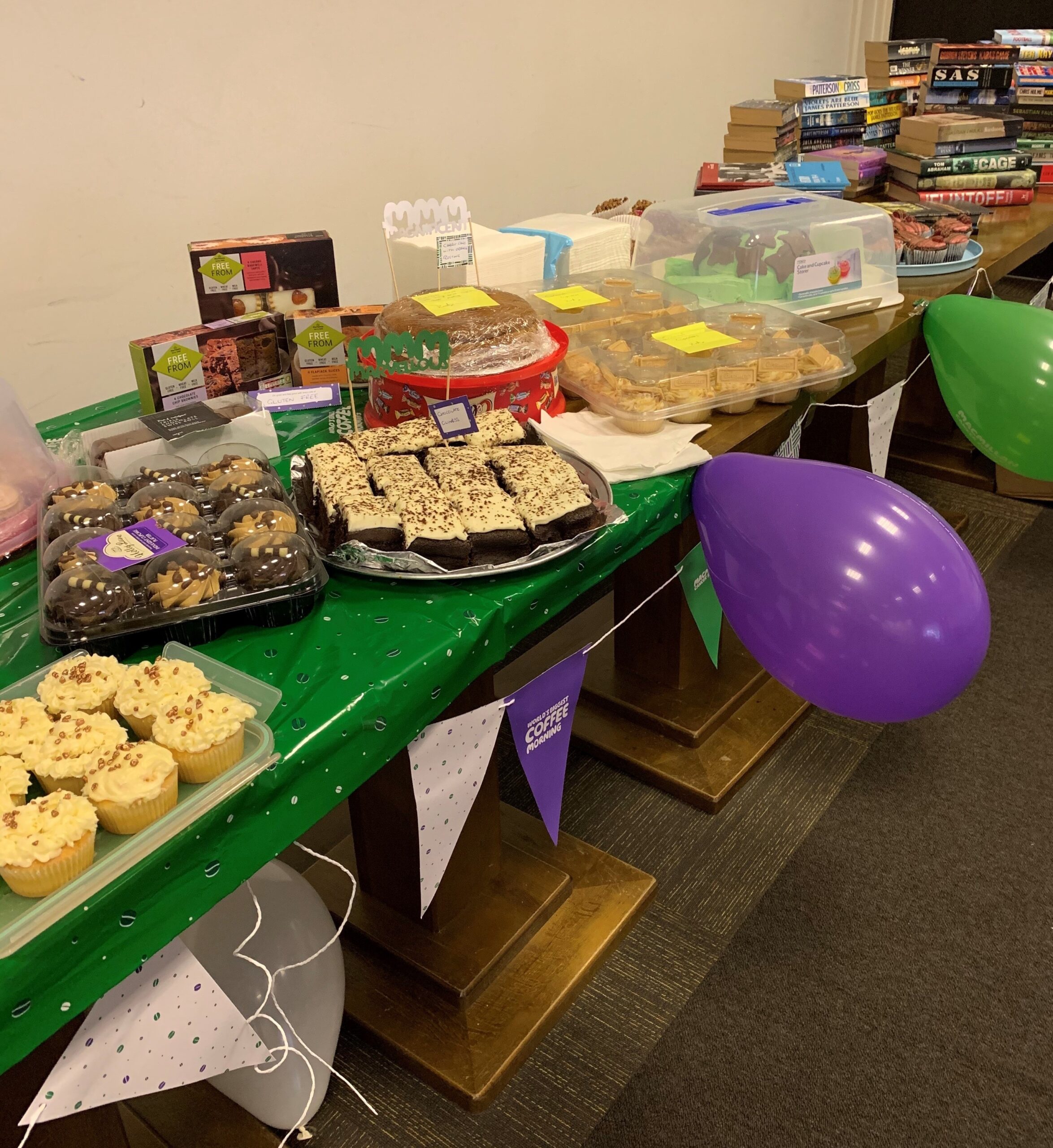 Macmillan Coffee Morning 2019
Inspired Energy took part in The World's Biggest Coffee Morning for Macmillan Cancer Support on Friday 27th September, raising £650 for the charity. Arranged by Inspired Energy's Employee Engagement Committee, the fundraising activities included a dress down day, as well as a hugely successful (and delicious) cakes and bakes sale. The funds raised will go […]
Inspired Energy took part in The World's Biggest Coffee Morning for Macmillan Cancer Support on Friday 27th September, raising £650 for the charity.
Arranged by Inspired Energy's Employee Engagement Committee, the fundraising activities included a dress down day, as well as a hugely successful (and delicious) cakes and bakes sale.
The funds raised will go towards supporting those affected by cancer, providing practical and emotional support to patients, as well as their families.
For more information about Macmillan, please visit: https://www.macmillan.org.uk/