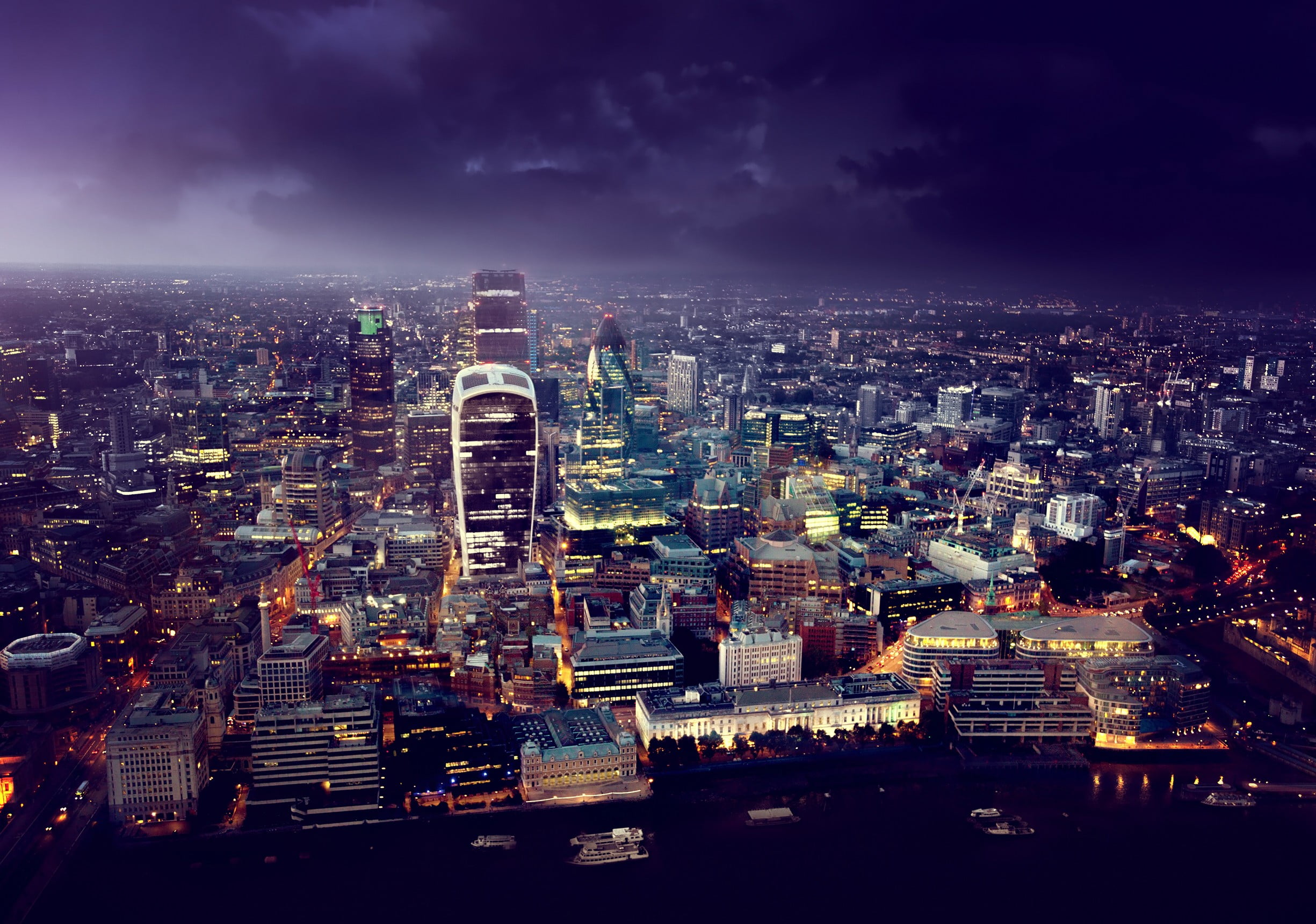 Acquisition of Wholesale Power UK Limited and Issue of Equity
Inspired Energy plc("Inspired" or the "Group") Acquisition of Wholesale Power UK Limited and Issue of Equity Inspired Energy (AIM: INSE), a leading energy procurement consultant to UK corporates and SMEs, is delighted to announce that is has today completed the acquisition of Wholesale Power UK Limited ("WPUK"), an energy procurement consultant, which delivers integrated energy […]
Inspired Energy plc
("Inspired" or the "Group")
Acquisition of Wholesale Power UK Limited and Issue of Equity
Inspired Energy (AIM: INSE), a leading energy procurement consultant to UK corporates and SMEs, is delighted to announce that is has today completed the acquisition of Wholesale Power UK Limited ("WPUK"), an energy procurement consultant, which delivers integrated energy solutions to UK Corporates, for an initial consideration of £2.0 million payable in cash and shares (the "Acquisition"). The Acquisition further enhances Inspired's service offering to its core Corporate customers, as well as providing the Group with entry into new industry sectors, including leisure and logistics. The Acquisition is expected to be earnings enhancing.
Information on WPUK and rationale for the Acquisition
WPUK is an energy procurement consultant based in Blackpool, which delivers integrated energy solutions to UK Corporates. The team at WPUK comprises of experienced engineers and analysts who will complement Inspired's market leading Risk Management team. The Acquisition also adds service specialism and increases the average size of clients across the enlarged Group's portfolio.
In the year ended 31 October 2014, WPUK delivered revenues of £0.86 million and profit before tax of £0.36 million. As at 30 April 2015, the contracted order book stood at c.£4.20 million supported by strong historic client retention rates, underpinning stable revenue growth.
Following the Acquisition, the Group's Corporate Order Book exceeds £20.0 million.
Terms of the Acquisition
The consideration for the Acquisition comprises an initial consideration of £2.0 million, to be satisfied by a cash payment of £1.5 million and the issue of 4,640,372 new ordinary shares in the capital of Inspired Energy (the "Consideration Shares"). The Consideration Shares will be subject to a 12 month lock-in and orderly market provisions for a further 12 months from the date of issue.
A further contingent consideration of up to £0.75 million ("Deferred Consideration") may be payable, in cash, subject to the achievement of certain financial performance criteria for the financial years ending 31 October 2016 and 31 October 2017. The Deferred Consideration will be payable in three tranches of up to £0.25 million each, on the condition that the performance criteria has been delivered.
The initial cash payment in respect of the Acquisition will be funded by an extension of the Group's existing loan facility. The Deferred Consideration, if payable, is expected to be self-funding from future cash-flows generated by the enlarged group based on the challenging financial target set.
The Consideration shares will rank pari passu in all respects with the existing ordinary shares. Application has been made to London Stock Exchange plc for the Consideration Shares to be admitted to trading AIM. Admission of the Consideration Shares to trading on AIM is expected to take place on 5 August 2015. On admission of the Consideration Shares the enlarged issues share capital will be 433,424,904 ordinary shares of 0.125p each.
Commenting on the Acquisition, Janet Thornton, CEO of Inspired Energy said: "Inspired continues to go from strength to strength, ensuring we continue to deliver best advice to customers. We are delighted to conclude the acquisition of WPUK, which increases the breadth of our target customer base, further enhances our sector specialism and expands our service offering for our Corporate customers. We look forward to working closely with the highly experienced and knowledgeable team of WPUK and welcoming them into our Corporate division as we seek to further develop our position as a market leader."