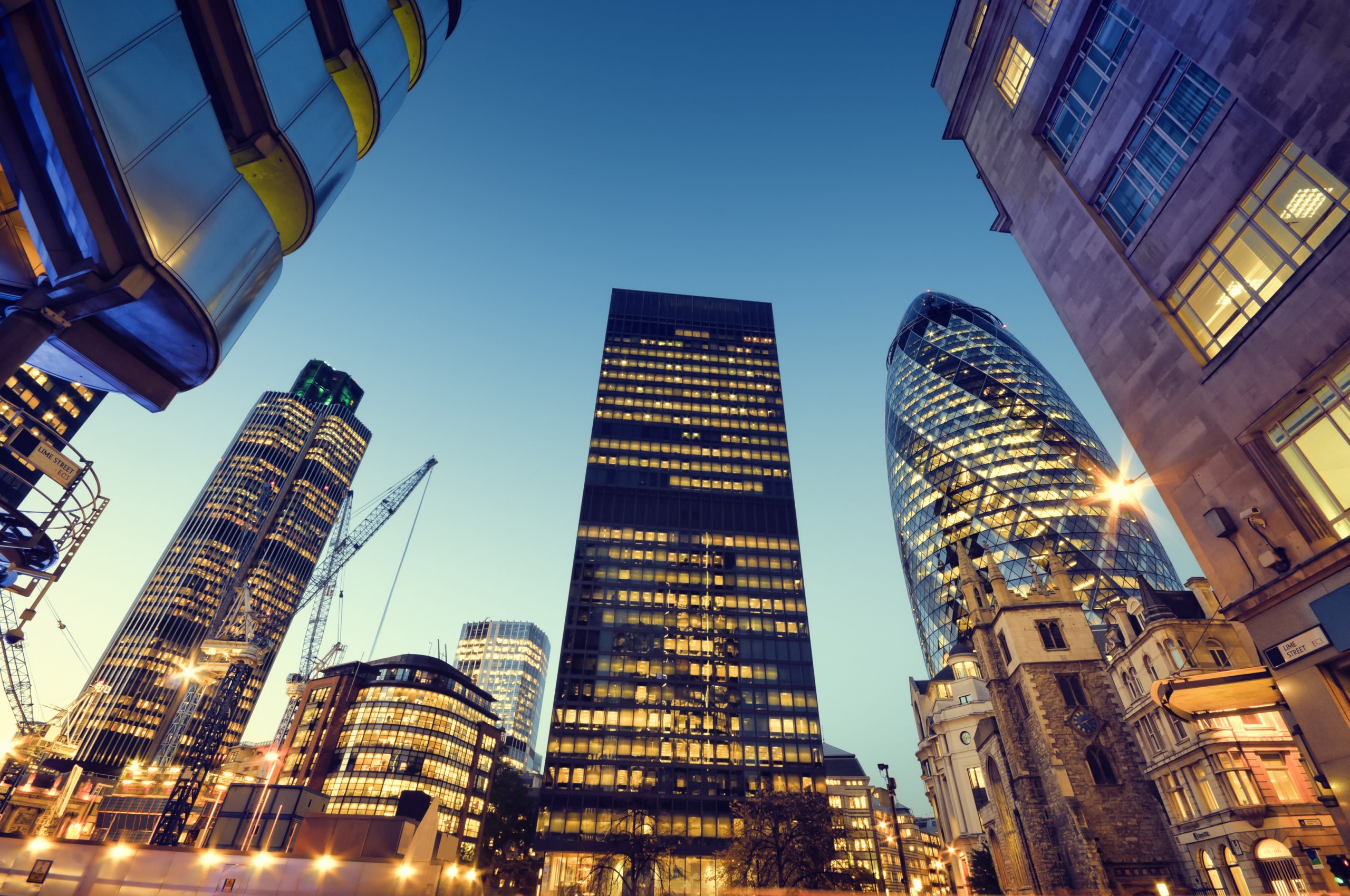 AGM Statement and Board Change
Inspired Energy (AIM: INSE), a leading UK energy procurement consultant to UK corporates and SMEs, will hold its Annual General Meeting today 10am at the offices of Gateley LLP, Ship Canal House, 98 King Street, Manchester, M2 4WU where Chairman, Michael Fletcher, will provide the following update on current trading: "I am pleased to note […]
Inspired Energy (AIM: INSE), a leading UK energy procurement consultant to UK corporates and SMEs, will hold its Annual General Meeting today 10am at the offices of Gateley LLP, Ship Canal House, 98 King Street, Manchester, M2 4WU where Chairman, Michael Fletcher, will provide the following update on current trading:
"I am pleased to note that Inspired continues to trade in line with market expectations. The integration of both Flexible Energy Management Limited and Churchcom Limited which the Group acquired in April 2017 is progressing smoothly and the companies are performing in line with the Board's expectations.
"I am also pleased to report that the Company's Procurement Corporate Order Book had grown to £31.5m ("Order Book"), as at 31 May 2017. The Order Book remains a consistent guide to future performance of the Group and provides strong visibility of revenues for the next three years.
"We are also delighted to announce that Mark Dickinson, who joined Inspired as a Non-executive Director in September 2016, will today assume the role of Chief Operating Officer of the Group. Mark's experience as an energy consultancy specialist, with over 20 years' experience of leading and advising companies in the sector, will be invaluable to the Company's continued development. Mark was previously CEO of M&C Energy Group where he led the buy and build strategy completing four acquisitions before selling the company to Schneider Electric in 2013. Inspired will look to appoint a further non-executive director in due course."