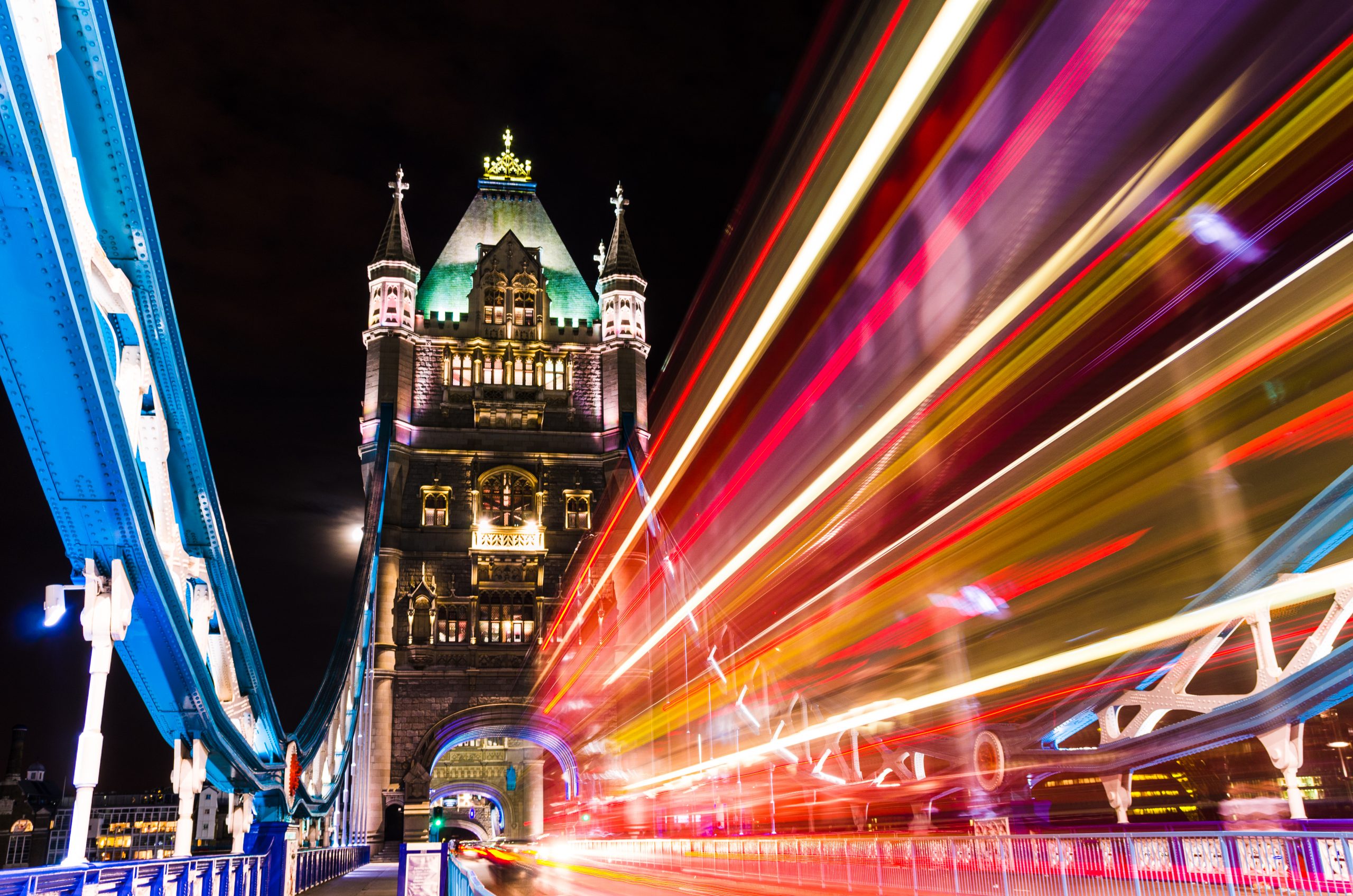 Appointment of NED and Board Transition
Inspired Energy (AIM: INSE), a leading UK energy procurement consultant to UK and Irish corporates and SMEs, is pleased to announce the following board changes. Gordon Oliver has been appointed as an independent Non-Executive Director with immediate effect. Gordon Oliver is the Group Finance Director of James Halstead plc, (AIM: JHD) a major international group of […]
Inspired Energy (AIM: INSE), a leading UK energy procurement consultant to UK and Irish corporates and SMEs, is pleased to announce the following board changes. Gordon Oliver has been appointed as an independent Non-Executive Director with immediate effect. Gordon Oliver is the Group Finance Director of James Halstead plc, (AIM: JHD) a major international group of companies that manufacture commercial and contract flooring, a position he has held since 1999.
Gordon qualified with KPMG in 1982, following which he held positions at BPB Industries plc and Johnson & Firth Brown plc before joining the James Halstead Group in 1987 as Group Financial Controller.
Gordon will chair the nominations committee and become a member of the audit committee, which is chaired by Richard Logan
In addition, Matthew Thornton has notified the Board of his intention to stand down from the position of Sales Director following the release of the Group's preliminary results for the year ending 31 December 2017 on 22 March 2018. Matthew will remain on the Board as a Non-Executive Director, thereby enabling the Group to continue to benefit from his insight and experience. Matthew remains a supportive shareholder of the Group and has entered into an orderly market agreement in relation to his holding expiring 31 March 2019.
Following Matthew's transition, the Board will consist of two Executive Directors supported by a Non-Executive Chairman and three Non-Executive Directors.