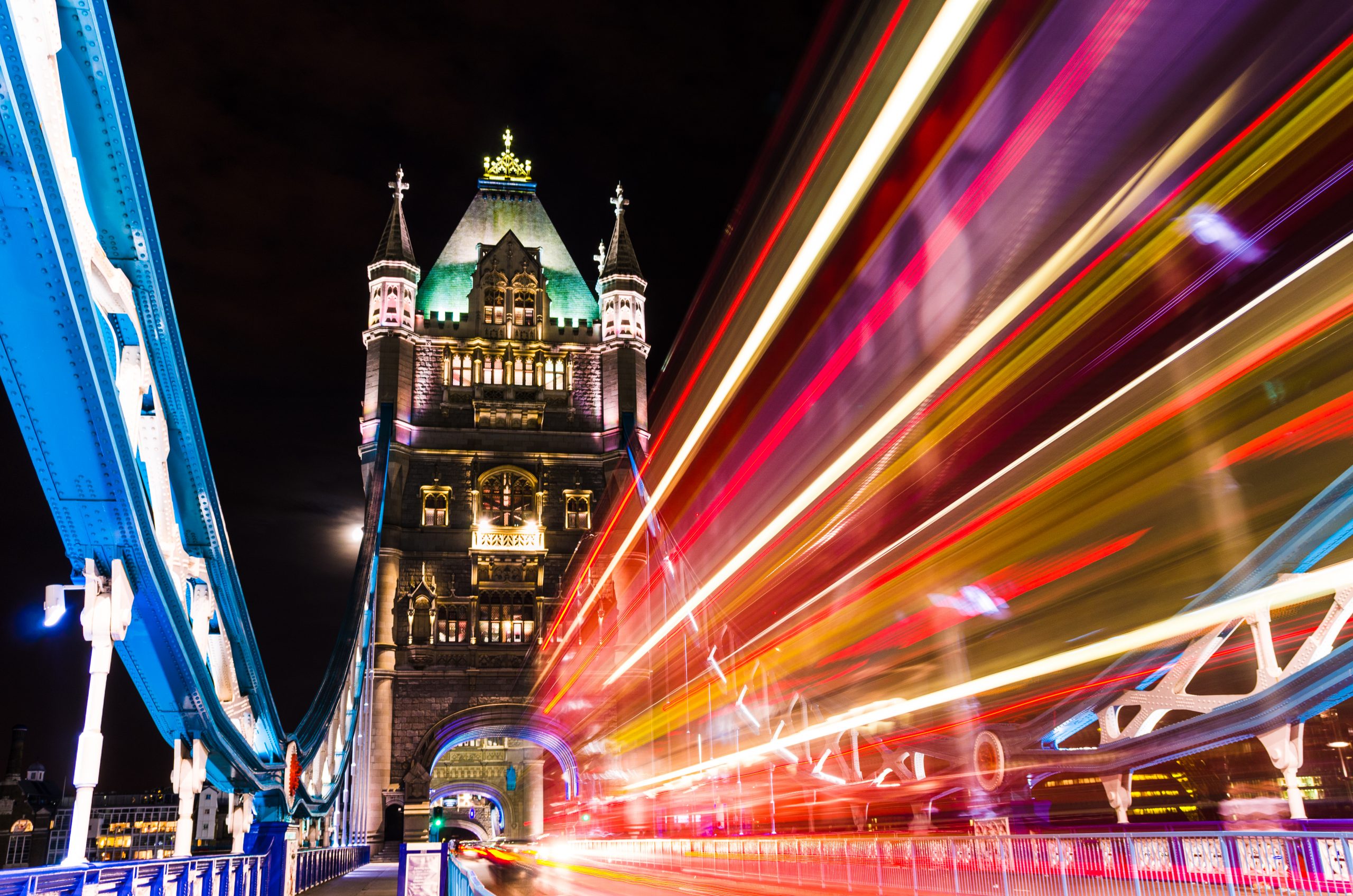 Implementation of Long Term Incentive Plan
Inspired Energy (AIM: INSE), a leading UK energy procurement consultant to UK and Irish corporates and SMEs, announces the implementation of a new Long Term Incentive Plan ("LTIP") that has been adopted by the Board, together with grants under the LTIP to Mark Dickinson, Chief Operating Officer, and Paul Connor, Finance Director (together the "Executives"). Background To date, the Company […]
Inspired Energy (AIM: INSE), a leading UK energy procurement consultant to UK and Irish corporates and SMEs, announces the implementation of a new Long Term Incentive Plan ("LTIP") that has been adopted by the Board, together with grants under the LTIP to Mark Dickinson, Chief Operating Officer, and Paul Connor, Finance Director (together the "Executives").
Background
To date, the Company has not had a long-term equity incentive plan in place. The LTIP has been established to incentivise the Executives, who currently have limited equity interests in the Group, to deliver long-term value creation for shareholders and ensure alignment with shareholder interests. The structure of the awards is designed as a program of awards over a six year period ("Award Period") which the Board believes will reward and incentivise the Executives to deliver sustainable and managed growth for the Company.
Size of grant
The Company has today issued 14,850,000 ordinary shares to Inspired Energy EBT Limited as trustee of the Inspired Energy plc Employee Benefit Trust ("EBT"). These shares ("JSOP Award") will be held by the trustee for the joint benefit of itself and the Executives. The JSOP Award vests in three separate tranches which are individually governed by achievement of adjusted EPS performance targets over a three year period, as set out in the table below. Should there be a change in control of the Company, by way of an offer for the entire issued share capital of the Company, during the Award Period the JSOP Award will automatically vest in full.
Read the full Implementation of Long Term Incentive Plan Announcement Here