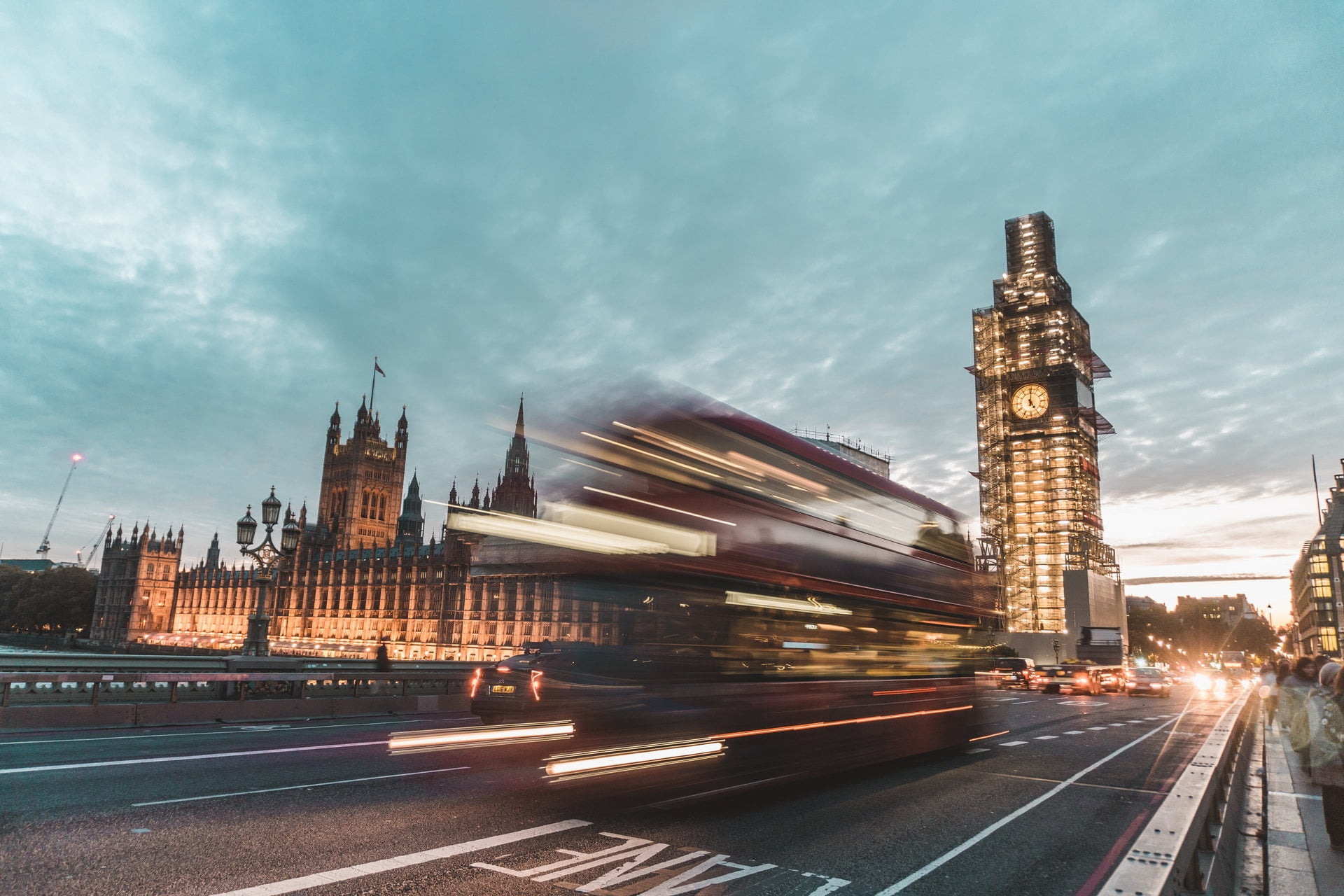 Inspired Energy Make Double Acquisition To Strengthen Corporate Division
Inspired Energy is delighted to announce the acquisition of SystemsLink 2000 Limited ("SystemsLink"), a leading supplier of energy management software, in a £3.8m deal and Energy Cost Management Limited ("ECM"), a specialist provider of water and energy management services in a £1.5m deal. SystemsLink is a supplier of energy management software, enabling public and private […]
Inspired Energy is delighted to announce the acquisition of SystemsLink 2000 Limited ("SystemsLink"), a leading supplier of energy management software, in a £3.8m deal and Energy Cost Management Limited ("ECM"), a specialist provider of water and energy management services in a £1.5m deal.
SystemsLink is a supplier of energy management software, enabling public and private sector customers to effectively monitor and manage their utilities consumption. ECM provides a range of water management services to corporate customers, including water procurement, bill validation, retrospective audit of water bills, leak detection and repair and compliance services.
Commenting on the acquisitions, Mark Dickinson, CEO of Inspired Energy, said: "We are delighted to conclude the acquisitions of SystemsLink and ECM, which are highly complementary additions to Inspired Energy's core Corporate Division. These acquisitions broaden our customer base and further enhance our sector specialisms and service offering.
"We look forward to working closely with the highly experienced and knowledgeable teams of both businesses and welcoming them into our core Corporate Division as we continue to advance our position as a market leader."