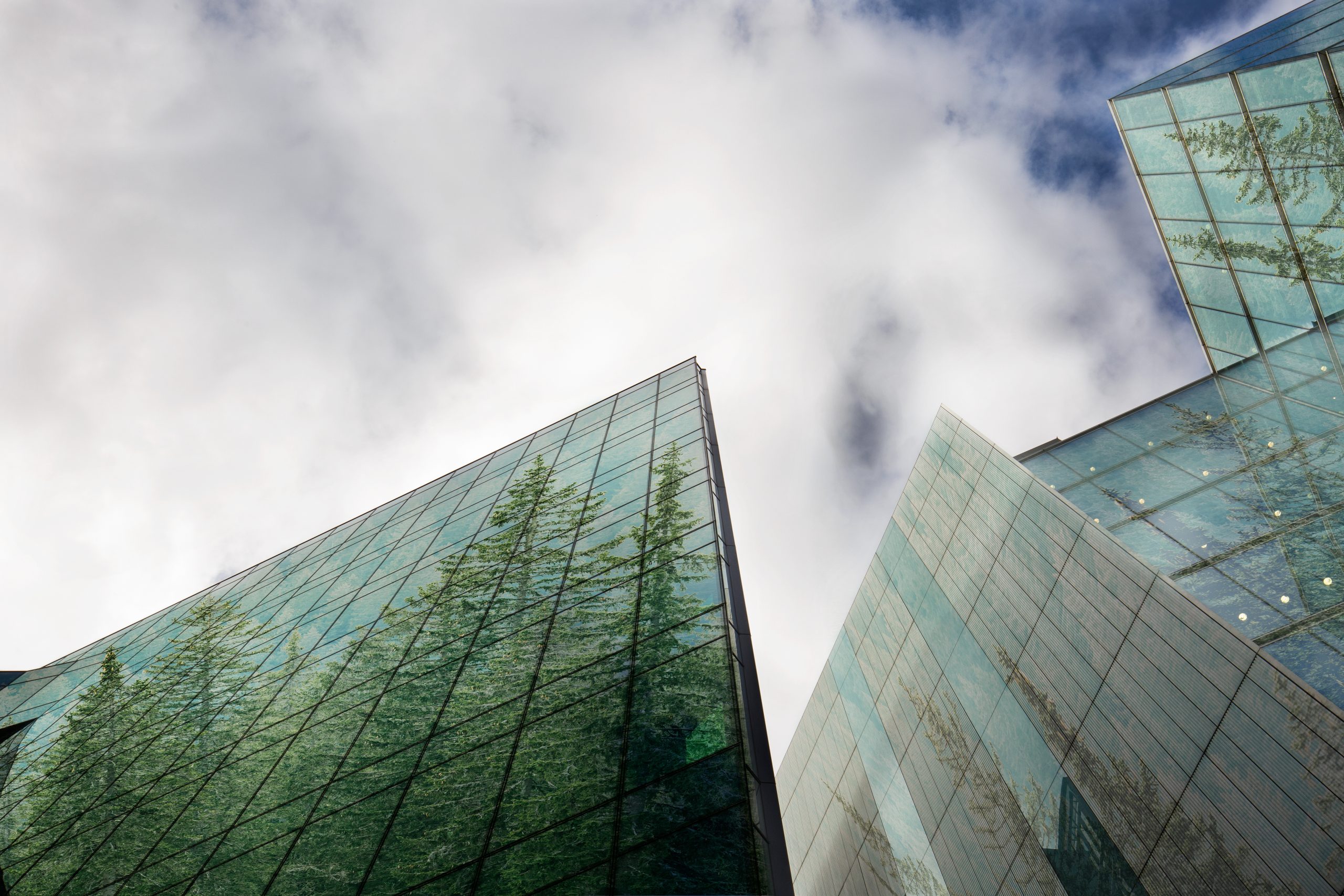 Inspired Energy PLC Issue of Equity August 2015
Inspired Energy PLC has made an application to the London Stock Exchange for the admission to trading on AIM of 5,391,709 new ordinary shares of 0.125p each ("New Shares") to satisfy the exercise of options granted under the Group's 2011 Share Option Scheme. These new shares are expected to be admitted to trading on AIM […]
Inspired Energy PLC has made an application to the London Stock Exchange for the admission to trading on AIM of 5,391,709 new ordinary shares of 0.125p each ("New Shares") to satisfy the exercise of options granted under the Group's 2011 Share Option Scheme.
These new shares are expected to be admitted to trading on AIM on the 26 August 2015.
Read the Inspired Energy PLC Issue of Equity August 2015 here.