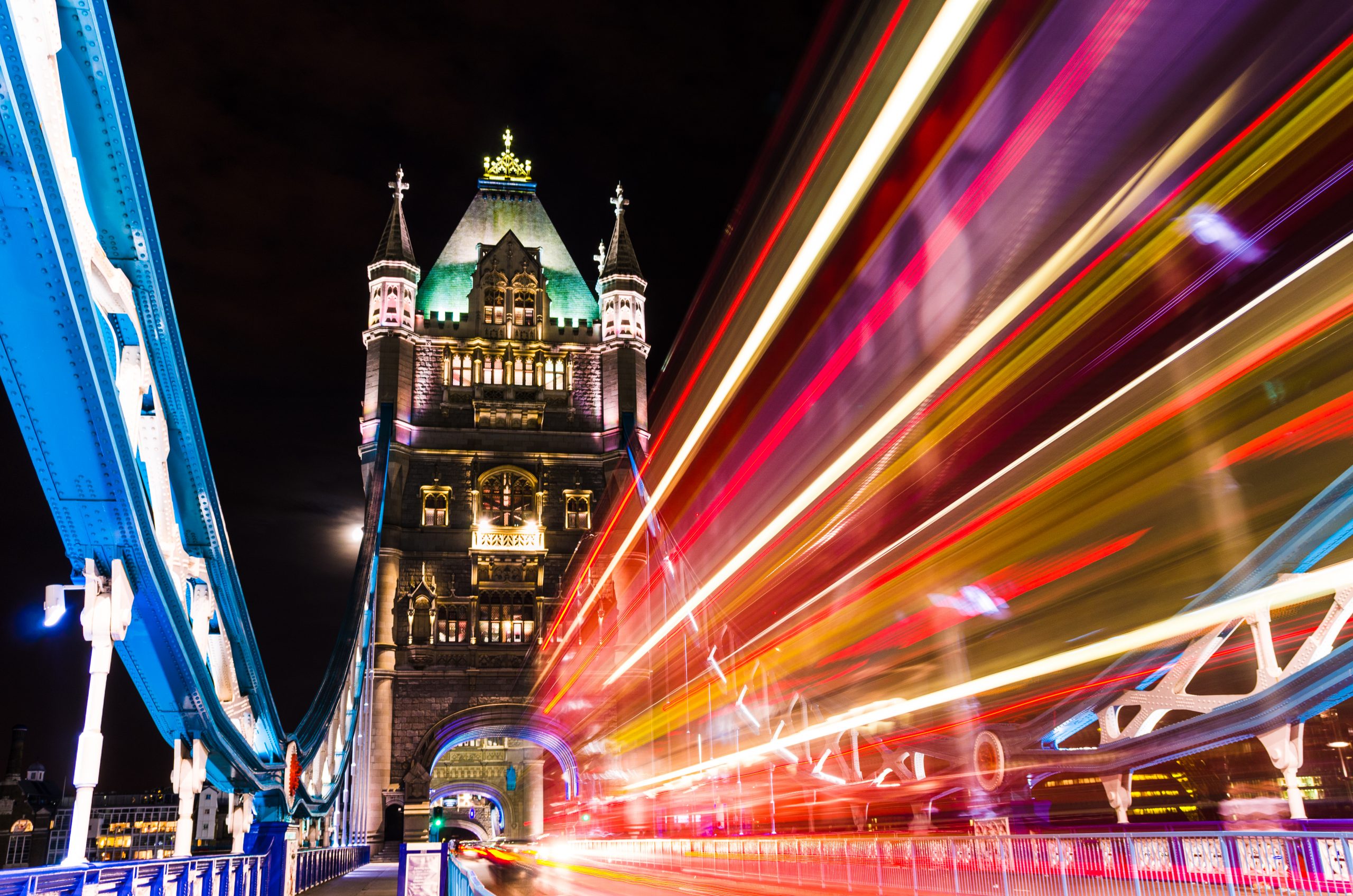 Payment of deferred consideration pursuant to the acquisition of Simply Business Energy Limited
On 18 March 2014 Inspired Energy announced the acquisition of 100% of the issued share capital of Simply Business Energy Limited ("Simply"). The consideration payable on completion amounted to 2,000,000 ordinary shares in the Group. In addition, there was provision for the payment of an earn-out capped at £300,000 to be settled through the issue […]
On 18 March 2014 Inspired Energy announced the acquisition of 100% of the issued share capital of Simply Business Energy Limited ("Simply").
The consideration payable on completion amounted to 2,000,000 ordinary shares in the Group. In addition, there was provision for the payment of an earn-out capped at £300,000 to be settled through the issue of new ordinary shares in the Group ("Consideration Shares").
In light of the financial performance of Simply, but particularly with reference to the contribution that Simply and the team has made to the Group's SME division, the Board has now resolved to pay the maximum deferred consideration of £300,000 in full and in one instalment and, accordingly, the Company has today issued 2,962,962 Consideration Shares to the vendors of SBE.
The vendors have undertaken that they will not (and will procure, insofar as they are able, that any of their associates will not) dispose of any interest in the Consideration Shares for a period of 12 months following admission of the Consideration Shares to trading on AIM unless such disposal is effected through the Company's broker, to ensure an orderly market.
Application has been made for these new ordinary shares to be admitted to AIM and dealings are expected to commence on 26 May 2015. Upon admission of the new ordinary shares to trading on AIM the enlarged issued share capital will be 428,784,532 ordinary shares.
On admission of the new ordinary shares the Group's share capital and total voting rights will comprise of 428,784,532 ordinary shares of 0.125p each. The Group does not hold any shares in treasury. Consequently, 428,784,532 is the figure which may be used by shareholders as the denominator for the calculation by which they will determine if they are required to notify their interest in, or a change to their interest in, Inspired under the FSA's Disclosure and Transparency Rules.