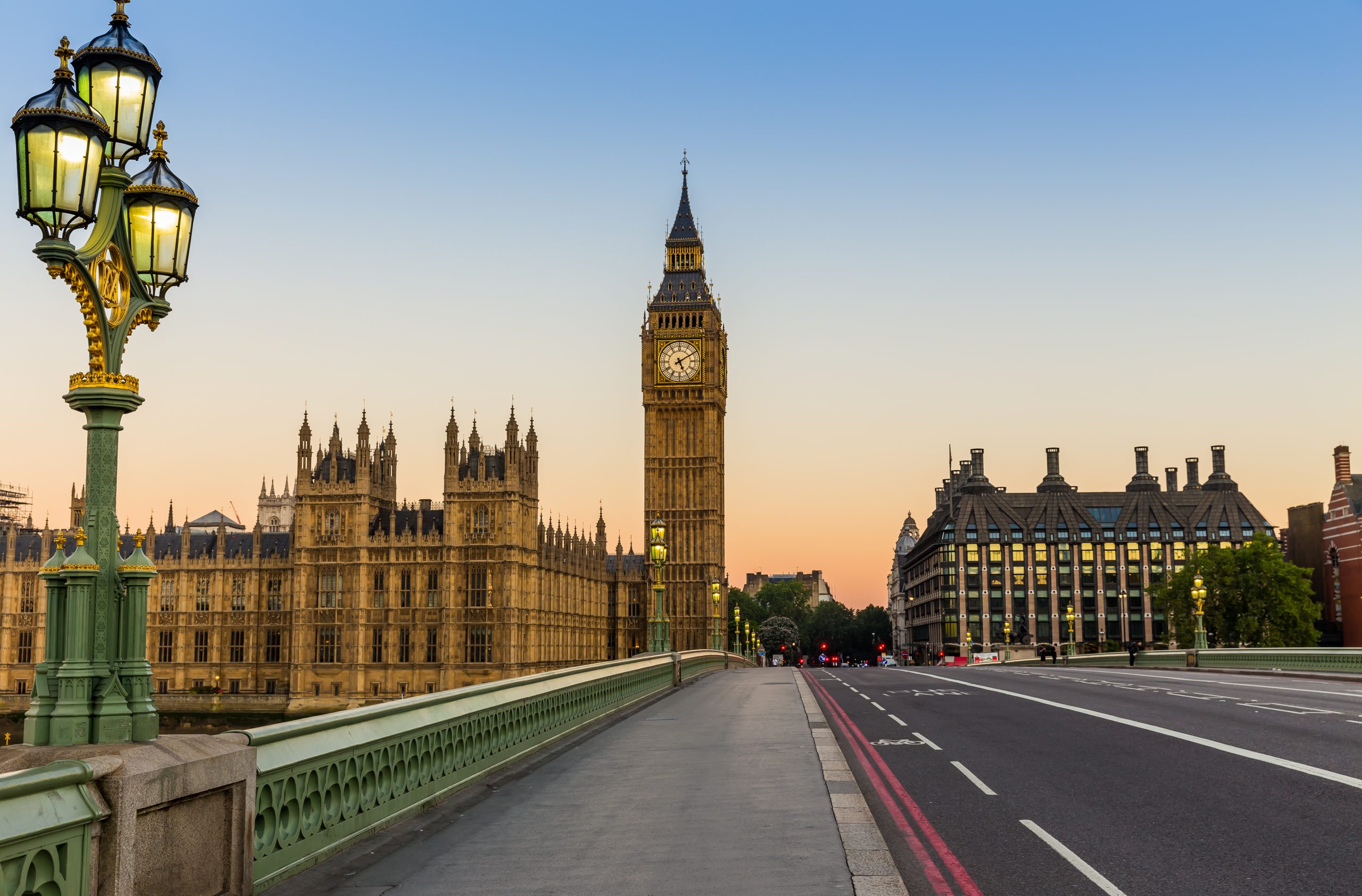 Result of General Meeting, Completion of Acquisition and Notice of Results
Inspired (AIM: INSE), a leading energy procurement consultant to UK corporates, announces, further to the announcement on 29 June 2017, that all resolutions proposed at the General Meeting of the Company held earlier today were approved and that the acquisition of Horizon Energy Group in Ireland has now completed. Total voting rights Application has been […]
Inspired (AIM: INSE), a leading energy procurement consultant to UK corporates, announces, further to the announcement on 29 June 2017, that all resolutions proposed at the General Meeting of the Company held earlier today were approved and that the acquisition of Horizon Energy Group in Ireland has now completed.
Total voting rights
Application has been made to the London Stock Exchange for the Conditional Placing Shares to be admitted to trading on AIM and this is expected to become effective at 8.00 a.m. on Tuesday 18 July 2017 ("Admission"). On admission the Company's issued share capital will consist of 552,701,574 ordinary shares of 0.125 pence each ("Ordinary Shares"). No shares were held in treasury at the date of this announcement.
The total of 552,701,574 Ordinary Shares may therefore be used by shareholders in the Company as the denominator for the calculations by which they will determine if they are required to notify their interest in, or a change in their interest in, the share capital of the Company under the FCA's Disclosure and Transparency Rules.
Directors' shareholdings on Admission
| | | |
| --- | --- | --- |
| Director | Number of Ordinary Shares | Percentage of Enlarged Share Capital |
| Janet Thornton (Managing Director)1 | 38,590,579 | 6.98% |
| Matthew Thornton (Sales Director) 1 | 38,590,577 | 6.98% |
| Praetura Ventures (1) LLP2 | 11,137,039 | 2.02% |
| Mark Dickinson (Chief Operating Officer) | 689,655 | 0.12% |
| Richard Logan (Non-Executive Director) | 344,828 | 0.06% |
Notes:
Janet Thornton and Matthew Thornton are married, therefore, their aggregate holding will be 77,181,156 Ordinary Shares representing 14.0 per cent. of the Enlarged Share Capital.
Praetura Ventures (1) LLP is a limited liability partnership whose members are Mike Fletcher (Non-Executive Chairman) and David Foreman (Corporate Development Director) who each have an equal share and accordingly are taken as interested in the ordinary shares held by Praetura Ventures (1).
Notice of half year results
Inspired Energy expects to announce its results for the six months ended 30 June 2017 on Tuesday 22 August 2017.
Terms used in this announcement shall have the meanings given to them in the Company's circular to shareholders dated 29 June 2017 ("Circular"). The Circular is available on the Company's website: www.inspiredplc.co.uk/category/regulatory-announcements/
Click Here to view the full announcement.