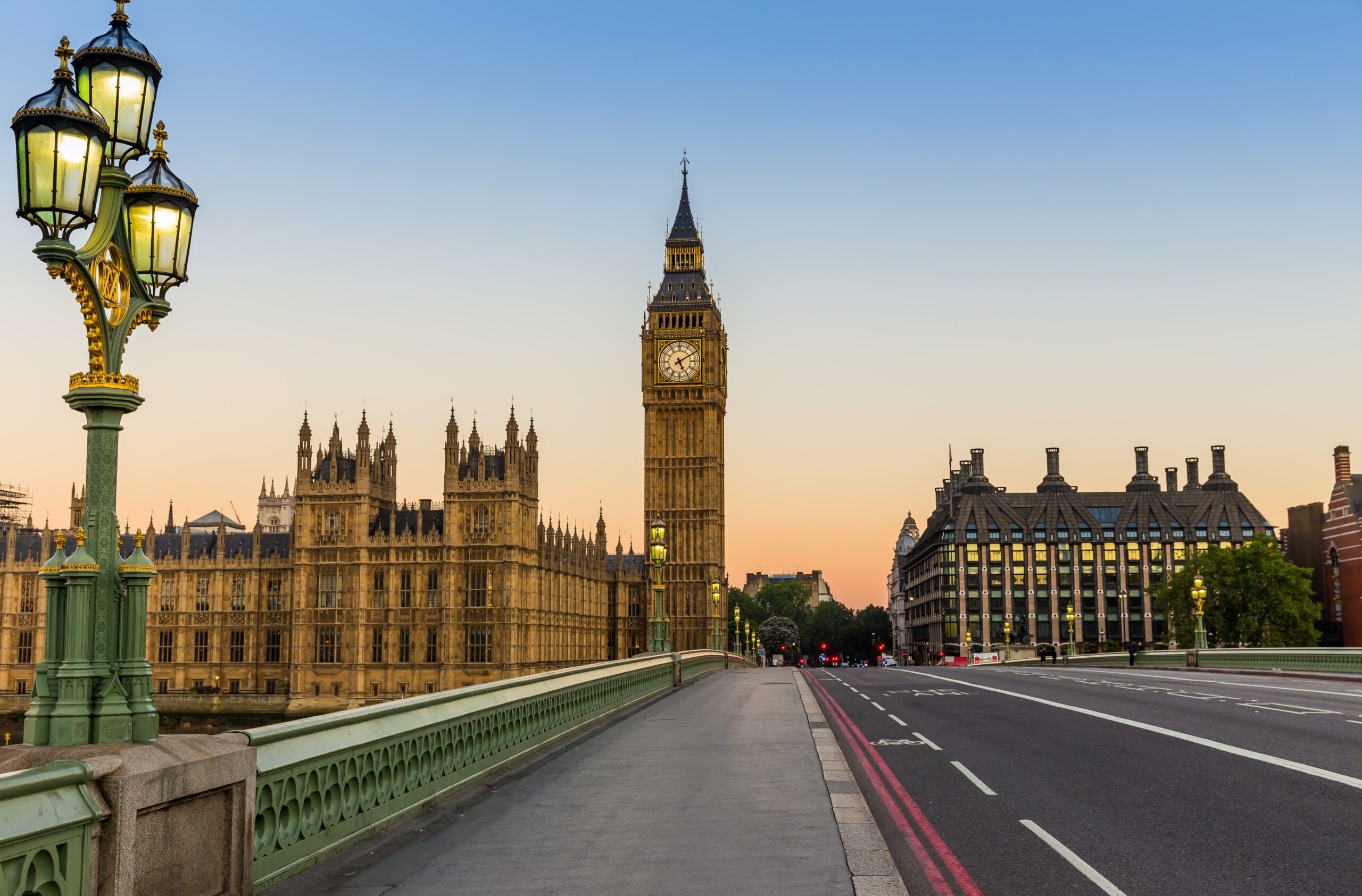 PM creates a new Department for Energy Security and Net Zero
On Tuesday 7th February 2023, UK Prime Minister Rishi Sunak confirmed a cabinet reshuffle alongside a restructure that has created four new government departments.
On Tuesday 7th February 2023, UK Prime Minister Rishi Sunak confirmed a cabinet reshuffle alongside a restructure that has created four new government departments.
The changes are said to ensure the right teams are in place to tackle the PM's five key priorities: to halve inflation, grow the economy, reduce debt, cut waiting lists and stop the boats.
Yesterday's announcement revealed plans to split out the Department for Business, Energy and Industrial Strategy (BEIS) into three new divisions to boost economic growth and address the energy crisis.
The PM has introduced a new department dedicated to energy supply and net-zero under the leadership of former BEIS and transport secretary Grant Shapps. One of Sunak's pledges during his Conservative Party leadership campaign was to reinstate the energy department, after the Department for Energy and Climate Change (DECC) was withdrawn by Theresa May in 2016.
Other ministerial appointments were also confirmed. Joining Shapps in the newly created department is Jeremy Pocklington as the Permanent Secretary for Department for Energy Security and Net Zero. Graham Stuart, Energy and Climate Minister is to become Minister for Energy Security, while Andrew Bowie joins the department as Parliamentary Under Secretary of State.
The statement from the Government says:
"The move recognises the significant impact rising prices have had on households across the country as a result of Putin's illegal war in Ukraine, and the need to secure more energy from domestic nuclear and renewable sources as we seize the opportunities of net-zero."
This restructure comes at a pivotal point for the UK's energy and climate policy with Skidmore's Net-Zero Review delivered last month, the increasing number of warnings from green business groups, and noting that the Government is legally required to deliver its updated Net-Zero Strategy by the end of March 2023.
As to be expected, the question has arisen on whether dedicating a cabinet seat to net-zero will give the matter more prominence and funding, or whether a joint approach from BEIS would have given businesses a greater role in the UK's decarbonisation journey.
BEIS will also be split into a Department for Science, Innovation and Technology under Michelle Donelan and Kemi Badenoch will take up the position as Secretary of State for Business and Trade. The fourth new function is the Department for Culture, Media and Sport.
The changes come ahead of Chancellor Jeremy Hunt's Budget, due to be delivered in mid-March. Hunt has recently suggested that the Budget will include measures to encourage innovation in cleantech and to address green skills gaps.
Inspired PLC's chief commercial officer David Cockshott comments:
"We welcome the creation of a department responsible for energy security and net-zero. We hope this move means the Government is prioritising net-zero delivery and can provide further guidance and funding for UK businesses to accelerate the transition to a more sustainable future".
At Inspired, we know how important it is for professionals to have insight into the energy market and policy updates, because it helps you to make well-informed decisions for your business. But when you're busy focusing on your organisation, it can be hard to find the time to keep up to date with the ever-changing energy landscape – which is why our experts are always ready to share their industry knowledge with you.
Speak to a net-zero expert today
You can talk to us about net-zero and discuss your energy and carbon reduction strategy with our experts on 01772 689250 or email [email protected].