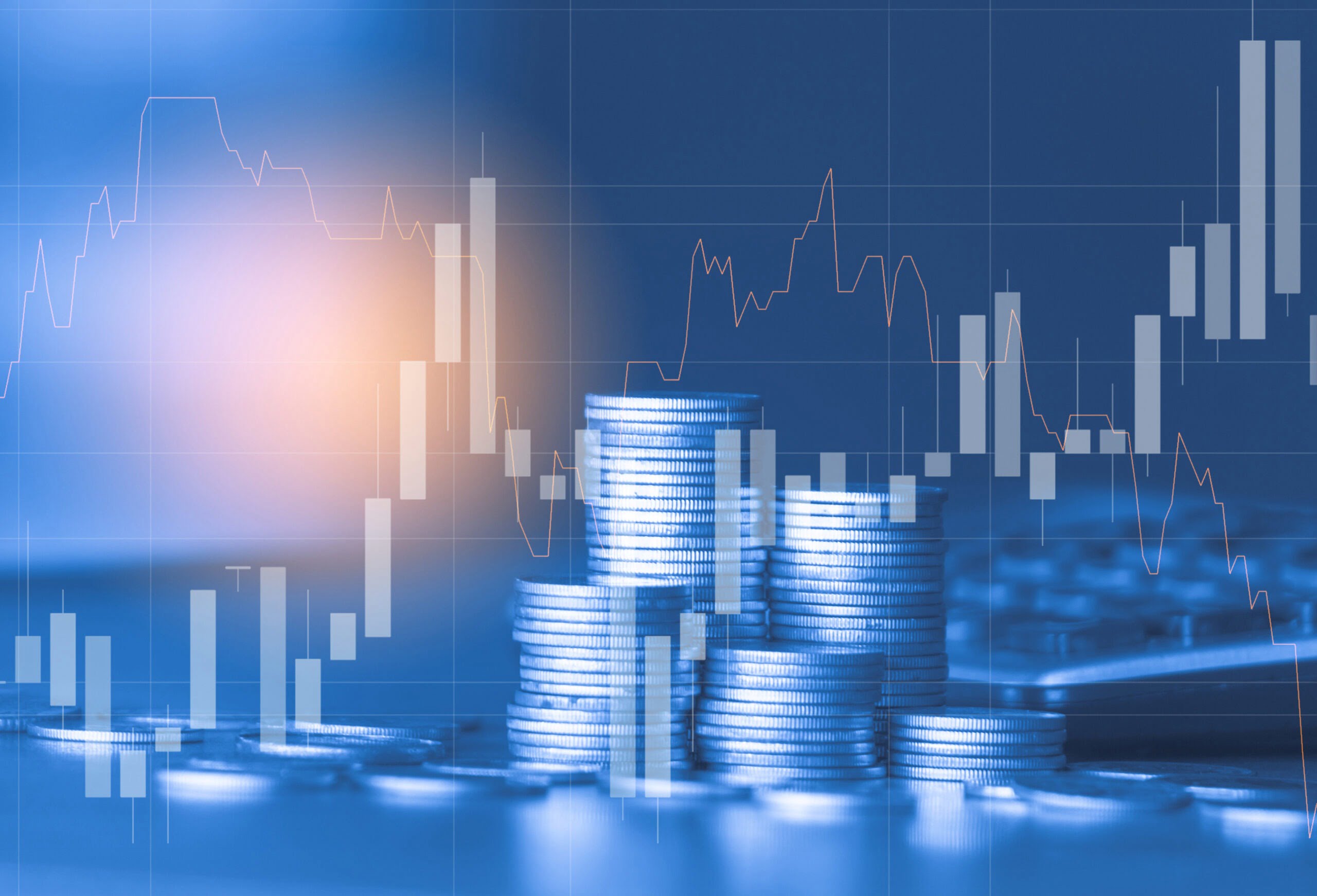 SBTi Target pricing update
How will the SBTi target pricing update affect businesses?
The Science-Based Target Initiative have had a busy year, not only due to an increased focus on net-zero targets thanks to COP26, but also due to a dramatic increase in companies committing to set Science-Based Targets (SBTs). In 2021, over 1,300 companies committed to setting SBTs, an increase of nearly 1,000 compared to the number that committed in 2020. Demand has been so great that in October, the SBTi stopped taking 2021 applications two weeks ahead of the planned closure date as they had reached maximum capacity in terms of verifying targets.
Off the back of this huge increase in demand, and to keep up with improvements – such as better progress tracking against targets – and expansions – SBTi launched their Global Net-Zero standard in October – SBTi announced this week a significant increase in the cost of their services.
How will the pricing update affect businesses?
The pricing update will increase the cost that businesses must pay for their near-term targets and puts a new cost on long-term, net-zero SBTs. Whilst this price increase may put some companies off from setting SBTs, it is still the internationally recognised route for setting emission reduction targets.
The updated pricing for the SBTi's offerings is as follows:
Near-term SBT $9,500 (from $4,950)
Long-term SBT $9,500
Going forward, pricing will be reviewed on an annual basis.
Businesses, however, can also get a package deal which allows both a near-term and a long-term target to be set. This package deal is set at $14,500. What is not changing is the price SMEs (businesses with less than 500 employees) will pay to submit near-term SBT's which stays at the reduced cost of $1,000. These changes in pricing will come into effect from the 1st of February 2022.
SBTi are now also offering validation of long-term targets (net-zero) whereas previously, businesses were only able to have their near-term targets validated. This new offering is designed to support the global push to reach net-zero by 2050. This includes:
A net-zero target validation service
A financial institutions target validation service
A target update service (a combination and improvement upon previous 'resubmission' and 'voluntary ambition update' services)
This is not the only change SBTi are bringing in. They've also announced a new near-term criteria from July 2022, which requires all near-term Scope 1 and 2 targets to be aligned with a 1.5C scenario, with target years required to be within 5 to 10 years from the year of submission, from the previous 15 years from the date of submission. Although, some sectors are exempt from the new near-term target of 5 to 10 years including companies headquartered in developing countries and economies in transition.
For companies who do not meet the current criteria and have existing near-term targets, they will have to pay $4,750 for the SBTi's new 'Target update service', up from the $2,450 it would have cost to resubmit a target.
Inspired recommends that all companies set both near and long-term targets, either internally or through SBTi.
"There are many benefits to setting an SBT, including greater motivation to achieve targets, reputational benefits from being seen to be serious about emission reductions and increased investor confidence".

"As part of Inspired's Carbon Action Programme we develop a net-zero strategy for organisations, a key step of which is to establish emission reduction targets and whether setting SBTs is the best option for them. If it is, we will support them through the development and submission process".

Kristina Beadle, Carbon Specialist at Inspired
You can read more on the new pricing updates here.
Wherever you need support, our net-zero experts are on hand to help. With our Carbon Action Programme, you can access specialist support at every step of your sustainability journey. Our team will work with you to create a bespoke decarbonisation strategy for your business to help you meet your target. To find out more, email [email protected], call 01772 689 250 or visit our Net-Zero Hub.