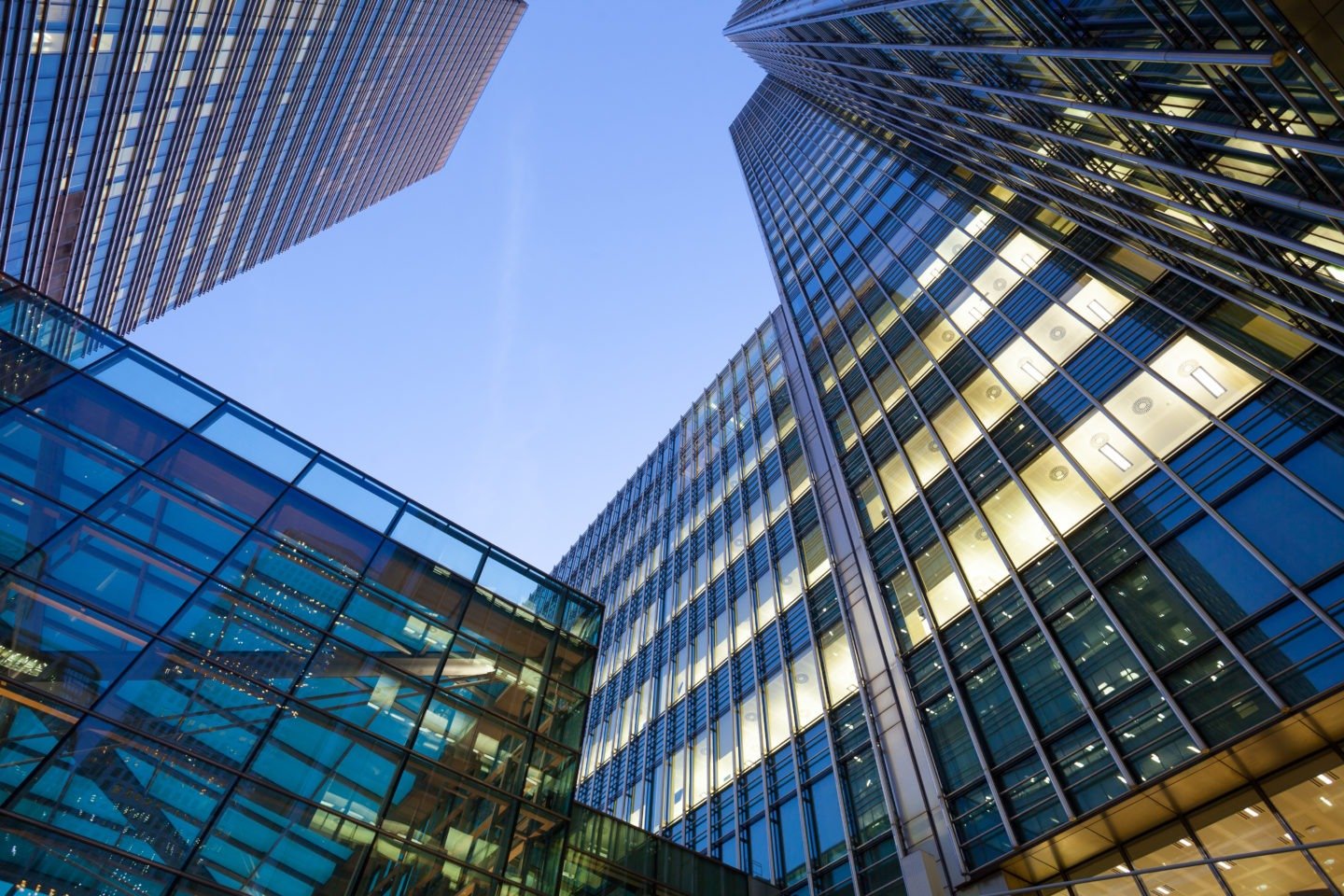 Spring Budget 2016 – The End is Near for CRC
You may have heard in today's Budget that CRC is being abolished. This is correct, but not until 2019! Here are the relevant points from the budget document: To simplify the landscape and drive business energy efficiency the government will: abolish the CRC energy efficiency scheme (CRC) following the 2018-19 compliance year, ending a complex […]
You may have heard in today's Budget that CRC is being abolished.
This is correct, but not until 2019! Here are the relevant points from the budget document:
To simplify the landscape and drive business energy efficiency the government will:
abolish the CRC energy efficiency scheme (CRC) following the 2018-19 compliance year, ending a complex scheme with bureaucratic and costly administrative requirements. It will significantly streamline the business energy tax landscape by moving to a system where businesses are only charged one energy tax administered by suppliers rather than CRC participants being required to forecast energy use, buy and surrender allowances
increase the Climate Change Levy (CCL) from 2019, to recover the revenue from abolishing the CRC in a fiscally-neutral reform, and incentivise energy efficiency among CCL-paying businesses
rebalance CCL rates for different fuel types to reflect recent data on the fuel mix used in electricity generation, moving to a ratio of 2.5:1 (electricity:gas) from April 2019. In the longer term, the government intends to rebalance the rates further, reaching a ratio of 1:1 electricity:gas) rates by 2025. This will more strongly incentivise reductions in the use of gas, in support of the UK's climate change targets
Following consultation on simplification of the business energy efficiency tax landscape, the government will consult later in 2016 on a simplified energy and carbon reporting framework for introduction by April 2019.
If you have any questions, please speak to a member of our team on +44 (0) 1772 689 250.