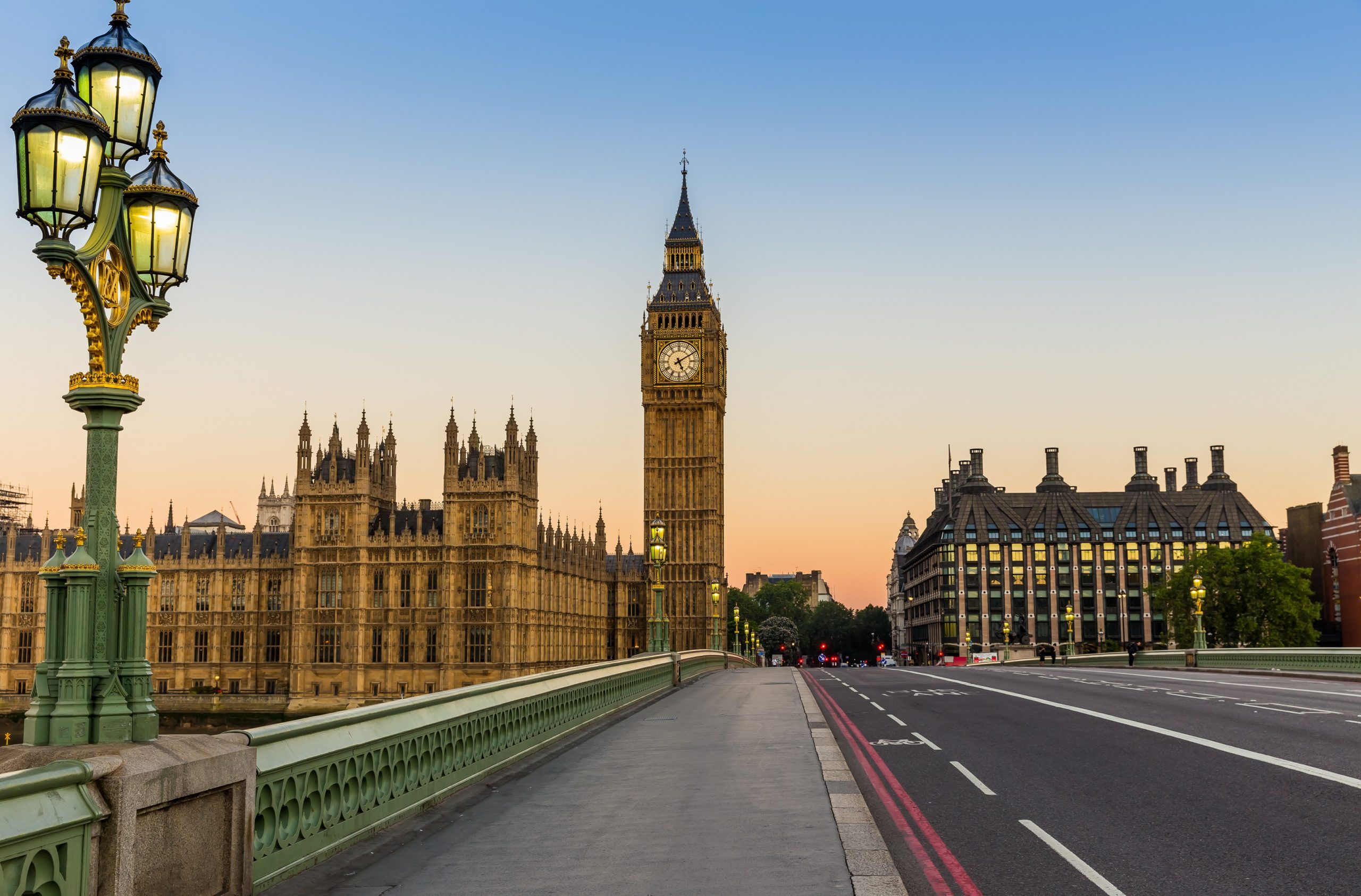 The green recovery: UK Government's ten-point plan
The Government has published its long-awaited ten-point plan towards a 'green industrial revolution', setting out the approach it intends to take on the UK's path to net-zero. The plan details where £12 billion of government investment will be focused, from advancing offshore wind and exploring hydrogen technology to support for greener buildings and accelerating the […]
The Government has published its long-awaited ten-point plan towards a 'green industrial revolution', setting out the approach it intends to take on the UK's path to net-zero. The plan details where £12 billion of government investment will be focused, from advancing offshore wind and exploring hydrogen technology to support for greener buildings and accelerating the transition to zero emission vehicles. 
The plan precedes multiple announcements expected over the coming months, including the delayed Energy White Paper expected soon as well as the Net-Zero and Heat & Building Strategies anticipated in the new year, but it lays the foundation for the seismic shift in technology and infrastructure that we can expect over the coming decade. 
Our recent Cutting the Carbon Jargon report found that many organisations continue to find 'net-zero' confusing, meaning the sooner that Government can provide clarity and a consistency of approach, the better: businesses will be waiting for more detail on incentives and developments to support them in their own net-zero journeys, from switching to low carbon heating to rolling out electric vehicles across fleets. 
Responding to the announcement, Dan Crowe, Optimisation Manager at Inspired Energy, said:
"This announcement from the government is the first clear step towards delivering a plan to reach net-zero by 2050.  While the primary focus is on the generation technologies the government sees as key to the low-carbon transition, there are several areas businesses should be keeping an eye on to inform their own net-zero strategies.
For example, we know that many businesses are announcing their own net-zero targets, despite some confusion and a lack of formal standards.  While this should be addressed by the forthcoming Net-Zero Science Based Target standard, there is a need to simplify reporting – our own recent 'Cutting the Carbon Jargon' report showed that the term 'net-zero' is in danger of becoming meaningless unless a consistent approach is adopted.
"In terms of the other measures announced, we welcome any serious incentives to move businesses off gas onto low-carbon heating such as heat pumps, and the news around the future generation mix supports the recent boom in businesses switching to green electricity contracts. 
"Similarly, we're also working with several clients on the benefits of switching to electric vehicles – a recent example showed that for one client, electric delivery vans were more cost-effective for them in the long run and the ranges were compatible with their daily needs.
"In all, it is a positive move, and we look forward to further policy announcements – particularly the Energy White Paper – later this year"
A copy of the Cutting the Carbon Jargon report is available to download here.