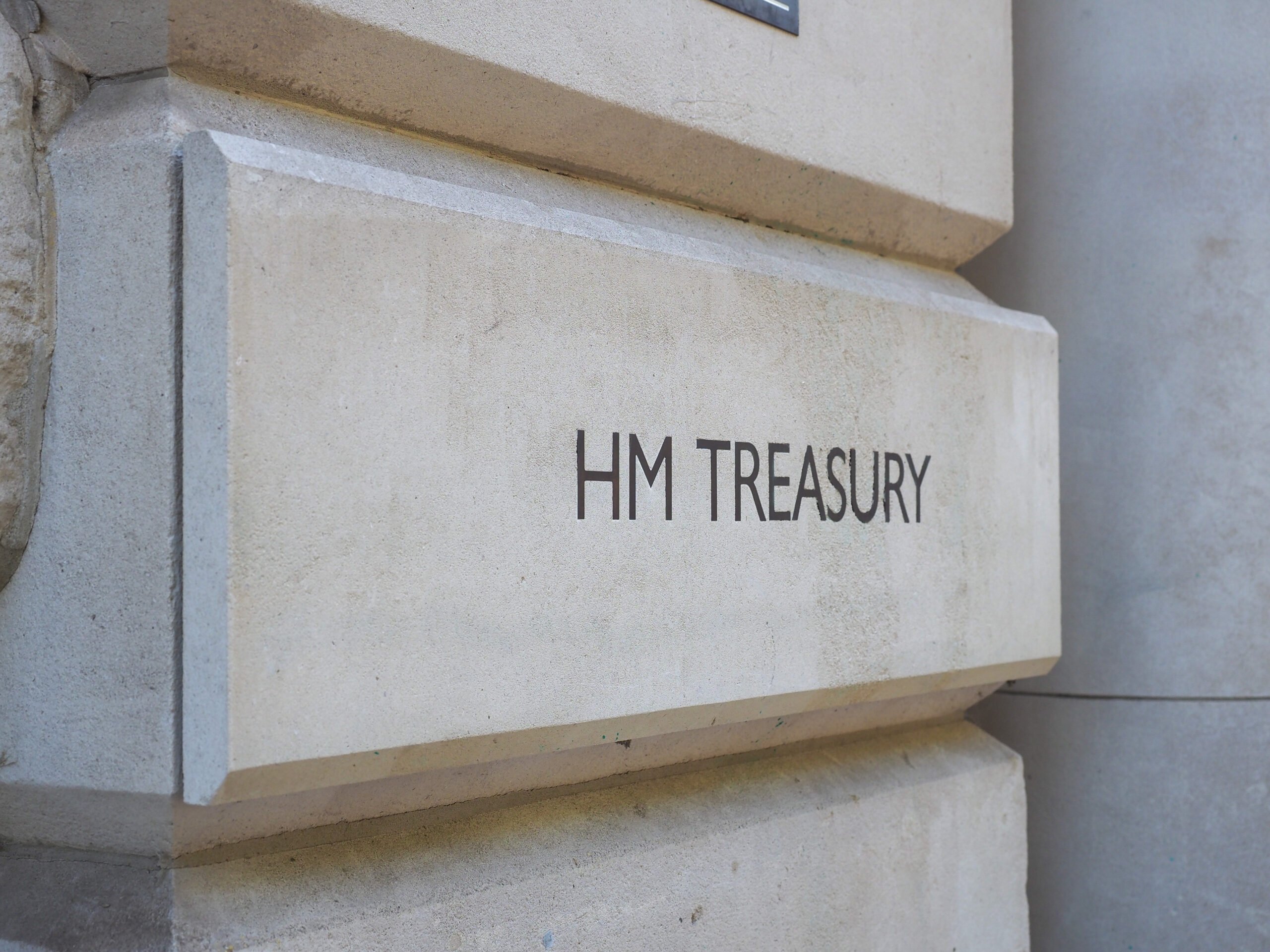 Spring Budget 2023: Key points
Here are some key points from the Spring Budget announcements that affect UK businesses and the energy industry.
The UK is expected to avoid a recession this year, Chancellor Jeremy Hunt told the House of Commons upon unveiling his Spring Budget.
Aimed at achieving "long-term, sustainable economic growth that delivers prosperity for the people of the United Kingdom", the Budget focuses on delivering this through four key priorities: Employment, Education, Enterprise and Everywhere.
Here are some key points from today's announcement that affect UK businesses and the energy industry.
Economy
Announcing the latest predictions by the Office for Budget Responsibility (OBR), Mr Hunt said that even though recession will be avoided in 2023, the economy will still shrink by 0.2%.
The economy is expected to grow from 2024 onwards, with 1.8% growth predicted next year. Growth of 2.5% in 2025, 2.1% in 2026 and 1.9% in 2027 is predicted to follow.
Record inflation is expected to fall to 2.9% by the end of this year, with Mr Hunt stating that the government will meet the Prime Minister's target for reducing inflation.
Energy and sustainability
Industry
The Climate Change Agreement (CCA) will be extended for a further 2 years to allow eligible businesses up to £600m of tax relief on energy efficiency measures collectively.
The CCA scheme enables eligible businesses to make an agreement to reduce their energy consumption and Scope 1 & Scope 2 emissions in return for a discount on the Climate Change Levy (CCL). The current scheme was first introduced in 2013 and reopened in 2020.
The Treasury also committed £20bn for carbon capture and storage (CCS) over the next two decades. The fund will be ringfenced to support development for CCS technologies but is expected to deliver 50,000 jobs, attract private sector investment and capture 20-30m tonnes of CO2 per annum between now and 2030.
Leisure sector
Managed by Sport England, a £63m fund has been committed to keep public leisure centres afloat and ease rising operational cost pressures. £40 million of the fund will be made available for investment in decarbonisation and long-term energy efficiency, while £23 million will help with costs to make these essential local hubs more energy efficient.
Council-run pools, pools run on behalf of councils by private companies and by charities are all eligible for support. More information on how local authorities can apply for funding and detailed eligibility criteria will be made available in due course.
Transport
Hunt also confirmed that the Government would maintain the current freeze on fuel duty for 12 months, saving motorists approximately £100.
Budget is also being set aside under a second round of sustainable transport settlements, allocating £8.8bn over the next five-year period.
Nuclear
The chancellor verified that subject to consultation, nuclear energy will be classed as "environmentally sustainable" to qualify for the same investment incentives as renewable energy.
The launch of Great British Nuclear (GBN), a new body that will help energy companies find suitable sites for nuclear power plants and develop supply chains, was also announced.
GBN will aim to host 24GW of installed capacity by 2050, meaning 25% of our electricity would come from nuclear by that date, as set out in last year's energy security strategy.
Households
The Chancellor confirmed that the Energy Price Guarantee will be extended at its current level for a further three months. According to the Chancellor, this will save the average family a further £160 on top of the support measures already announced.
This means the government will maintain the Energy Price Guarantee across the UK at £2,500 per year for the typical household until June 2023. A planned increase to £3,000 per year, which was previously announced to come into force on 1 April, will therefore be implemented on 1 July.
The chancellor also confirmed £200m to bring energy charges for prepayment meters in line with comparable direct debit charges, an issue currently concerning around four million households.
There were no announcements for new funding for hydrogen or renewables, although the Chancellor did class the UK's offshore wind sector as "world-leading". Further announcements might arrive with the publication of UK's revised Net-Zero Strategy and the pending response to Skidmore's Net-Zero Review.
Business
From April, corporation tax is set to increase from 19% to 25%, for companies with a profit of more than £250,000, expecting to pull in an extra £18bn a year for the Treasury.
Businesses with profits between £50k – £250k will receive marginal relief and those with profits <£50k will continue to pay 19%.
Small to medium-sized R&D-intensive businesses will receive a tax boost, as they will be able to claim credit for investments into Research and Development: £27 for every £100 spent if it accounts for 40% or more of their total expenditure.
For smaller businesses, the Annual Investment Allowance was increased to £1m and a 'full capital expensing' policy was introduced from 1 April 2023. This measure will enable businesses to deduct the cost of any investment they make in IT equipment, plant or machinery immediately and in full from taxable profits. This funding is set to be worth £27 billion to businesses over three years.
The chancellor also announced there will be a £1m prize per annum for the next 10 years, "to the person or team that does the most ground-breaking AI research".
Workforce
The Treasury focused quite heavily on barriers to people participating in the workforce, with plans to allocate funding to increase the availability of mental health and musculoskeletal resources, the abolishment of the Pension's Lifetime Allowance and increase of the pensions annual tax-free allowance from £40,000 to £60,000.
The chancellor announced plans to change disability benefits and introduced funding for a new voluntary employment scheme for disabled people and those with health conditions in England and Wales.
To help working parents, much emphasis was placed on enhanced childcare support to enable those wanting to work to benefit from subsidised nursery hours and wraparound care for school-aged children.
Community
The Chancellor announced 12 new Investment Zones, referring to them as "12 potential Canary Wharfs."
Funded by £80m each over the next five years, the areas are spread across the West Midlands, Greater Manchester, the North East, South Yorkshire, West Yorkshire, East Midlands, Teesside and Liverpool. There will also be four zones across Scotland, Wales and Northern Ireland.
£400m is being set aside for leveling up projects and another £200m towards dealing with potholes.
£10m in grant funding will also be made available via the suicide prevention voluntary, community and social enterprise (VCSE) grant in England to support people experiencing suicidal thoughts or approaching a mental health crisis.
What do these changes mean for you and your business?
Whilst the impacts of some of today's announcements remain to be seen, we understand that changing policy and market landscapes can be difficult to navigate. You can speak to one of our dedicated energy experts to better understand your organisation's unique position and requirements.
Get in touch today on 01772 689250 or email [email protected].