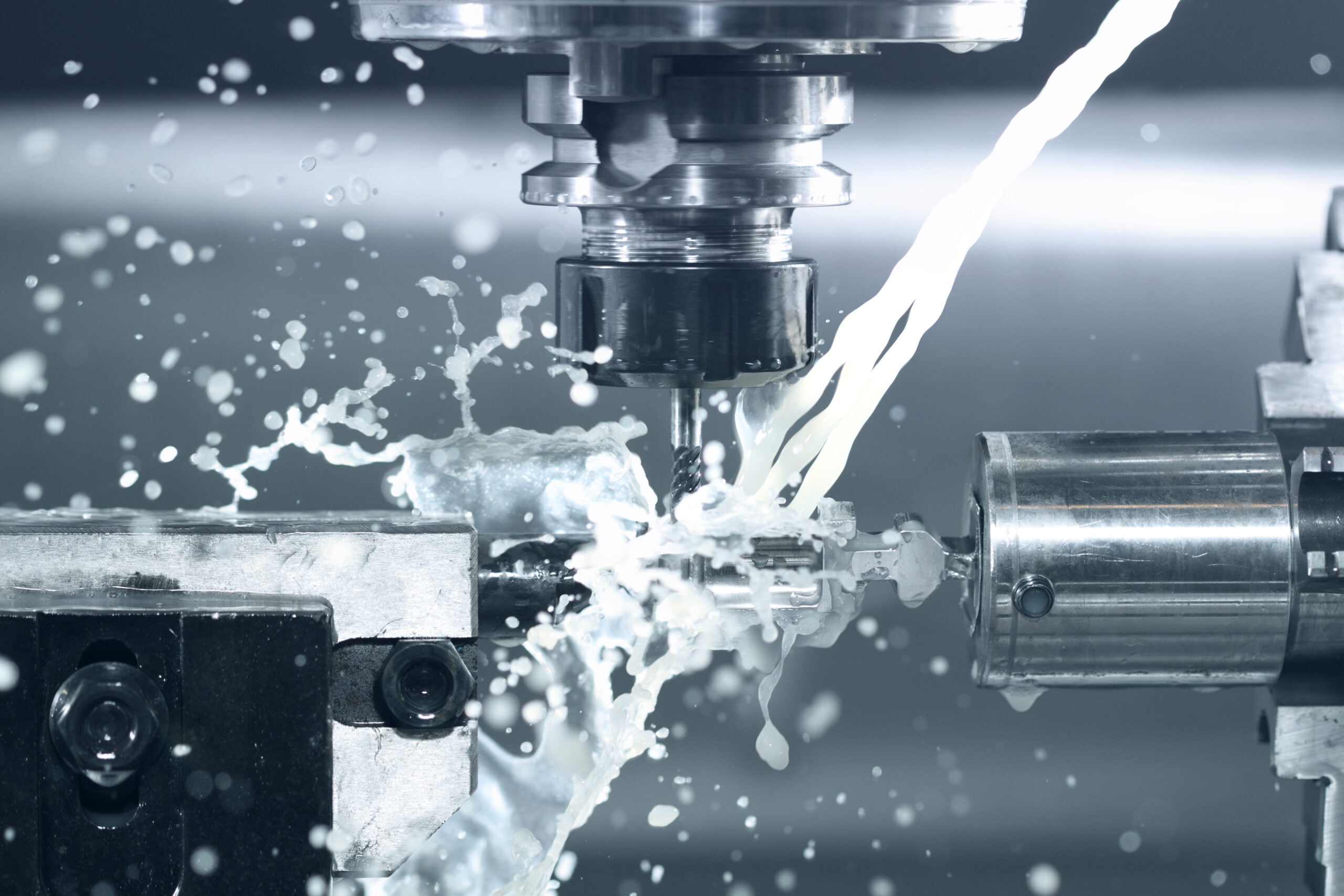 How reducing water costs can help food & drink manufacturers with water security
How can water efficiency help secure water supply? Let's first take a look at some of the challenges food and drink manufacturers face and what impacts good practice toward water efficiency can have.
Food and drink manufacturers face many challenges on the road to net-zero, this includes water security. With increasing pressures from a cost perspective through to legislative pressure, manufacturers need to look at ways to make their water use more sustainable to support their ESG and net-zero commitments, as well as helping drive down costs.
But how can water efficiency help secure water supply? Let's first take a look at some of the challenges food and drink manufacturers face and what impacts good practice toward water efficiency can have.
Challenges food & drink manufacturers are facing
The challenges the food and drink sector have faced in recent months partly reflects the increase to consumer inflation and price increases in their regular spending. The price increase is a direct result of supply chain issues, increasing costs and labour shortages.
60% of businesses in the food and beverage sector report being affected by the rise in energy prices. Some manufacturers saw their fixed gas and electricity contracts expire in March 2022, leaving them with a difficult decision to secure a much higher fixed price contract again, or consider alternative methods of procuring energy to offset the increased costs.
Alongside this, changes in the supply chain due to the end of the EU transition period also pushed up costs. Materials, goods, and services have also increased in cost, meaning many food and drink manufacturers are having to pass on the price increase to customers.
Labour shortages have also affected production from loosing staff to finding recruiting difficult and struggling to fill vacant positions. This resulted in having to pay higher labour costs, increasing wages for existing employees. Unfortunately, many food and drink manufacturers remain in 'crisis mode' to ensure they are not being adversely affected by the current inflammatory environment.
Why food and drink manufacturers should invest in water efficiency
So where does water efficiency come in?
Global demand for water is increasing and so therefore is the pressure on freshwater supplies and ecosystems. Many areas of the UK, particularly the South East, are already feeling the pressures of water scarcity, alongside concerns over flooding.
For the food and drink manufacturing industry, having access to reliable and sufficient water is vital for production and the long-term sustainability of food and drink products.
In 2021, WRAP, a climate action NGO released it's 'Water Roadmap' towards water security for the food and drink supply sector. Over 50 leading food and drink companies support the roadmap aiming to deliver the UK's Courtauld Commitment 2030 water target and UN Sustainable Development Goals. The main aim is to have 50% of the UK's fresh food sourced from areas with sustainable water management by 2030.
The Food and Drink Federation has also begun to look at ways to deliver continuous improvement in water use across the supply chain and ensure sustainable water management and stewardship. The substantial support from industry and other manufacturing businesses, means achieving water efficiency to help with food and water security is a top priority. And many food and drink manufacturers should be looking at ways to further improve their water efficiency.
How can water efficiency help food and drink manufacturers?
Water Wholesalers have increased water bills, via rising tariffs and trade effluent treatment costs including more stringent environmental standards to force manufacturers to be more conscious of their water use and discharge.
To help future-proof and reduce the possibility of water scarcity, many manufacturers have begun to conduct a 'water footprint' to look into the into their water consumption from start to finish to understand and how to improve the environmental impact. Assessing a baseline for water consumption is the first step to addressing any issues and improvements in water efficiency.
Water conservation can help support a more efficient operation, creating further savings on energy and other costs. This can also help with environmental credentials, opening up new business opportunities and improve reputation with customers, employees, investors and the public.
Working towards a more efficient operation from both a water and energy perspective is vital for any manufacturer to ensure a lessened effect on water scarcity, and support net-zero commitments.
For more information about our water management services or to talk to us about your water efficiency, speak to our water experts on 01772 689250 or email [email protected].