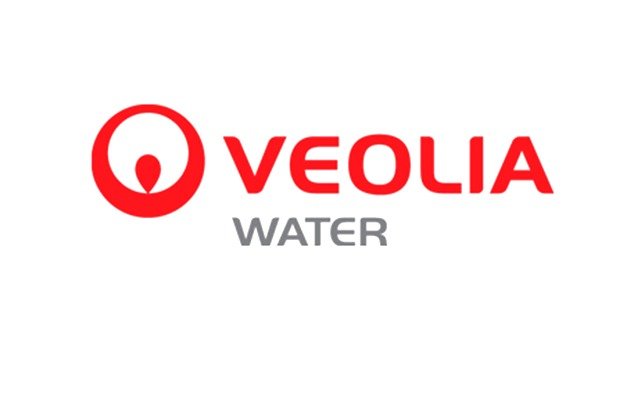 Veolia Joins the List of Companies applying for an Ofwat Water Retail Licence
Veolia Water, the UK leader in environmental solutions provide a comprehensive range of waste, water and energy management services to the UK's public, private and industrial sectors are the latest company to apply to Ofwat for a water retail licence. Their aim is to help drive efficiency and sustainability within the water market. Which Suppliers […]
Veolia Water, the UK leader in environmental solutions provide a comprehensive range of waste, water and energy management services to the UK's public, private and industrial sectors are the latest company to apply to Ofwat for a water retail licence. Their aim is to help drive efficiency and sustainability within the water market.
Which Suppliers can I choose from?
As of 1st April 2017 the non-domestic water market will be deregulated. This means that like Gas and Electricity, all businesses within England will be able to choose which supplier to use for their water and waste water services.
Has your supplier decided to leave the water market?
Don't worry, we can help you. Give us a call on 01772 687 539 and a member of our team will go through everything you need to know.