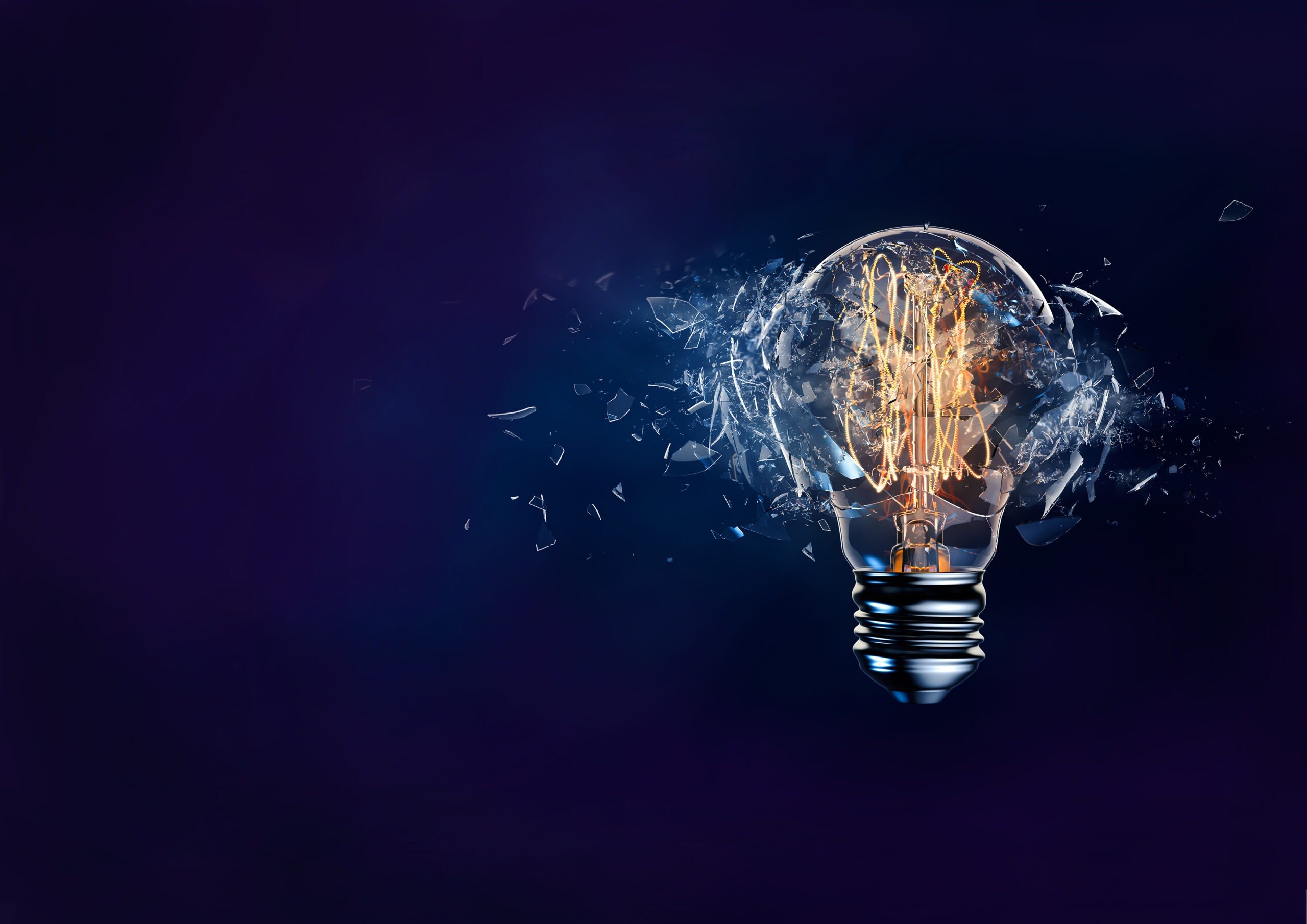 Energy efficiency hints & tips
A business reducing its carbon emissions and becoming more energy efficient is key to helping the UK reach net-zero.
Businesses across the UK are now working towards reaching the government's 2050 net-zero goal.
Whilst many businesses are already planning their decarbonisation strategies, there is still more to be done. It's important we all make a conscious effort to reduce our energy consumption, become more efficient and, in turn, reduce energy costs, so we've put together this helpful guide to share some of our top energy efficiency hints and tips.
Download our eguide today, simply enter your details in the form provided.