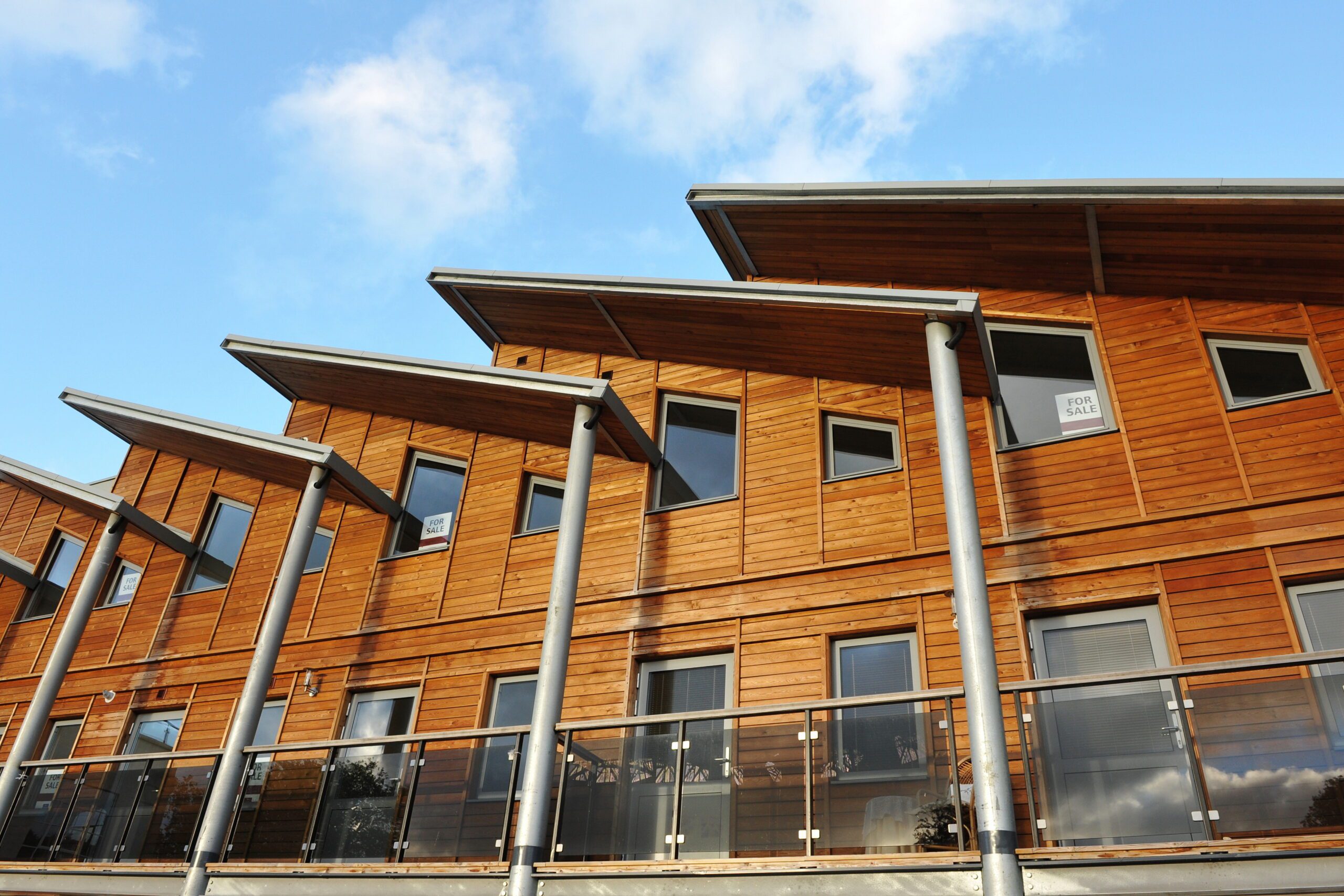 Energy Performance Certificate (EPC) guide
Meeting building compliance obligations.
There are changes to both Minimum Energy Efficiency Standards (MEES) requirements and Energy Performance Certificate rules.
Every landlord, developer, managing agent, investor and tenant should be aware of the MEES and EPC requirement changes, as they affect both residential and commercial properties. Not forgetting that there are severe penalties for those who do not take the necessary steps to comply by the deadline.
Get your free copy of our EPC guide by filling in the form provided.