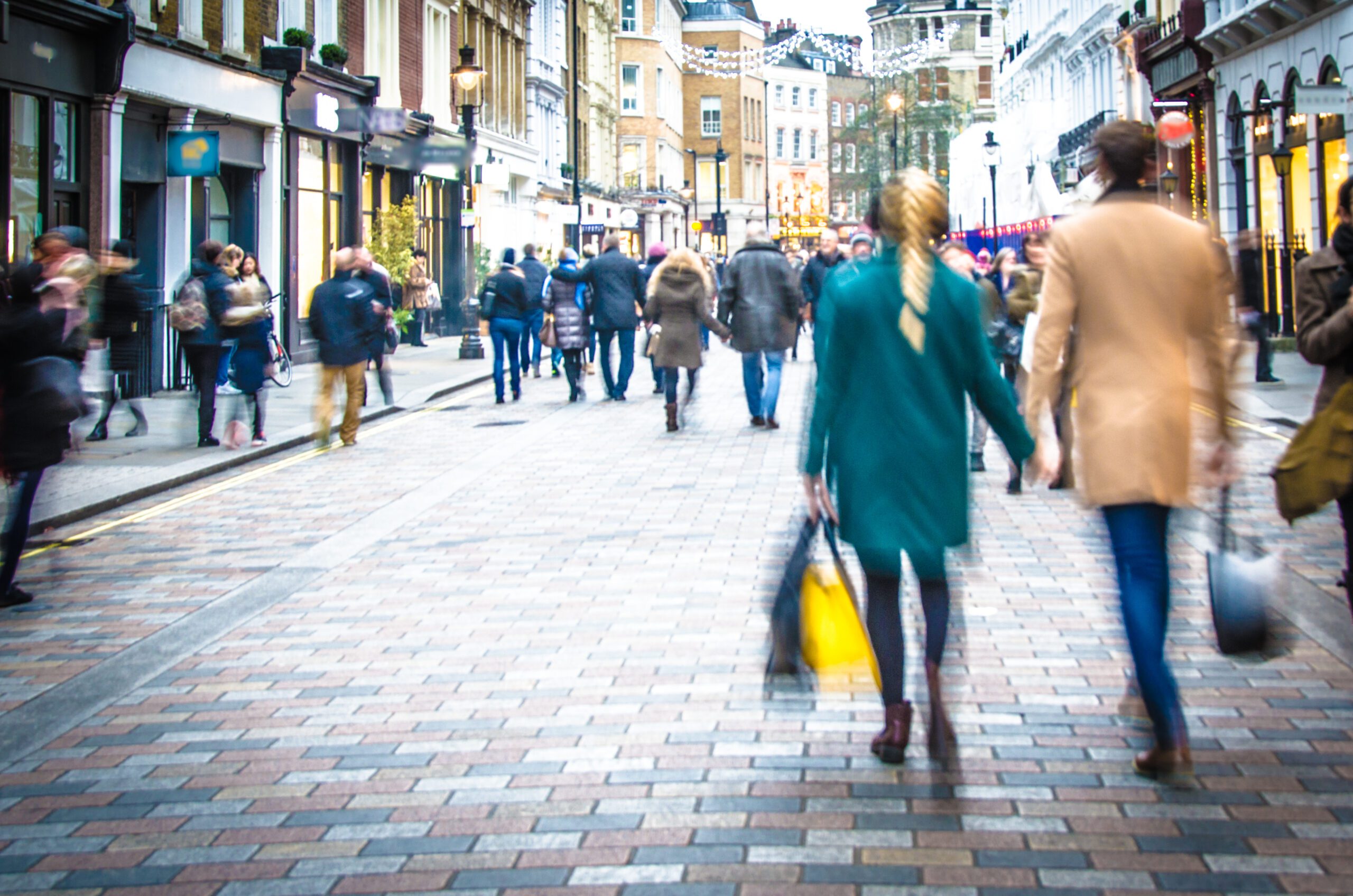 Tomorrow's customer: Responding to pressure in the retail sector
Understanding a retailer's supply chain and consumer pressures and how to respond effectively.
As a retailer, your environmental impact is a big concern as your sustainable performance is under an increasing amount of scrutiny from consumers and the supply chain.
Learn how the retail industry can save costs and carbon without impacting quality of process, product or service, by downloading our guide.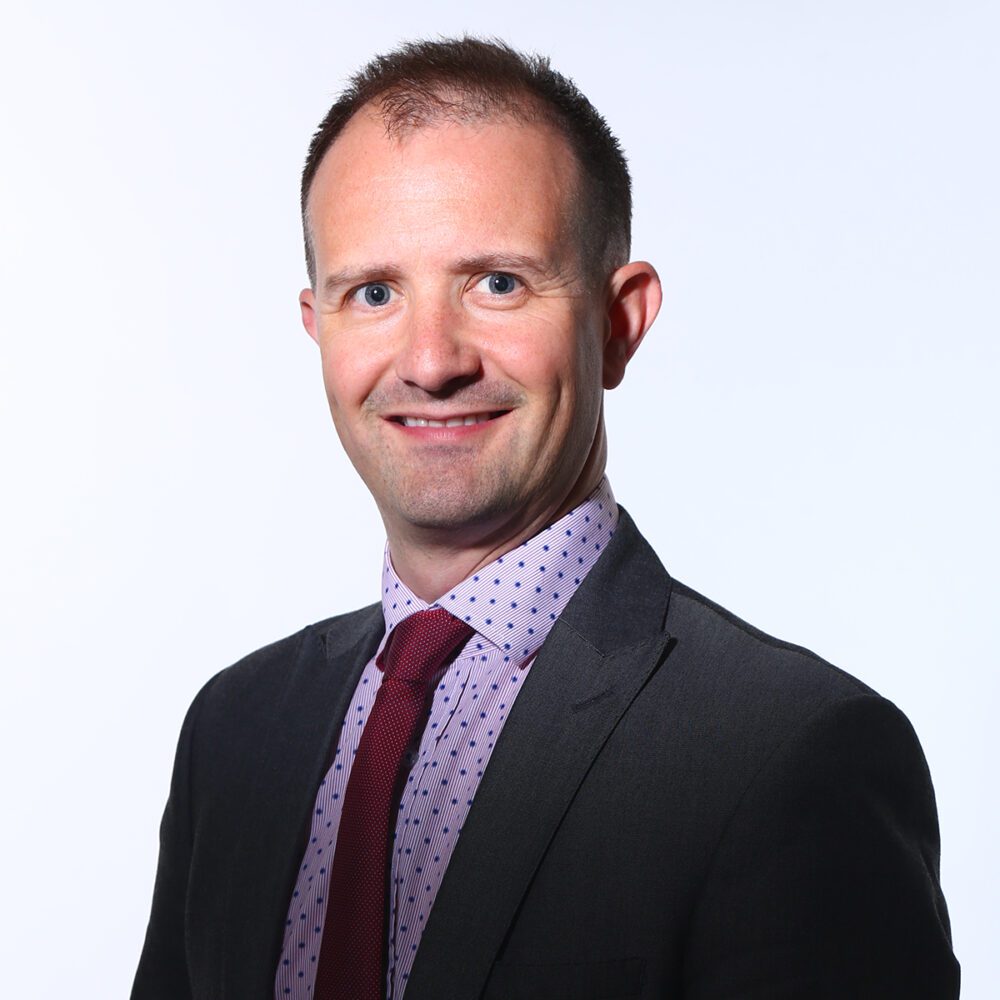 "Our experts specialise in assisting large, multi-site operators in the retail sector. Because we know that every operator has unique challenges and priorities, we work closely with you to help you get a handle on budgets, improve efficiency and cut carbon emissions"

Simon Williams
Leisure, Hospitality & Retail Specialist