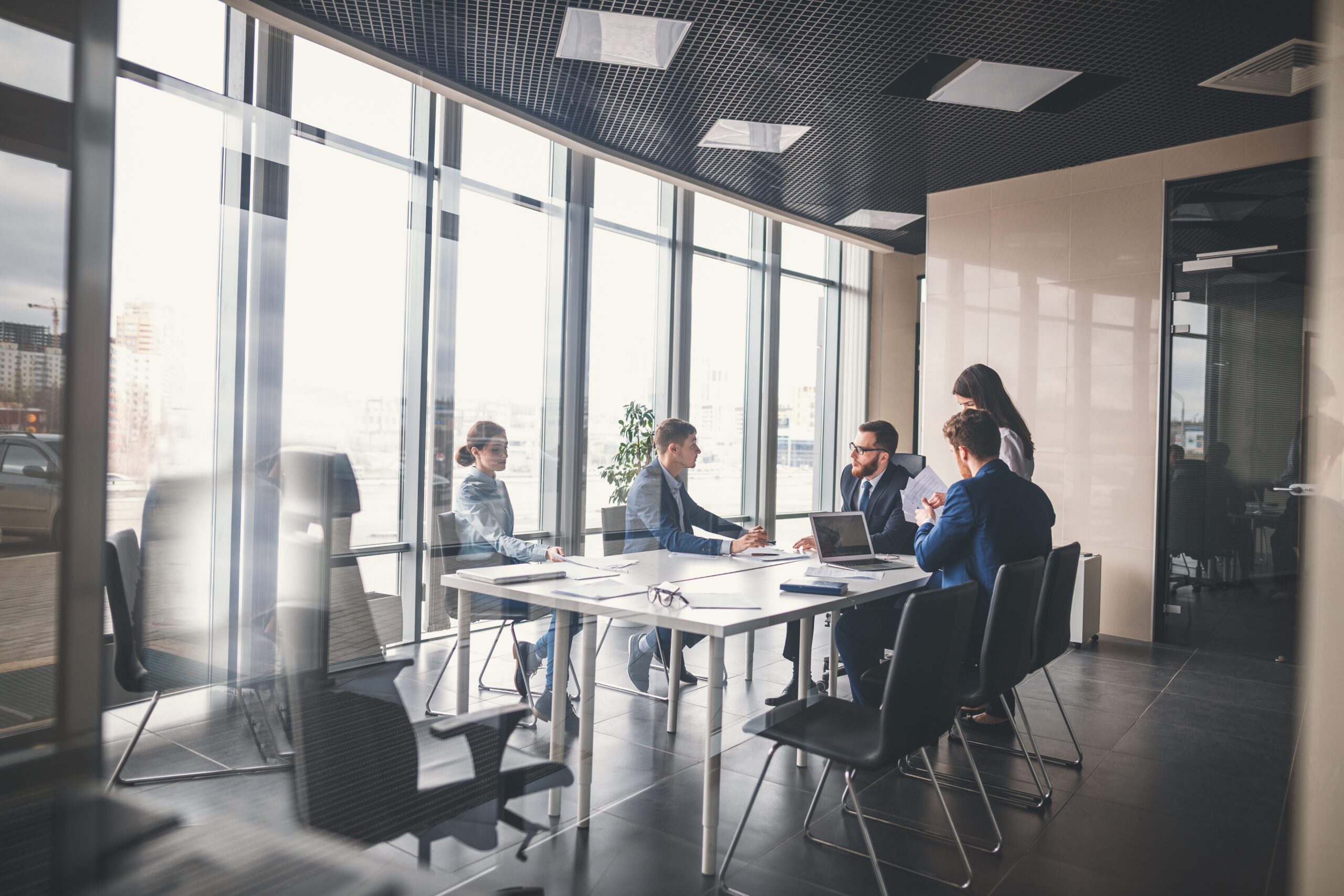 Sustainability in the c-suite report
Boardrooms are facing increasing pressure to get serious about sustainability.
Carbon reduction is swiftly becoming a c-suite concern within many businesses, as customers, investors and stakeholders place increasing pressure on businesses to increase their sustainability.
In fact, our research, carried out in partnership with Financial Director, revealed that around a quarter of businesses have made a board member solely responsible for sustainability.
But not all businesses are taking sustainability as seriously as they should be. In surveying financial directors from businesses across the UK, we discovered that while two-thirds of businesses have a carbon reduction plan in place, less than half are putting it into action.
How does your business measure up?
Download our Sustainability in the c-suite report to find out how your business compares to its competitors when it comes to sustainability, and get insight into:
What's driving businesses to get serious about sustainability
How are businesses measuring up?
Whose role is sustainability and how to invest?
How different sectors are approaching sustainability
A roadmap for sustainability success